Complete with job descriptions, skill profiles and interview templates. Use this executive assistant hiring guide to help you make the right decisions, fast.
What does an executive assistant do?
At a glance, the role of an Executive Assistant is similar to an Administration Assistant in many ways. They're responsible for managing the information flow and performing administration tasks for their assigned executive or executives.

Depending on the executive, the organization and the employee's skill set, Executive assistants may also deal with basic financial management, prepare reports or meeting briefs, conduct market research or act on behalf of the executive or leader.
Day to day tasks of an Executive Assistant
Act as a gatekeeper and manage communication for an executive
Conduct market research and prepare information for an executive
Being a point of contact between executive and internal colleagues
Organizing meetings, travel arrangements and itineraries
Producing or reviewing reports and presentations
Start assessing your candidates based on skills.
Forget resumes. Speed up your hiring process and surface the best people for the job using Vervoe.

Create a free account to start hiring an executive assistant today.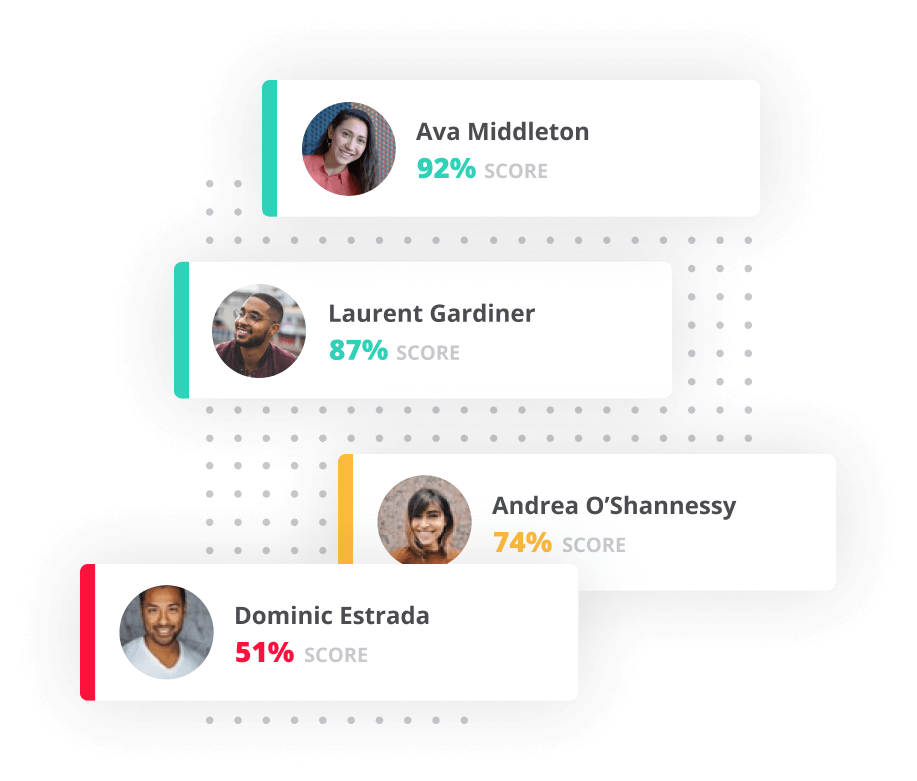 An executive assistant is often the first point of contact for clients and visitors to your company. It's important to hire the right person for this role to leave a great first impression of your business.