Join a team of highly skilled and passionate individuals
We're on the lookout for motivated, curious, and creative people who are excited about transforming the hiring process. Let's advocate for skills-based hiring together.
We're on a mission to make hiring about merit, not background.
Our hiring process is ground zero for our mission. We practice what we preach by giving every candidate an opportunity to shine and show us what they are made of.
A résumé doesn't define you, and interviews don't predict performance. We care about who you are, and how you can contribute.
Disqualifying people based on their background is unfair. Everyone deserves an opportunity to showcase their talent.
Everyone who joins Vervoe completes a skills assessment. It tells us a lot about what you can offer, and gives you an opportunity to try before you buy.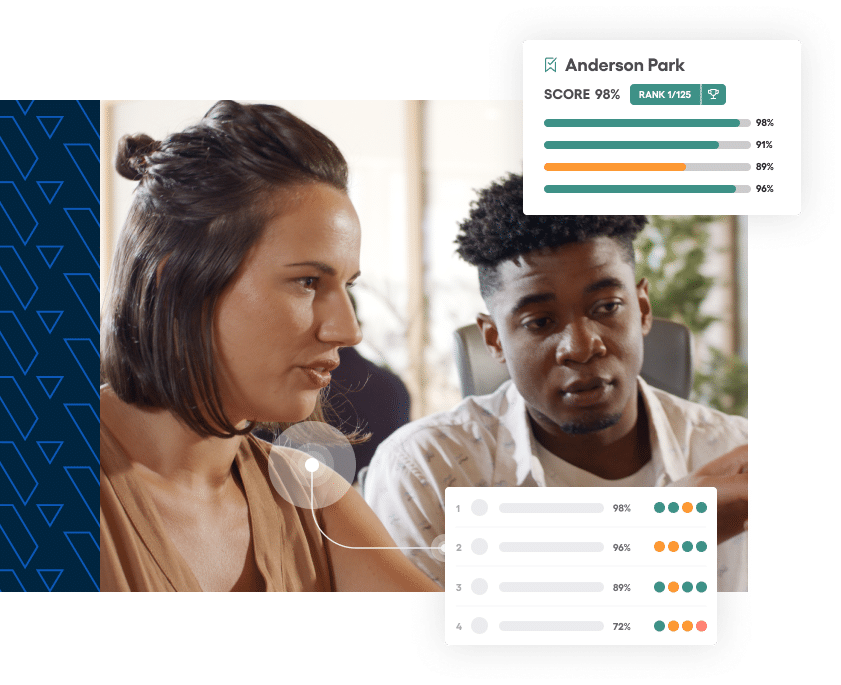 Change hiring forever, be part of a movement
There is nothing worse than knowing you can do the job and being eliminated without even getting a chance to show what you can do. Vervoe has changed that. Every single person in our company has a role to play to make our mission a reality.

Every day we help companies make hiring about merit, not background. As a result, amazing people like you get an opportunity to embark on the career they deserve.
Work from anywhere, on your terms
Our customers are all over the world, and so are we. We make and sell software across three continents - Australia, where we founded the company, the US, and Europe. This means our team is made up of talented and interesting people from different cultures and backgrounds.

At Vervoe we choose our own hours and we're responsible for our own work. We care about outcomes and contribution, not face time and impressions.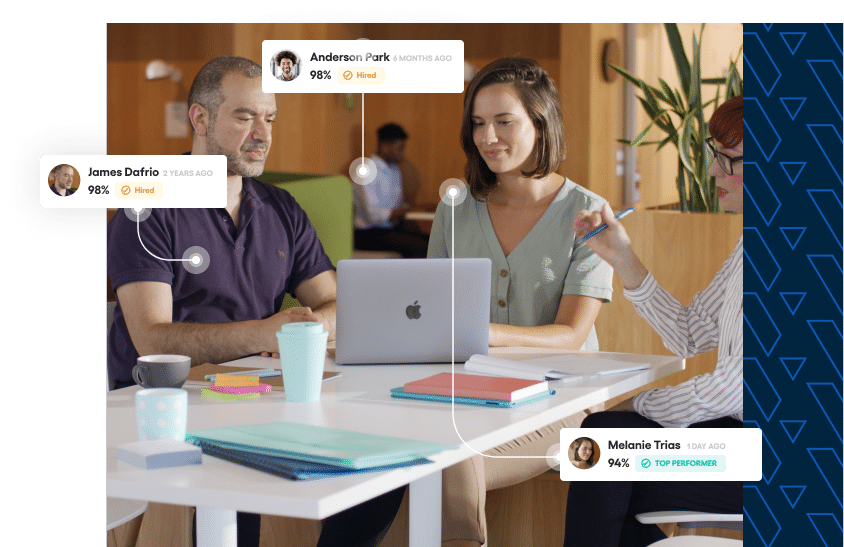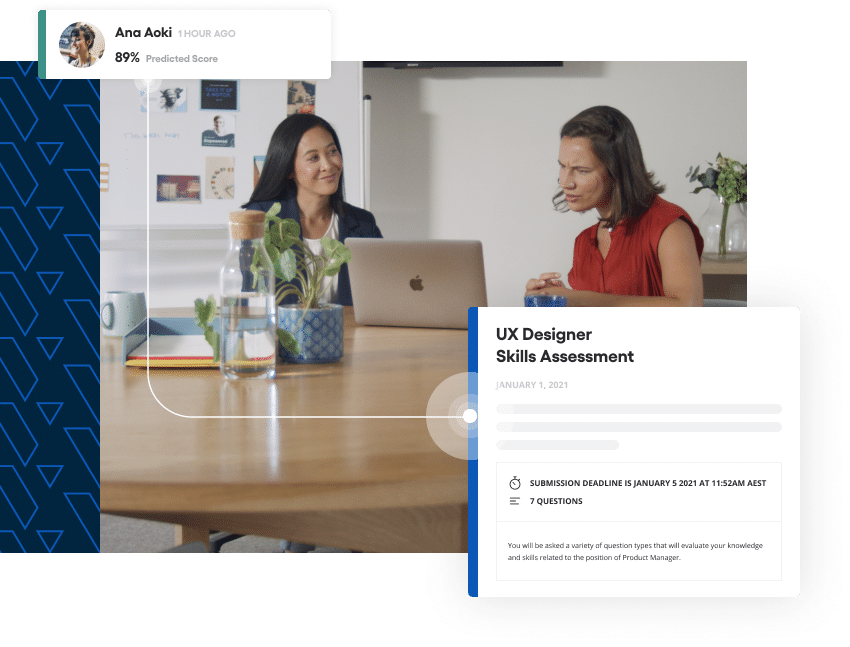 Don't just fit in, make us better by being you
We expect you to change our company. That's not an exaggeration. Every person who joins Vervoe impacts us in some way and challenges us to think differently.

We value feedback and an open dialogue, even when things are hard to hear. We respect each other and we learn from each other. Vervoe means "the real you", and that's exactly who we want.
"From the moment I spoke with the co-founders, I knew something special was about to begin. From the story behind the company, the passion from everyone I spoke to, and the cherry on the cake was getting to use Vervoe as both a candidate and employer. From the first assessment, I knew this was the right step for me."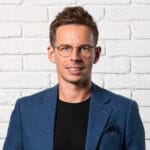 Don't see the role for you right now?