Diverse companies perform better.
Vervoe removes bias by interviewing everyone, automatically, to help you build a better company.
Diversity drives performance.
Because they bring people with different backgrounds, varying personalities, and different levels of experience to foster creativity and offer a range of viewpoints and ideas.
Diversity attracts top talent.
Diverse companies are in a better position to win top talent and improve customer satisfaction, employee satisfaction, and decision making.
Eliminating bias, eliminates similarity.
Bias can be found in all aspects of the recruitment process. By eliminating unconscious bias, employers attract a great range of candidates.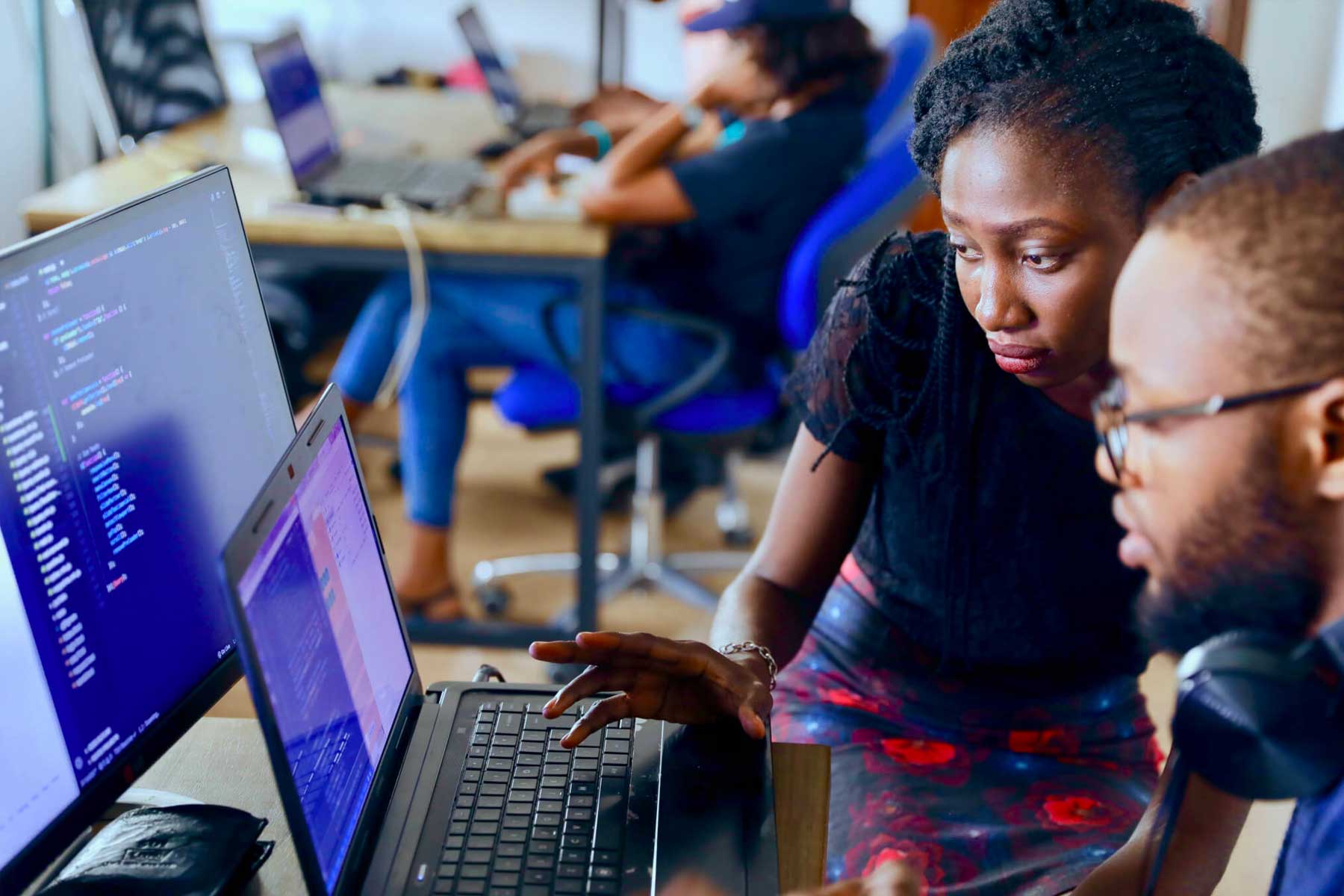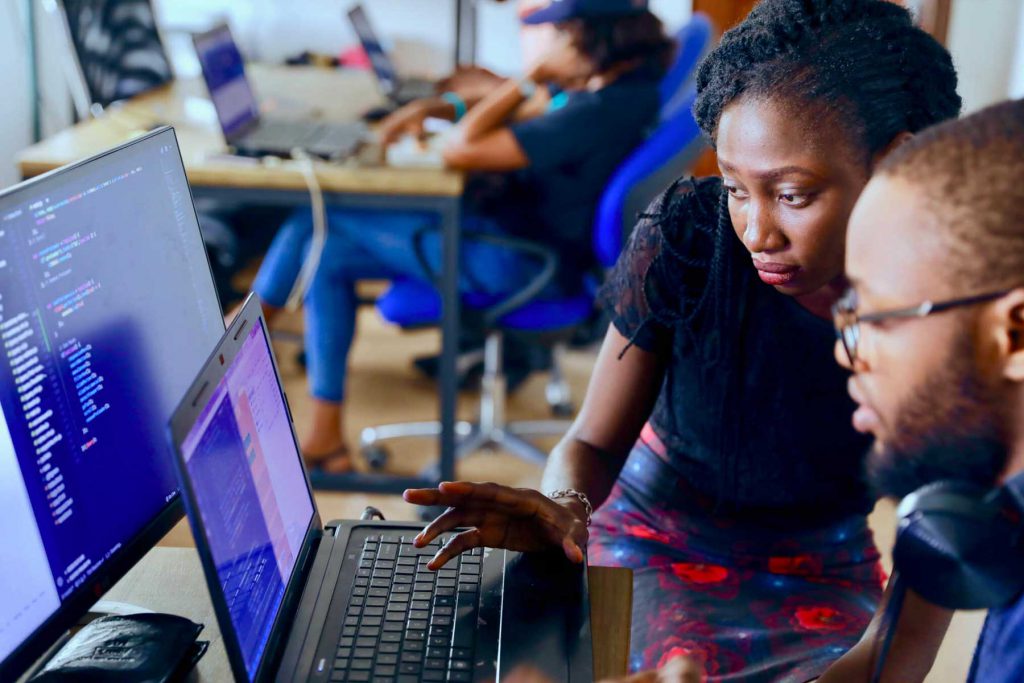 How do you achieve diversity in the workplace?
Achieving diversity means striving for the right balance of diverse attributes in your team, while removing unconscious bias in the hiring process. Consider the multiple facets of diversity.
Diversity in the workplace takes many forms.
Beyond gender equality or a good racial, ethnic, or age mix - employees' origin, education, experience, personality, religion, sexual orientation, physical ability, family status, lifestyle, skills all play a part.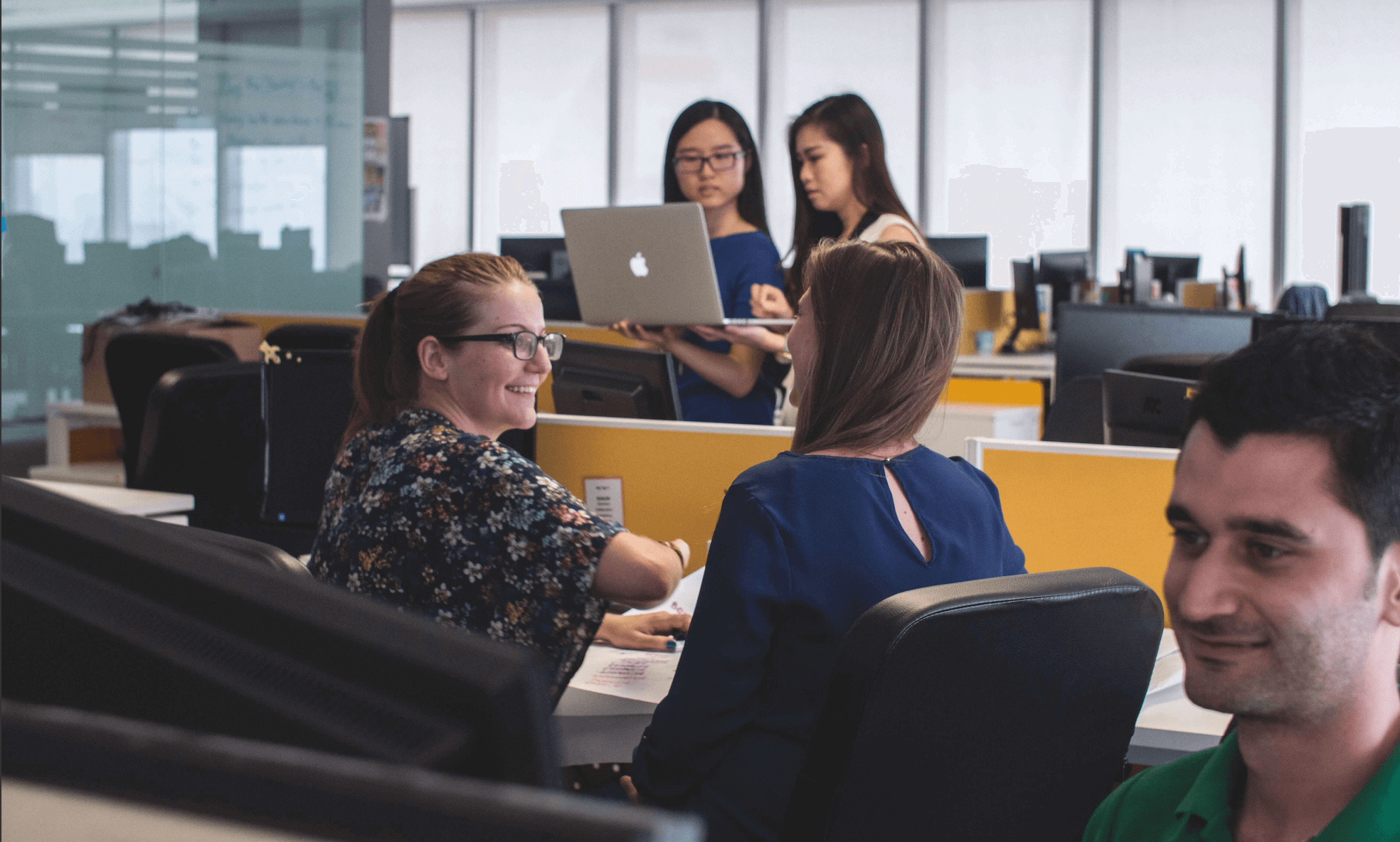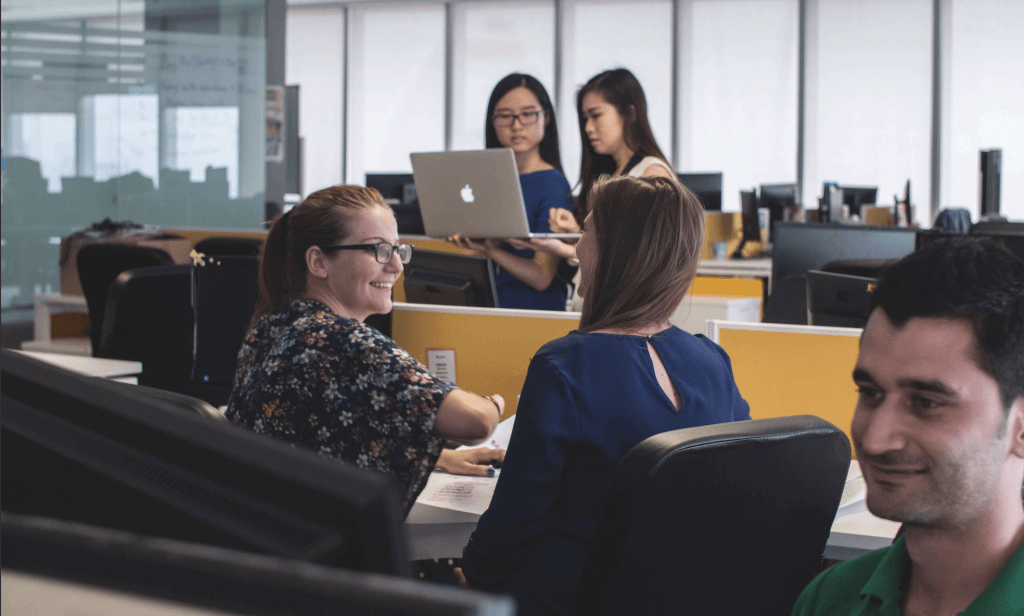 Our commitment to diversity.
Vervoe's mission is to reinvent the recruiting experience to make it effective, fair, and enjoyable.
look forward into a candidate's potential (what they can do), and not backwards, at what country, school, or company they come from.
Fair assessment of all candidates
Using online interviews and simulations, Vervoe grades candidates based on how they respond regardless of their background or experience.
Discover how Australia Post are winning with Vervoe.