Hire on performance,
not background.
Skill testing software that automatically ranks candidates based on how well they can do the job.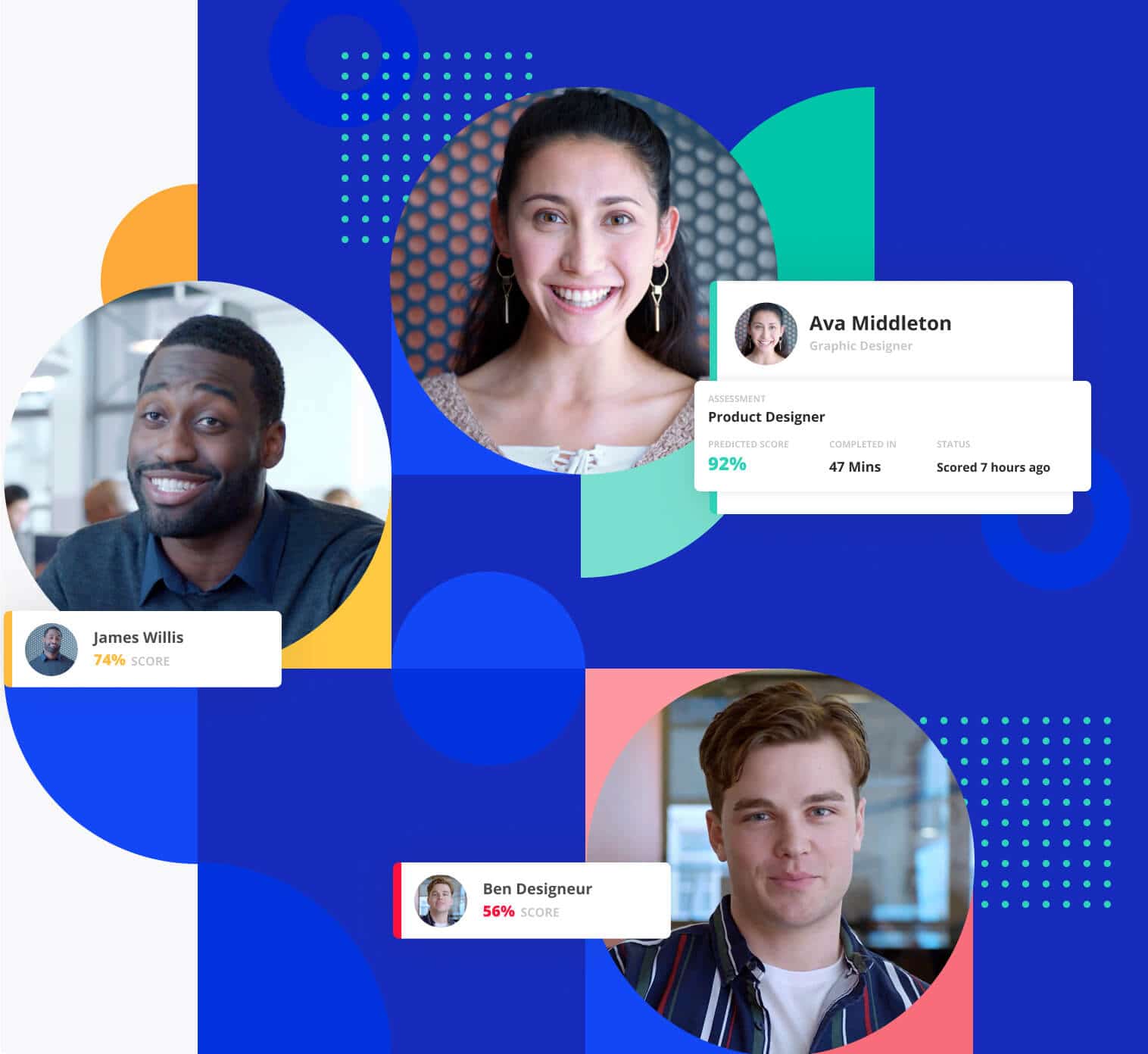 All of Vervoe's skills assessments are instantly autograded to save you time. Candidates are automatically ranked based on how well they can do the job.
AI-powered ranking surfaces the top performers so you can focus on the best people
Auto-grading for all assessment types, including coding, multiple choice, video, documents and free-text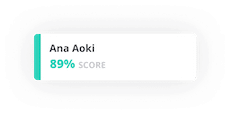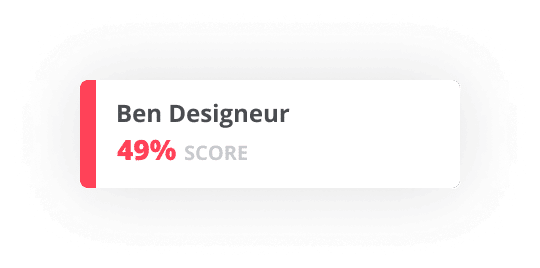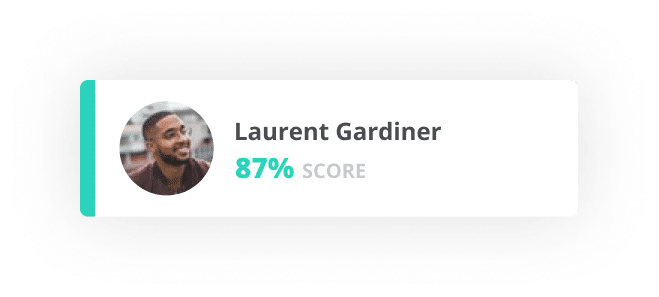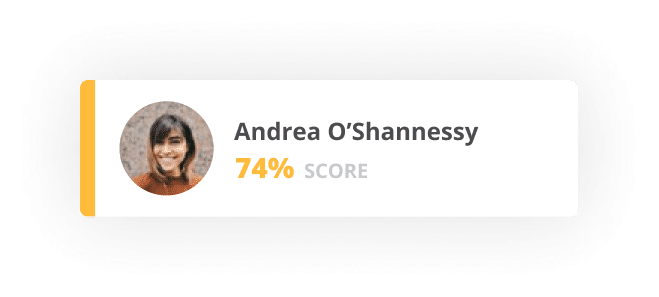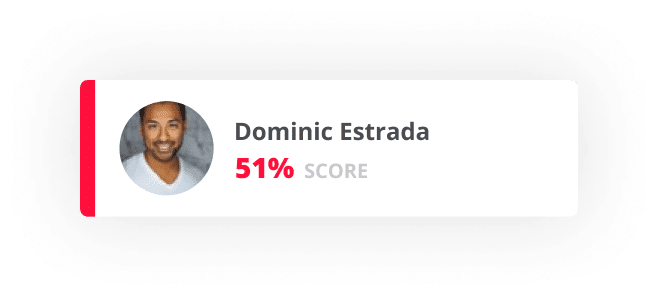 Predict performance by testing job-related skills.
See who can actually do the job. Surface the most qualified person based on how they perform tasks specific to your business.
Test technical and non-technical skills like coding, writing and sales​
Test soft skills including attention to detail, teamwork and ambiguity tolerance
Never make another bad hire.
Traditional job interviews don't do the job, pun intended.

Remove bias by screening people in, not out.
Instead of screening people out based on background, make hiring inclusive by screening everyone in. Meet the top- performing candidates after their skills have been validated.
Allow every applicant to showcase their talent
Increase hiring diversity and inclusion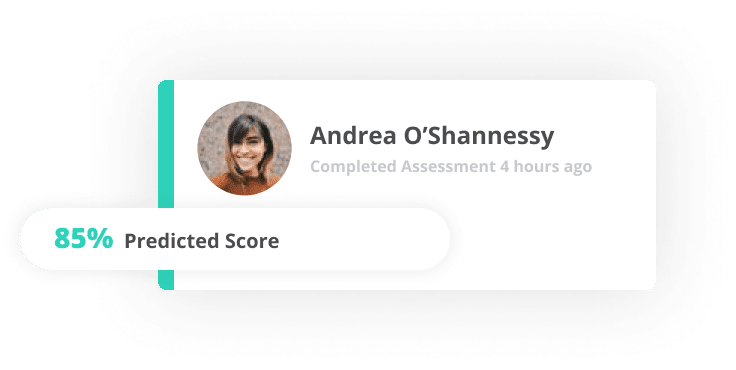 Start screening quickly with our library of skills assessments. Customisable to suit your business.
Get a complete evaluation of your candidate's abilities. Test hard and soft skills in one assessment.
Avoid time- and cost-intensive AI training. Our machine learning models instantly and accurately grade and rank candidates.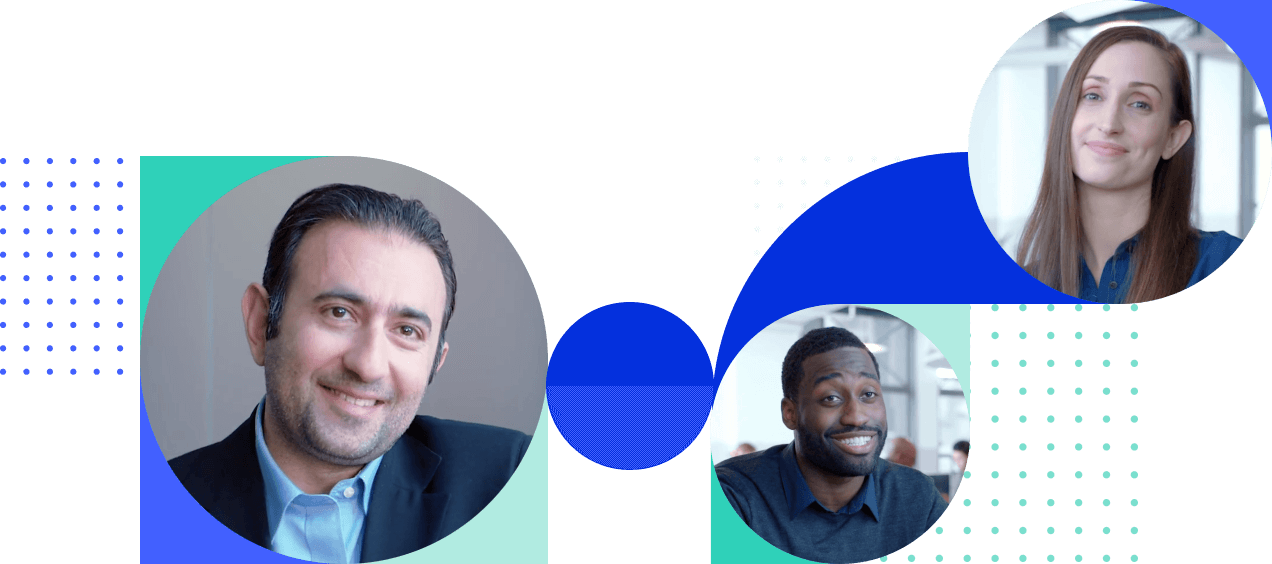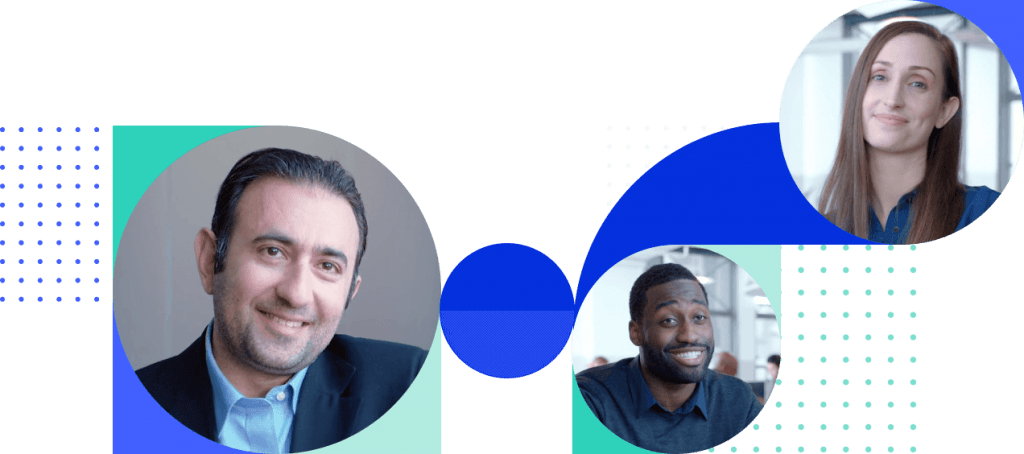 Join over 8,000 companies already hiring with Vervoe.
One of the most pleasing, yet unexpected, results is the faith the business now has in our ability to find the right people for the roles. It has empowered our consultants to have more meaningful conversations with stakeholders surrounding best practice methods to attract better talent.​
We capitalise on Vervoe's AI to efficiently assess and shortlist 1000's of applications, increase diversity, and provide all applicants timely outcomes.
Without a Vervoe Assessment, hiring managers only have a 50% chance of the candidate being right. Vervoe increases the interview-to-hire success rate, and streamlines the candidate selection process.
Everyone wants to hire superior talent. The trick is to excel at defining and identifying it. Vervoe helps organizations hire top candidates based on merit. Its AI helps scale the hiring process, bias-free. Candidates love the user experience and Hiring Managers love how fast they get lots of great talent.