Customer Service Simulations
See candidates perform inside a real support center
Tools to help you make hiring decisions based on merit, not background.
Take your hiring to the next level
Predict real job performance and make great hiring decisions.
Keep candidates engaged inside a support center with real customer scenarios, tickets, and time limits. An extensive knowledge base and rich customer profiles allow them to research the right answer before choosing a response.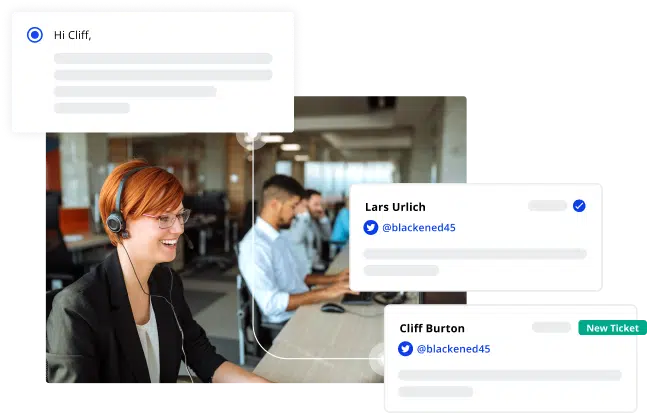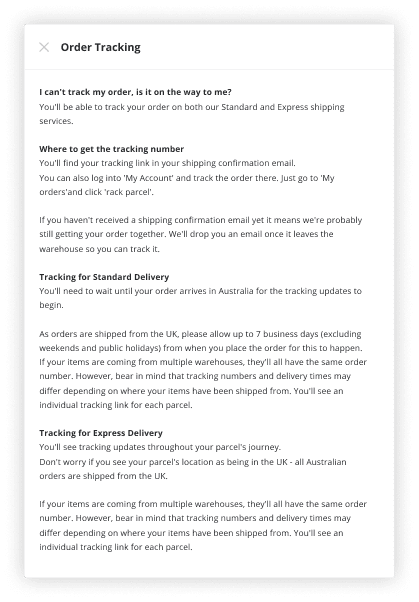 Dive into their abilities with our purpose-built Customer Service Simulation.
The simulation tests a range of skills related to success in customer service including; Attention to detail, Empathy, Initiative, Reading comprehension, Learning agility, Decision making, Problem-solving, and Influence.
The simulation supports testing across 3 core use cases:
Content across the tickets and knowledge base is completely responsive to these scenarios.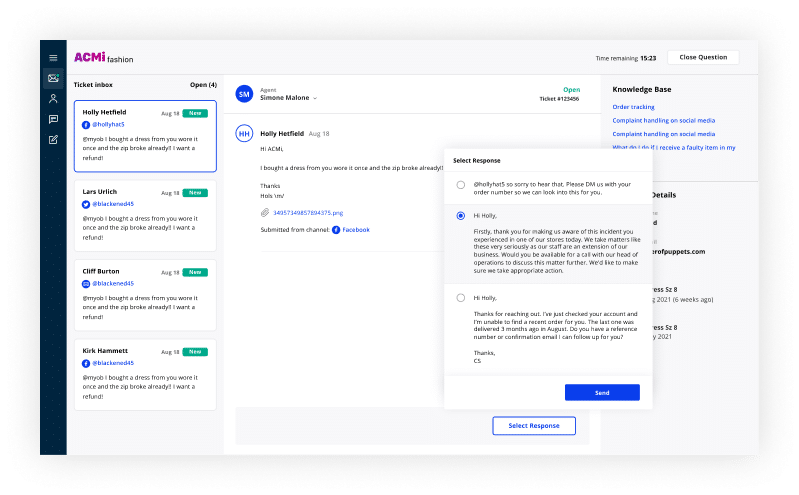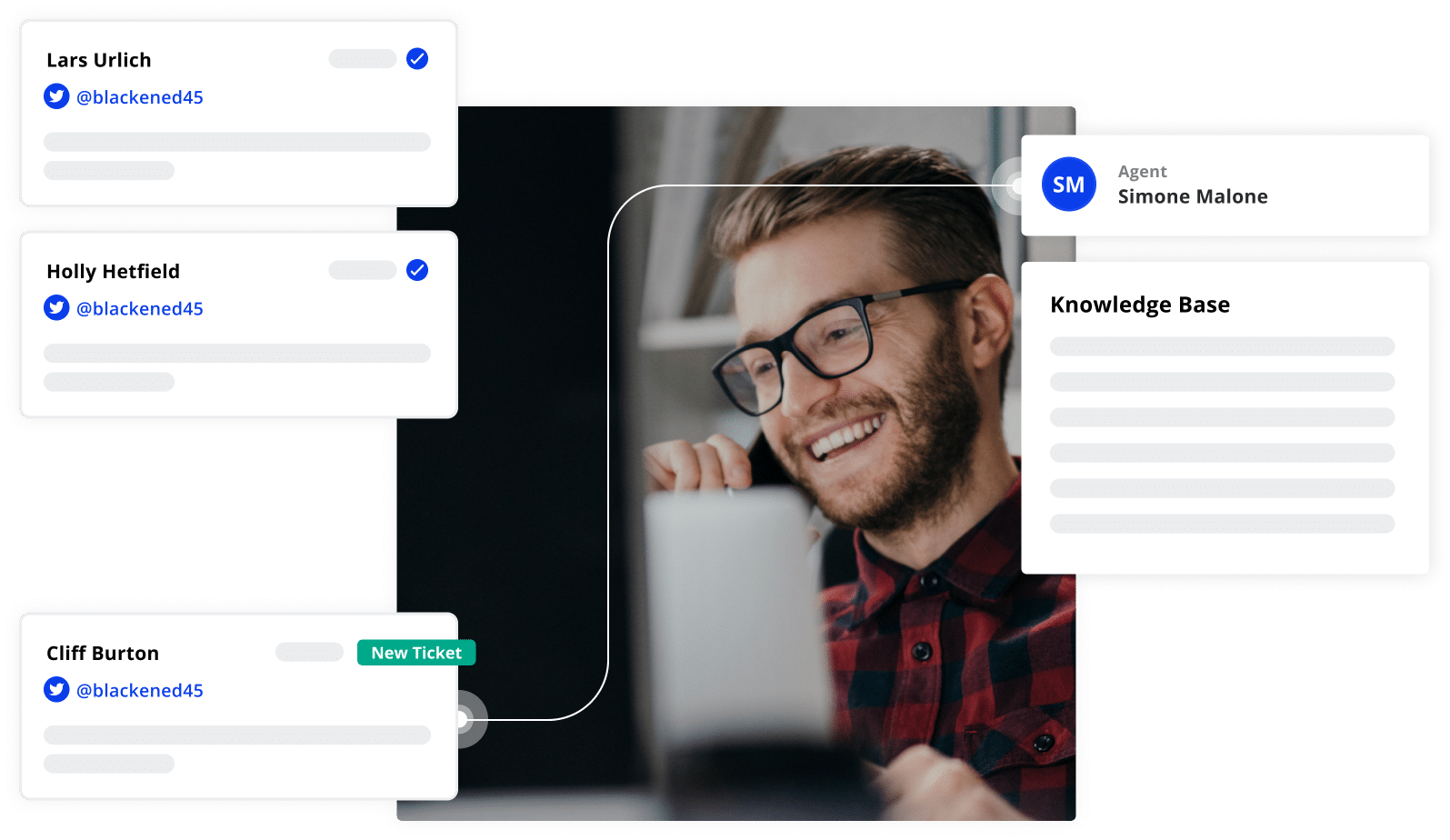 Customize simulations with your own content
The best part? Customizable or BYO content solutions will soon be available so you can test candidates with real questions from your customers and import your existing knowledge base.