Vervoe helps you take the guesswork out of hiring and helps you make better hiring decisions faster with engaging and insightful assessments.
We'll help you find the right plan and pricing for your business.


Our help center is always open. If you can't find the answer you're looking for, we're here to lend a hand.
Are you a candidate applying for a role? Need some help? Find everything you need at Candidate Support​.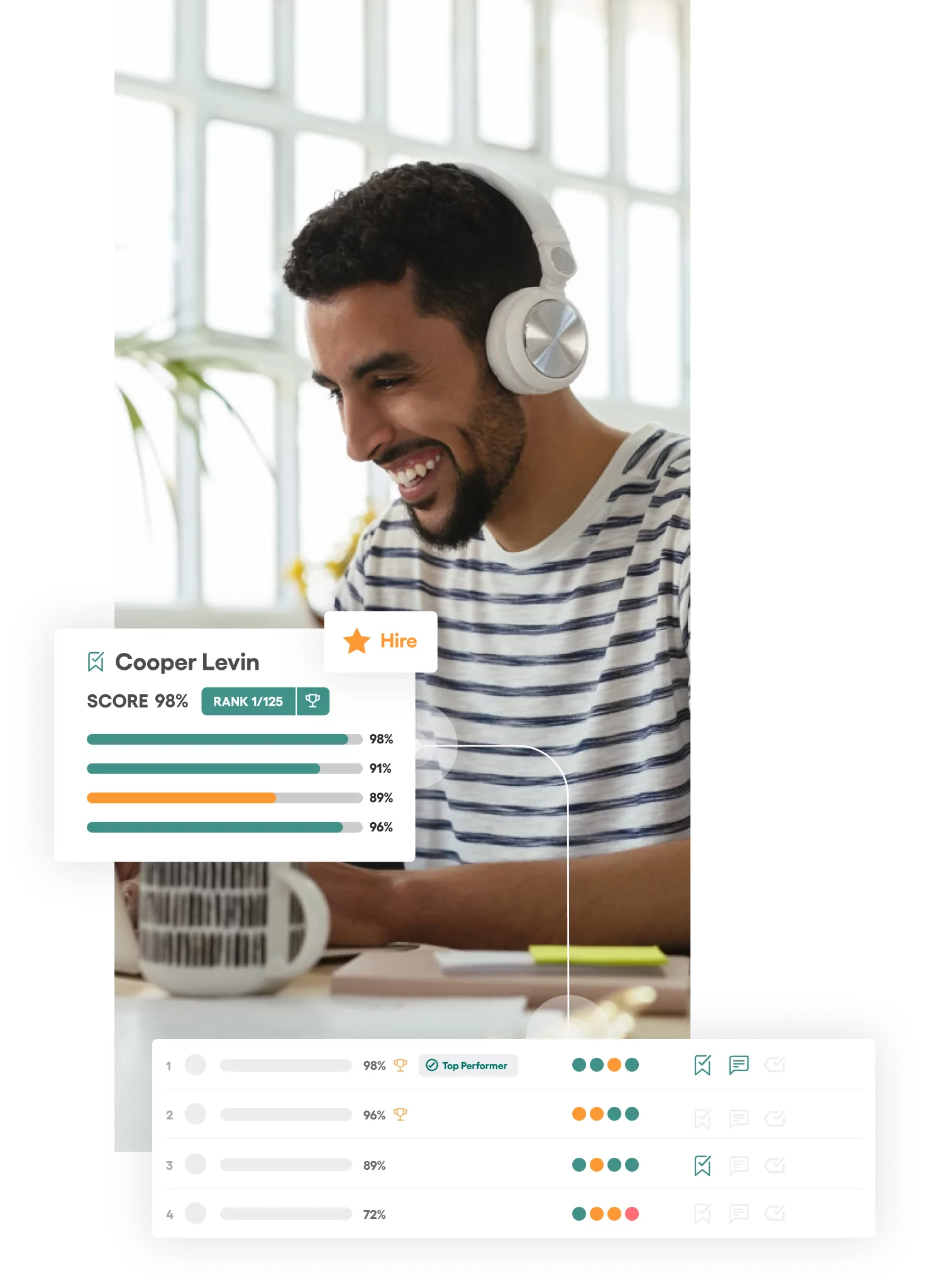 189 Queen Street, Suite #1015
Melbourne, Victoria
Australia, 3000
4 Peddlers Row, Unit #180
Newark, Delaware
USA, 19702