How To Hire A Warehouse Manager
Complete with job descriptions, skill profiles, and interview templates. Use this warehouse manager hiring guide to help you make the right decisions, fast.
What does a Warehouse Manager do?
A warehouse manager oversees the staffing, storage, and distribution of goods from a warehouse. They make sure that the facility meets productivity targets, and that operations of the warehouse are running smoothly.

The warehouse manager leads a team of staff within the warehouse, managing rosters as well as employee targets and KPI's. They also need to control the physical inventory and the technology and systems that support the warehouse. Manufacturers, major retailers, and specialist logistics companies employ warehouse managers.
Day to day tasks of a Warehouse Manager
Oversee the receiving, storage and dispatch of goods from the warehouse
Control the setup of the facility to maximize the use of space
Liaise with transport companies, suppliers and clients
Manage staff recruitment, onboarding, training, rostering and performance
Control the warehouse budget
Create management reports regularly
Adhere to health and safety policies and procedures
Start assessing your candidates based on skills.
Forget resumes. Speed up your hiring process and surface the best people for the job using Vervoe.

Create a free account to start hiring warehouse managers today.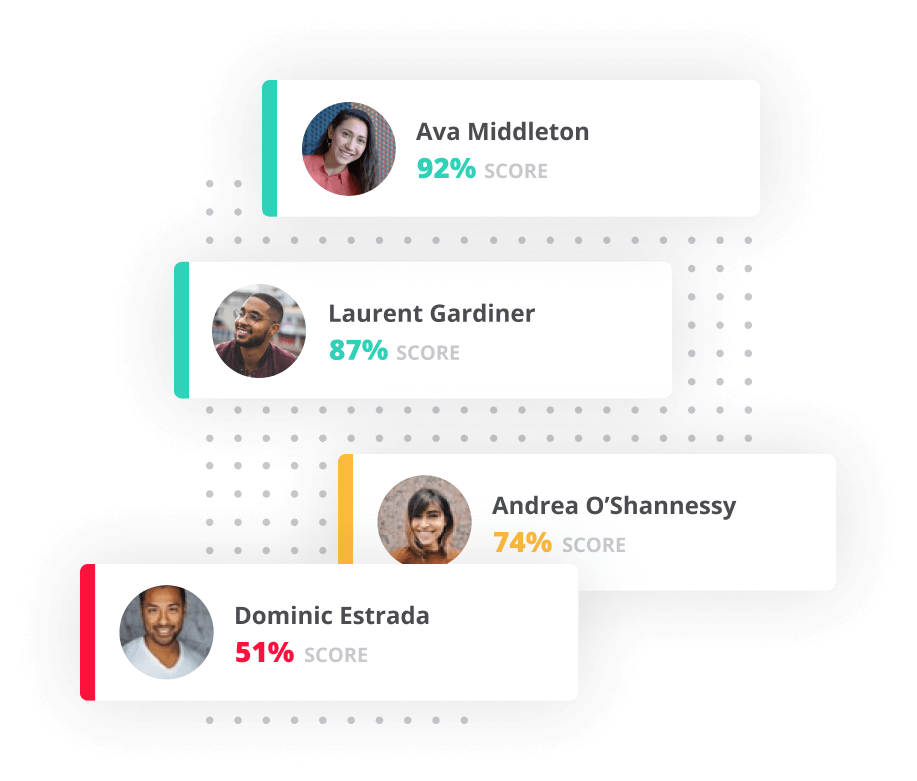 As this is a managerial position, it's essential to make the right hiring decision based on skills. This helps you predict performance, and ensure your facility is maintained according to the company vision.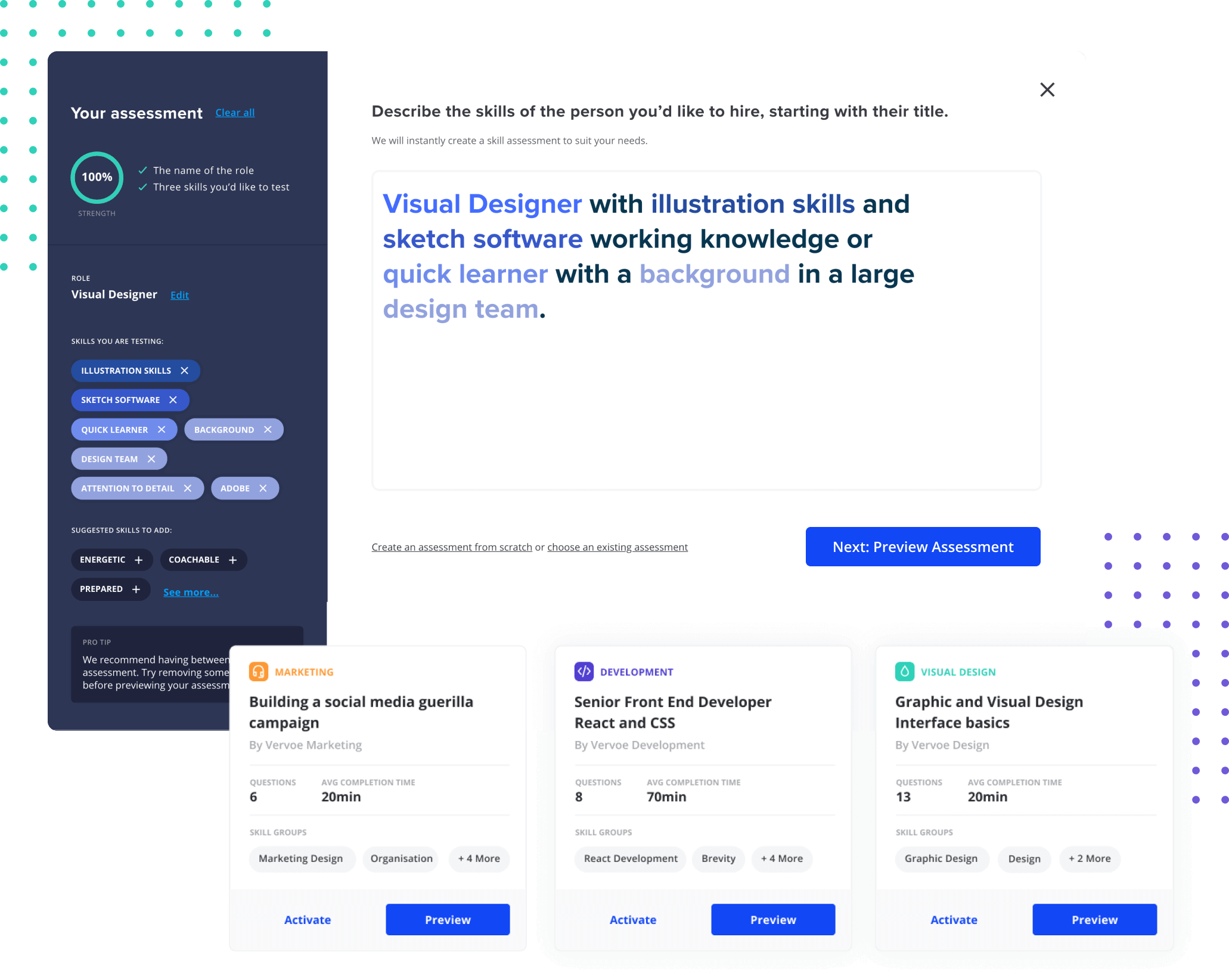 BUILD THE IDEAL CANDIDATE PROFILE
Skills needed for a Warehouse Manager.
Warehouse managers may hold a tertiary qualification in logistics, supply chain management or transport management. However, a formal qualification is not always required. There are common skills required for success in this role. Knowledge of the operations of a warehouse is essential. That includes monitoring the day-to-day efficiency of the warehouse, as well as the technology and systems that support it. A warehouse manager requires the skills to review and improve processes and operations within the warehouse continually.

Additionally, the warehouse manager requires skills to manage others. They must demonstrate that they can coordinate staff rosters, daily duties, training of employees, and see that they achieve their performance targets.
How to write a Warehouse Manager job description
Once you've determined the skills required for the role, you can write the job description to advertise for your open role. Here's what to include in a warehouse manager job description:
Job Title: An overview of the role's day-to-day activities, and how the position contributes to the organisation.
Summary: What makes your company unique? What would it be like to work for you?
Responsibilities: An overview of the role's day-to-day activities, and how the position contributes to the organisation
Requirements: Skills a candidate must have to perform the job successfully.
Benefit: Details of compensation, benefits and any perks on offer.
PRO TIP #1
Ensure you include in the job description any specific licences, accreditations or experience required. For example, some warehouse managers may require a forklift licence. Others may require knowledge of dangerous substances or chemical storage.
PRO TIP #2
As this is a managerial position, ensure that the entire recruitment process from job description to assessment to interview reiterates your company vision and values. This will help you identify the right people for the role, and applicants will know whether your company is the right fit for them.
Sample skill tests for a Warehouse Manager
Please take at the attached staff roster. 
Taking into account the budgets identified in the first tab, and the forecasted production and distribution schedule in the second tab, please complete the third tab to balance appropriate staff levels.
Attached is a proposal for a new scanning software system. 
In the text box below, please write an accompanying letter to put this proposal forward to the VP Operations.
In a three to five minute video, please tell us about a time you have previously implemented performance management procedures.
How to interview a Warehouse Manager
This interview guide is intended to be used in conjunction with the Vervoe skills assessment. Where a candidate has scored Low - Medium on a skill, focus on asking more questions from that skill to gain deeper insight into their level of competency.
DOWNLOAD GUIDE
Download our PDF interview guide to complete the hiring process.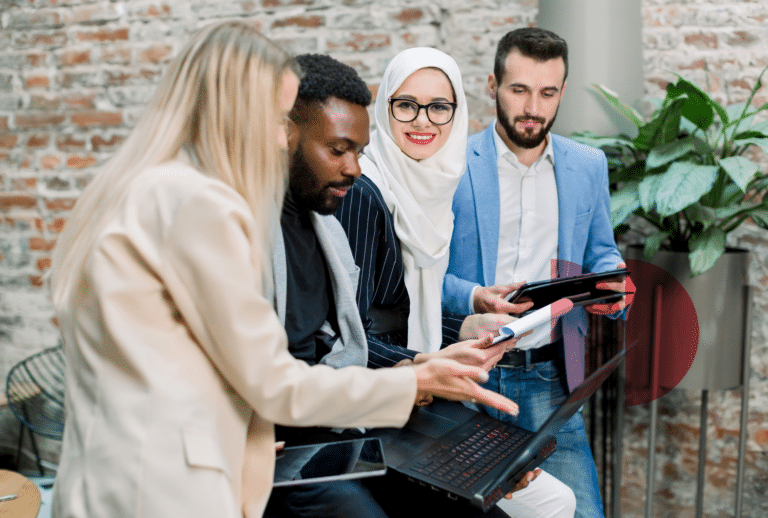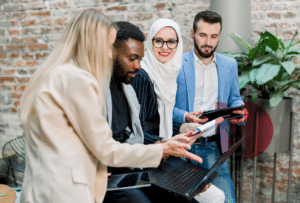 Hiring Resources

Touted as the future of recruitment, skills-based hiring practices not only diversify talent pools, but can also be revolutionary for closing the gender gap. Despite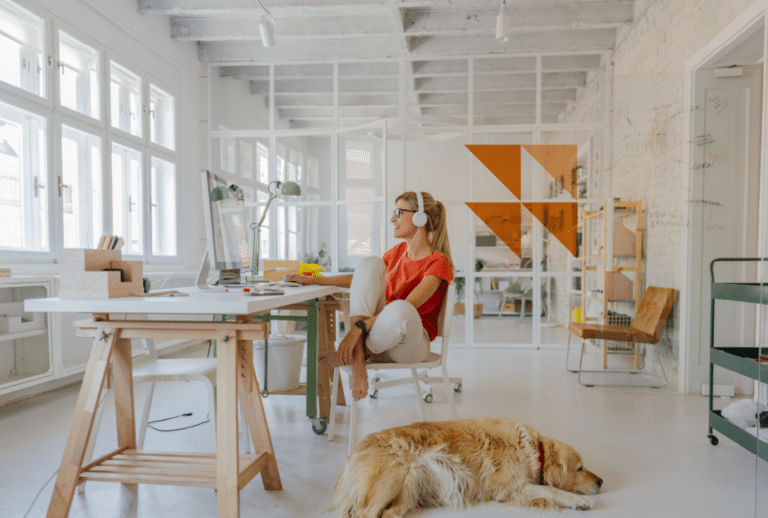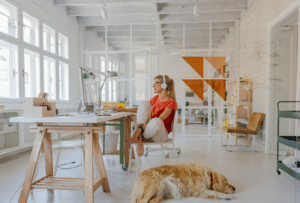 Hiring Resources

If skills-based hiring is the future of recruitment, are take home assignments the answer? Maybe, but only if candidates are encouraged to actually finish them.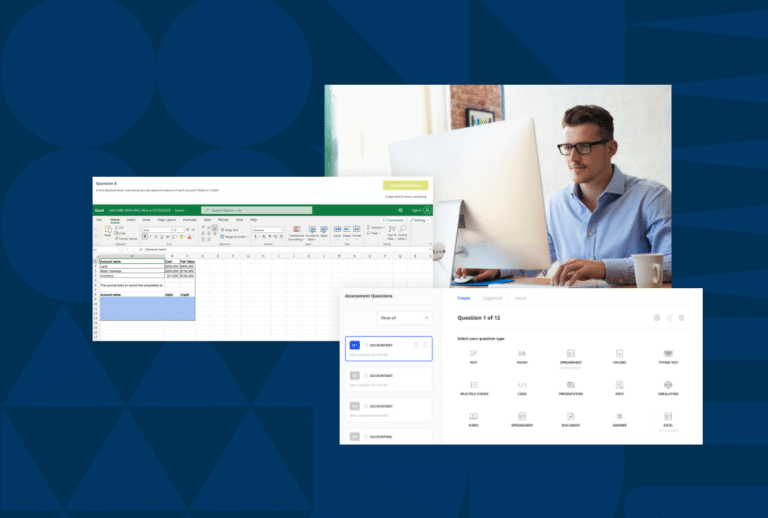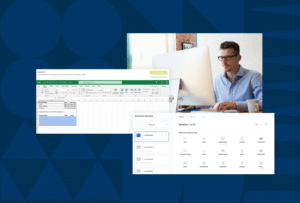 Inside the Product

We're thrilled to announce the launch of our new embedded Excel based question type, updated integrations and more ways to combat the rise of cheating
Join these companies already hiring great people with Vervoe.