Online Grocery Delivery Driver
Complete with job descriptions, skill profiles, and interview templates. Use this online grocery delivery driver hiring guide to help you make the right decisions, fast.
What does an Online Grocery Delivery Driver do?
An online grocery delivery driver distributes customer orders within a defined service area. They need to load orders for delivery, plan driving routes, and deliver goods to customers with an exceptional level of service and care.

The role of an online grocery delivery driver is mostly independent. While they report to a central distribution point, each driver is responsible for managing their time and planning their route. Supermarket chains or independent grocers may employ online grocery delivery drivers.
Day to day tasks of an Online Grocery Delivery Driver
Receive stock from the warehouse or distribution point
Manage loading and unloading of goods safely
Plan and adhere to delivery routes and schedules
Maintain a safe driving record and confidently navigate
Deliver friendly customer service
Start assessing your candidates based on skills.
Forget resumes. Speed up your hiring process and surface the best people for the job using Vervoe.

Create a free account to start hiring online grocery delivery drivers today.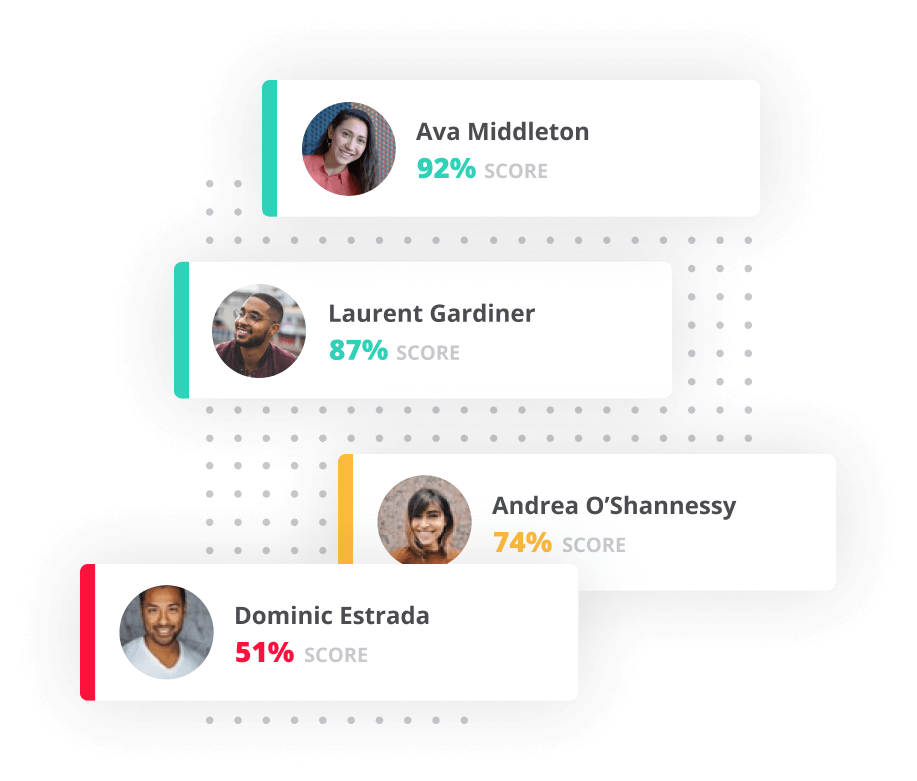 While an online grocery delivery driver is usually an entry-level role, you can minimize turnover and replacement or training costs by making the right hiring decision the first time.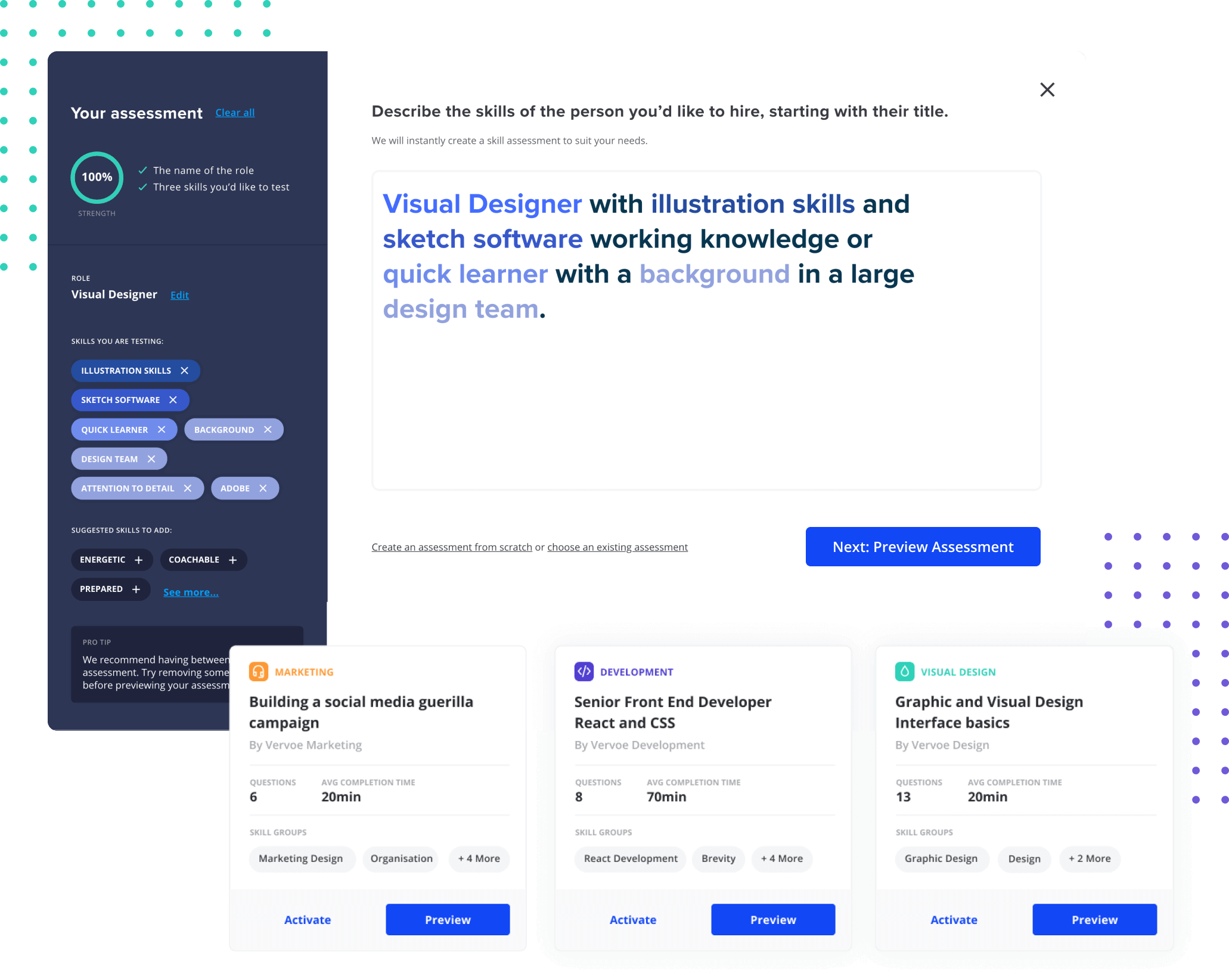 BUILD THE IDEAL CANDIDATE PROFILE
Skills needed for an Online Grocery Delivery Driver.
Usually, no formal education is needed for this position. However, there are skills that candidates will need to ensure success in the role of online grocery delivery driver. Foremost, they must be a confident driver to facilitate on-time distribution. The capability to plan and follow routes for delivery is essential. This role involves direct customer service, so communication skills and a customer-centric attitude are highly valued. As they work independently, online grocery delivery drivers must prioritize safety according to company procedures.

The role of an online grocery delivery driver can be physically demanding. As such, employees in this role need to be capable of shifting moderately heavy packages and be able to be on their feet for the majority of the day.
How to write an Online Grocery Delivery Driver job description
Once you've determined the skills required for the role, you can write the job description to advertise for your open role. Here's what to include in an online grocery delivery driver job description:
Job Title: An overview of the role's day-to-day activities, and how the position contributes to the organisation.
Summary: What makes your company unique? What would it be like to work for you?
Responsibilities: An overview of the role's day-to-day activities, and how the position contributes to the organisation
Requirements: Skills a candidate must have to perform the job successfully.
Benefit: Details of compensation, benefits and any perks on offer.
PRO TIP #1
In building your candidate profile, you've already identified what skills are needed to be successful in the role. Here's where to list your "must-have" skills and maybe a couple of "nice-to-have" skills. For example, an online grocery delivery driver must have a clean driving record, but it might be nice to hire someone that has previous experience in customer service.
PRO TIP #2
For entry-level roles, you're likely to receive a larger number of applications than you would for a senior position. Ensure you provide details about what it's like to work for your business, and what your company values are so applicants know whether your company is the right fit for them.
Sample skill tests for an Online Grocery Delivery Driver
Question Type: Multiple Choice
Please take a look at this route map and delivery schedule. 
Select the correct order in which you will be making your deliveries on this route. 
The customer you have delivered groceries to is insisting that there is a package missing from your delivery. You have checked the vehicle and no further packages are found. The customer is agitated. 
How do you approach this situation?
The customer you are delivering to is elderly, and lives in a unit at the top of several flights of stairs.
How do you go about helping her with her deliver?
How to interview an Online Grocery Delivery Driver
This interview guide is intended to be used in conjunction with the Vervoe skills assessment. Where a candidate has scored Low - Medium on a skill, focus on asking more questions from that skill to gain deeper insight into their level of competency.
DOWNLOAD GUIDE
Download our PDF interview guide to complete the hiring process.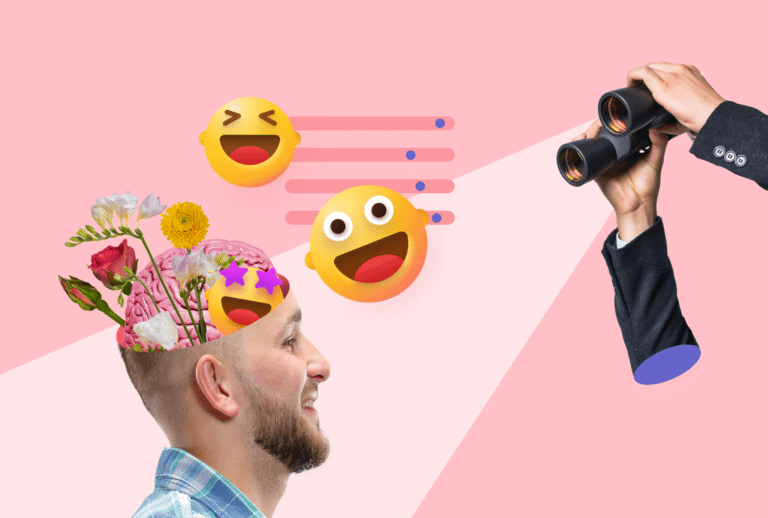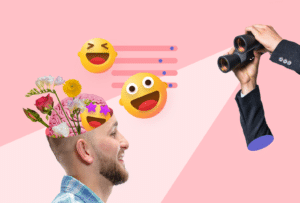 Hiring Resources

When considering the strengths and weaknesses of new talent, there's a reason why emotional intelligence is high on the list of in-demand soft skills at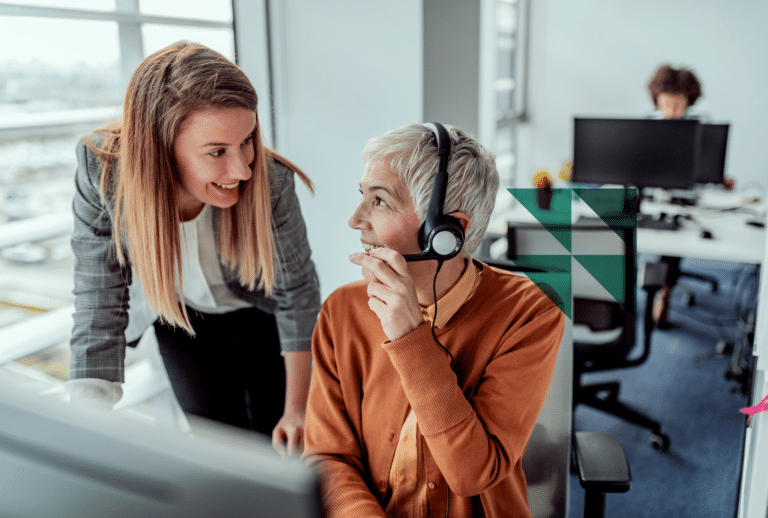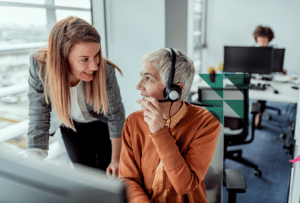 Hiring Resources

Struggling to keep good staff? Without an employee retention strategy that covers upskilling and reskilling, your organization may be losing top talent. Many of us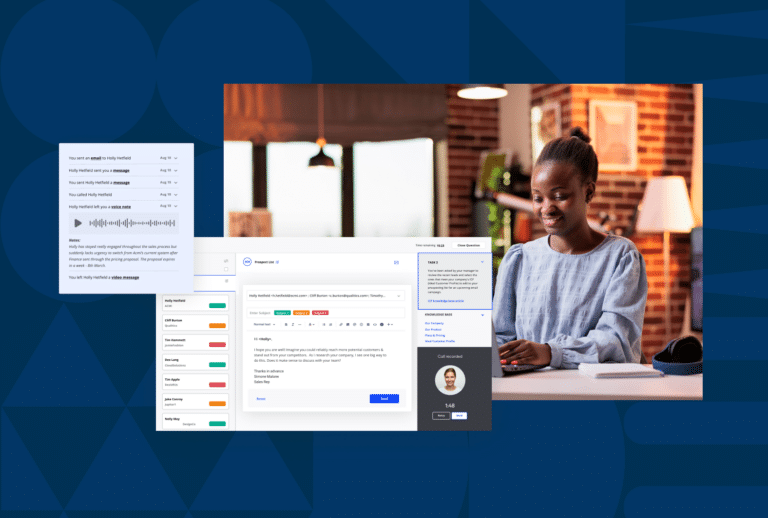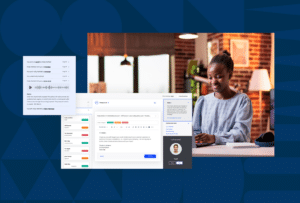 Inside the Product

Wish you could measure skills that directly lead to more revenue, find hidden gems and avoid unqualified candidates? Our new sales simulations are the answer.
Join these companies already hiring great people with Vervoe.