Complete with job descriptions, skill profiles and interview templates. Use this virtual assistant hiring guide to help you make the right decisions, fast.
What does a virtual assistant do?
A virtual assistant performs administrative tasks while working remotely. It's a similar role to that of an administrative assistant or executive assistant, but they work from home or an office in a different location. Virtual assistants work under minimal supervision.

The role of a virtual assistant varies depending on the business or department they report into. Some virtual assistants perform tasks like scheduling appointments and booking calls. Others may manage contact lists or provide customer service.
Day to day tasks of a Virtual Assistant
Respond to emails and phone calls
Schedule meetings or travel, and organize manager calendars
Maintain and share online records
Create or edit presentations and spreadsheets
Provide reception or customer contact services
Start assessing your candidates based on skills.
Forget resumes. Speed up your hiring process and surface the best people for the job using Vervoe.

Create a free account to start hiring a virtual assistant today.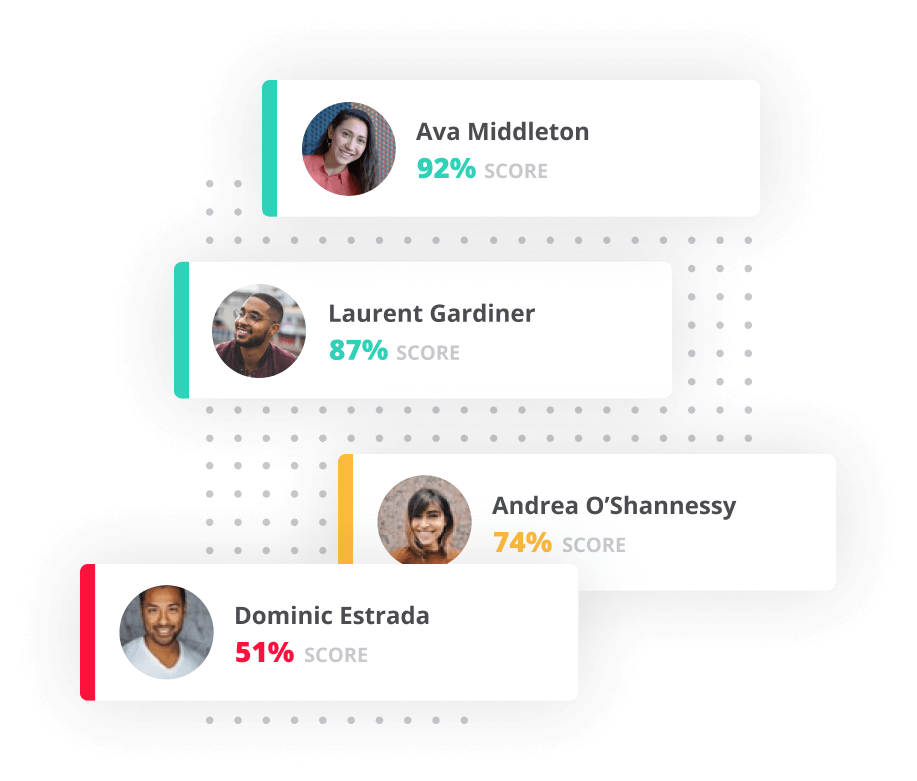 Because this role is remote, it's important you are confident in this employees' skills and capabilities for the role. Making the right hiring decision based on skills will help you save time and money in training and onboarding.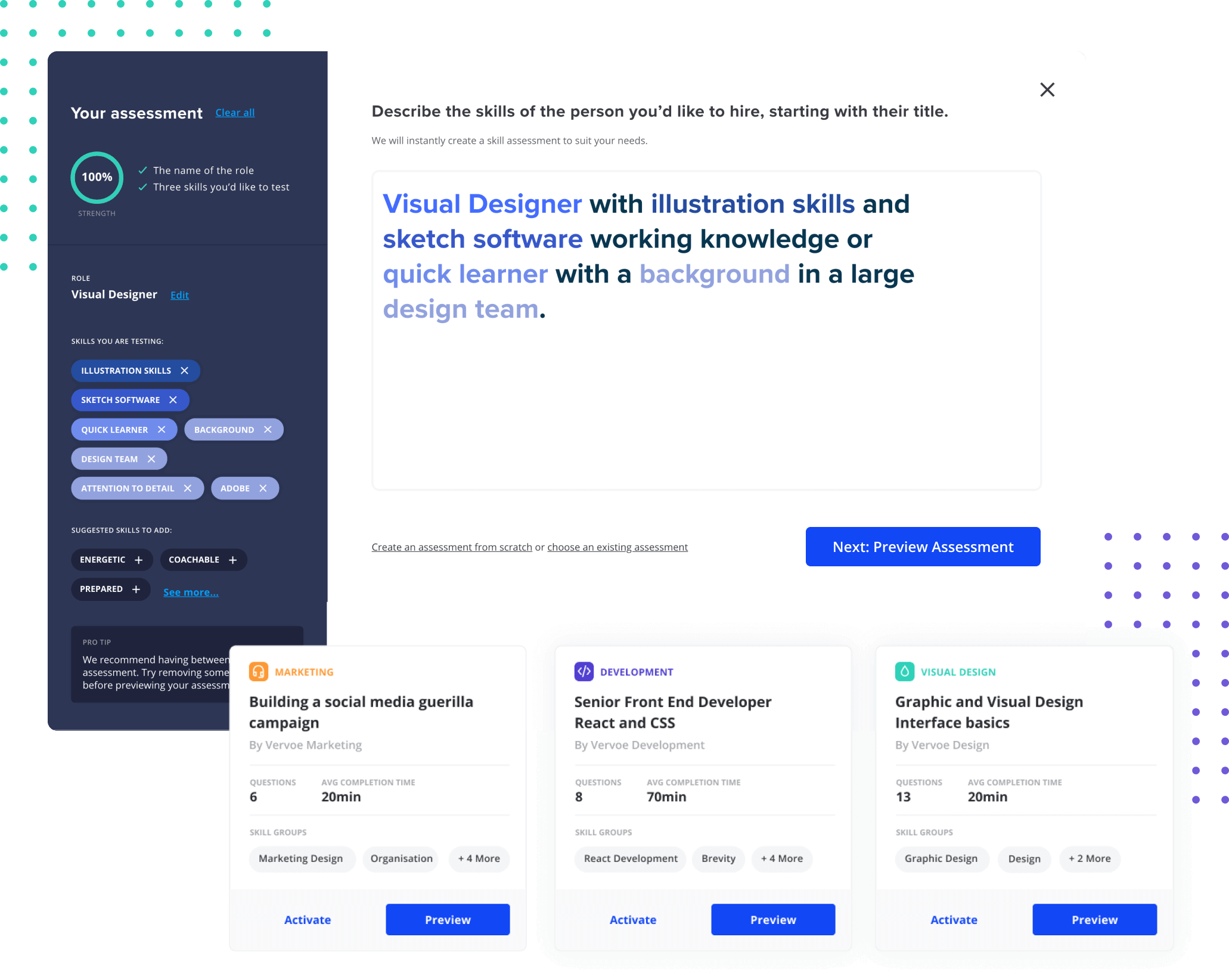 BUILD THE IDEAL CANDIDATE PROFILE
Skills needed for a Virtual Assistant
A virtual assistant must have developed organisational and scheduling skills to manage both their time, and the time of those they report to. They also need to have the skills to manage competing priorities. Because they are remote, a virtual assistant needs to have good verbal and written communication skills. This position also requires self-motivation and initiative to succeed while being physically removed from the team.
How to write a Virtual Assistant job description
Once you've determined the skills required for the role, you can write the job description to advertise for your virtual assistant position. Here's what to include in a virtual assistant job description:
Job Title: An overview of the role's day-to-day activities, and how the position contributes to the organisation.
Summary: What makes your company unique? What would it be like to work for you?
Responsibilities: An overview of the role's day-to-day activities, and how the position contributes to the organisation
Requirements: Skills a candidate must have to perform the job successfully.
Benefit: Details of compensation, benefits and any perks on offer.
PRO TIP #1
This role type is broad, so be specific when you write the tasks a virtual assistant is required to. Be sure to include expected working hours if you are in different time zones.
PRO TIP #2
Make sure to clarify whether the business will provide candidates with equipment for this role. Mention whether a laptop, phone or other tools will be provided, and if you provide an allowance for internet usage.
Sample skill tests for a Virtual Assistant
You are working on an assignment and have a question about it. What do you do?
You are assisting a top-level executive. You've been asked to screen her calls. The caller's dialogue is as follows: "Good morning. I'm looking to speak with Ms. Davis immediately. Please put me through to her." Record how you would respond to this caller and finish the conversation off.
Question Type: Google Doc
You've been given a file that has the info for 100 different houses for sale across the country. Each house has photos, financial info, price and location. Use the spreadsheet provided to organize these files.
How to interview a Virtual Assistant
This interview guide is intended to be used in conjunction with the Vervoe skills assessment. Where a candidate has scored Low - Medium on a skill, focus on asking more questions from that skill to gain deeper insight into their level of competency.
DOWNLOAD GUIDE
Download our PDF interview guide to complete the hiring process.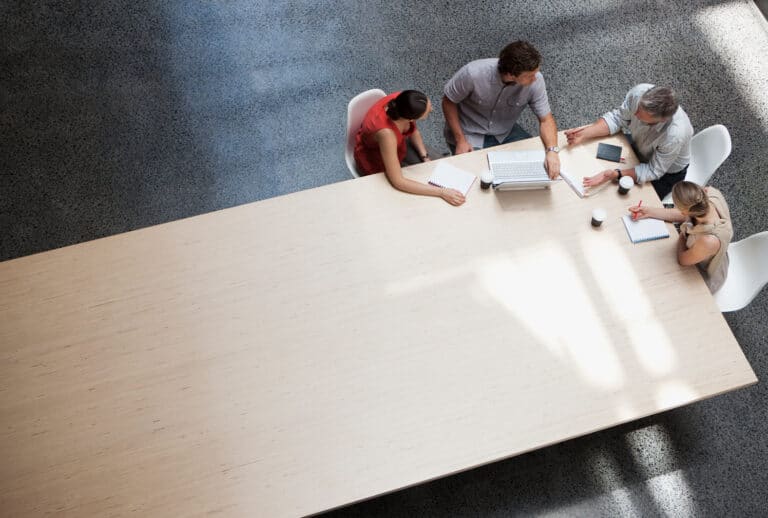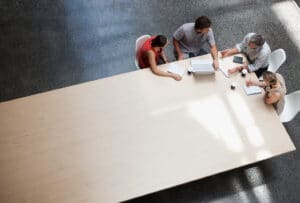 Hiring Resources

Recruitment planning is a complex, and sometimes time-consuming process. But, it's worth the investment: recruitment planning can ultimately help organizations improve candidate engagement, boost employee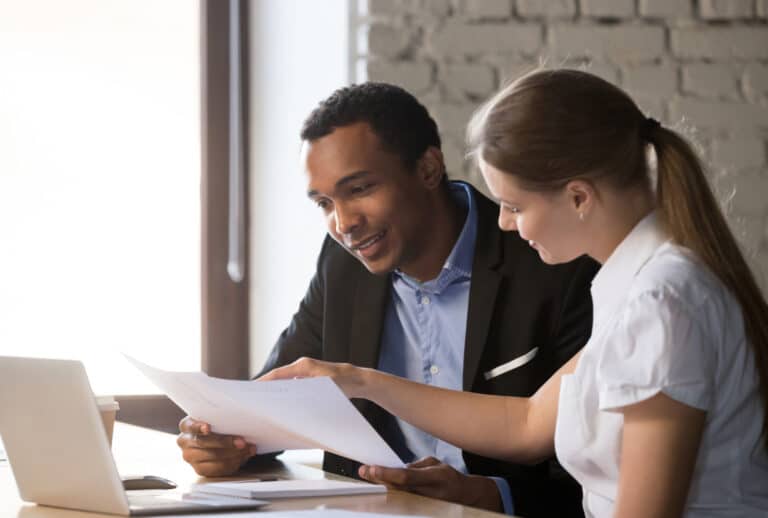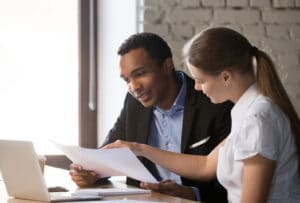 Hiring Resources

Time to fill and time to hire are two key metrics commonly used by HR teams, hiring managers, and business owners to assess the efficiency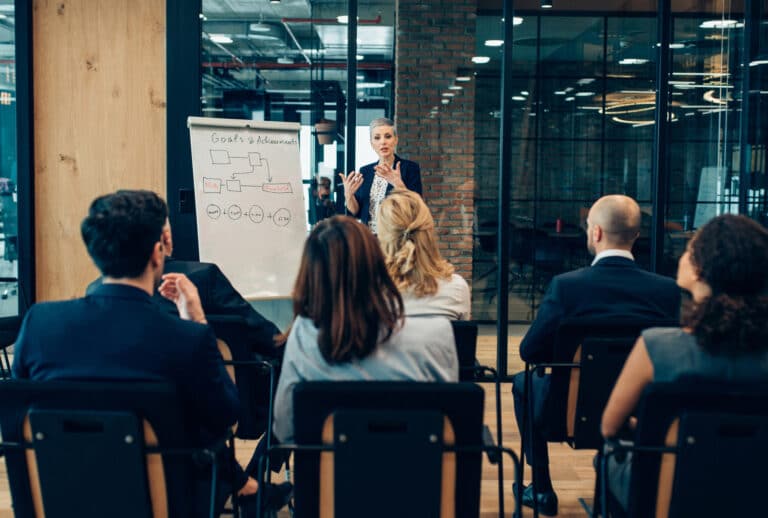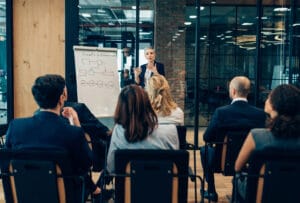 Hiring Resources

Picture this: smiling staff donning green aprons. A warm, buzzing atmosphere, filled with white-collar workers and students alike. Freshly brewed coffees, customized to your liking
Join these companies already hiring great people with Vervoe.