Despite increased public support for greater diversity hiring, many recruiters still struggle to create a hiring process that overcomes unconscious biases and brings diverse candidates into their organizations. Diversity statistics show that while diverse teams are more innovative and profitable, diversity hiring lags in virtually every industry.
[Read more: The 39+ Most Diverse Companies In 2021]
Fortunately, there are many tools on the market designed to help your recruiting team improve. These diversity hiring tools can help you at each stage of your hiring process: from sourcing to screening to interviewing to the final offer and retaining great employees.
Diversity Sourcing Tools
An excellent first step is to focus on filling your pipeline with a greater diversity of candidates. The way to do this is threefold: through diversity sourcing tools, diversity hiring platforms, and decision support tools.
Decision support tools help you discover data and other information about your diversity efforts or your current organization's makeup. This data can help you improve your employer branding and your employee experience to attract more diverse candidates.
From traditional job boards to online communities serving a particular audience, these sites dominate the list of diversity sourcing tools.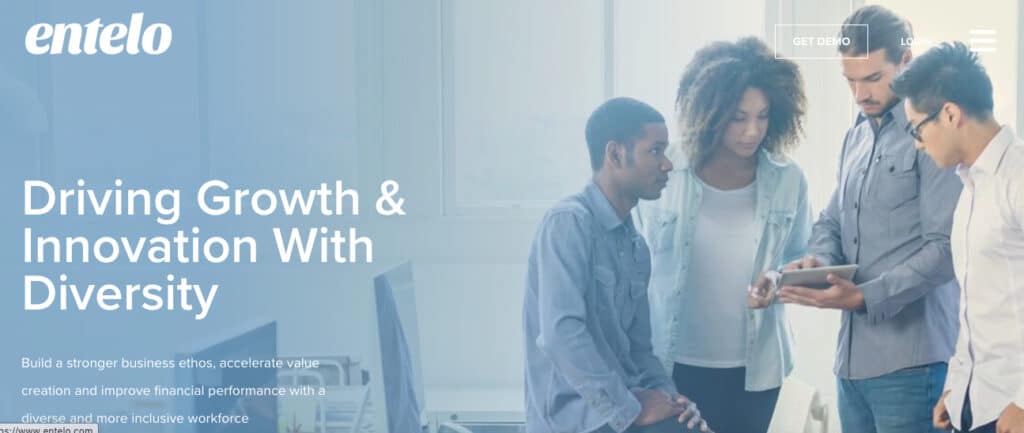 Entelo Diversity gives recruiters a way to identify candidates from under-represented groups based on gender, race, ethnicity, and veteran status. Helping you recruit a strong, diverse, and innovative team.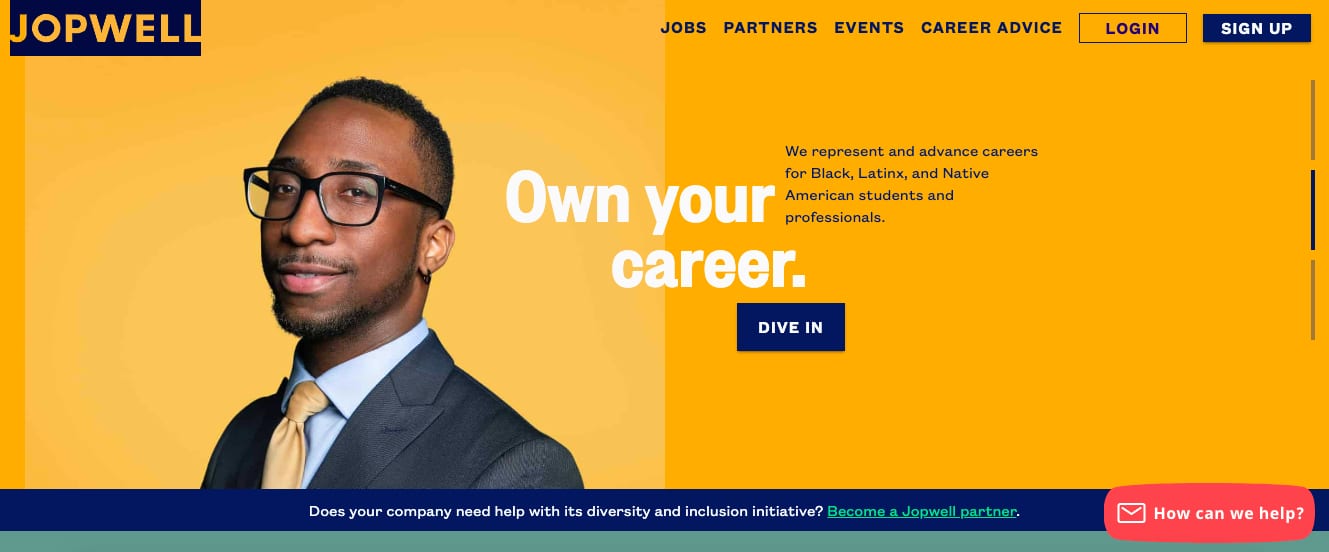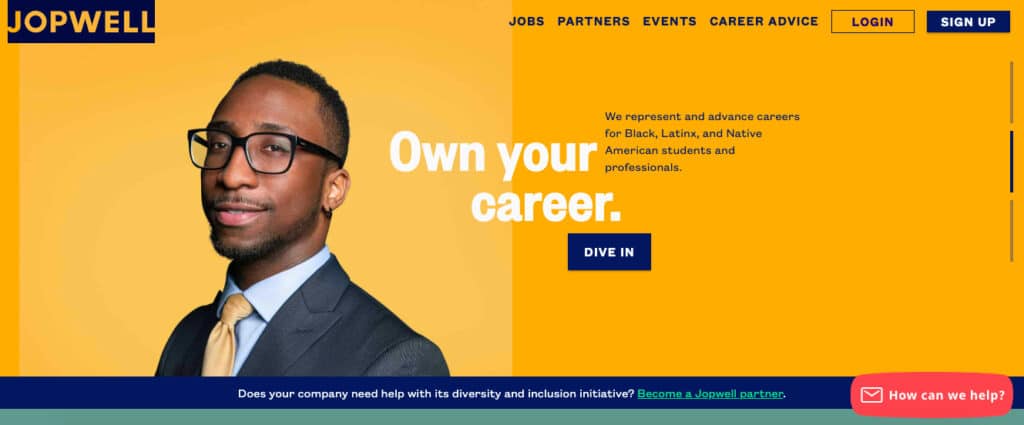 Jopwell is a career advancement platform for Black, Latinx, and Native American students and professionals.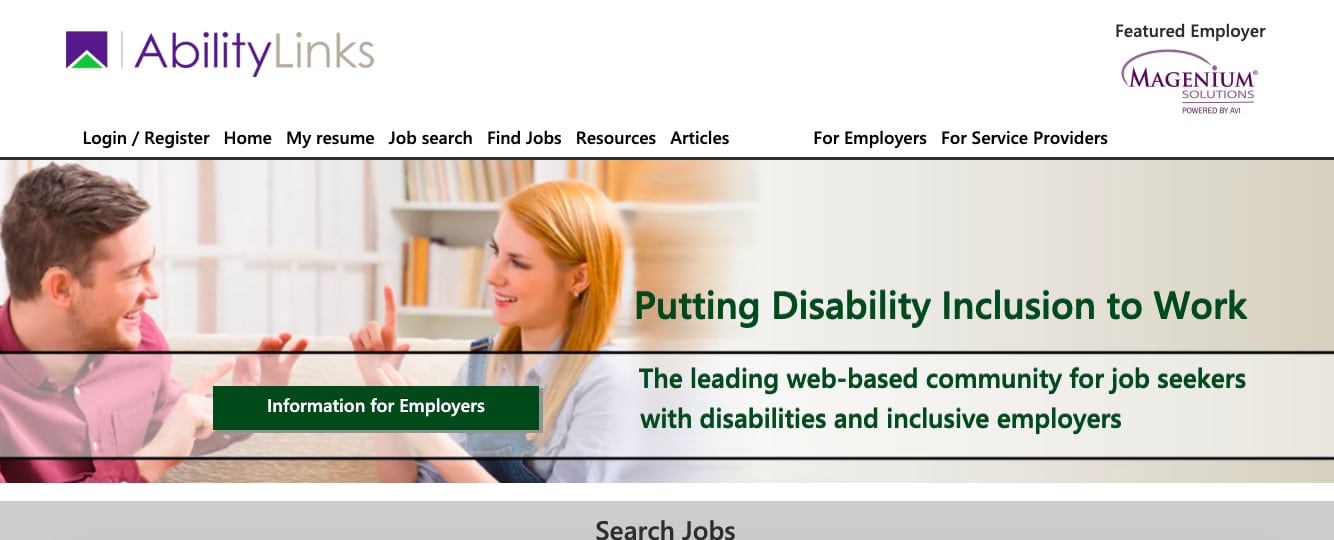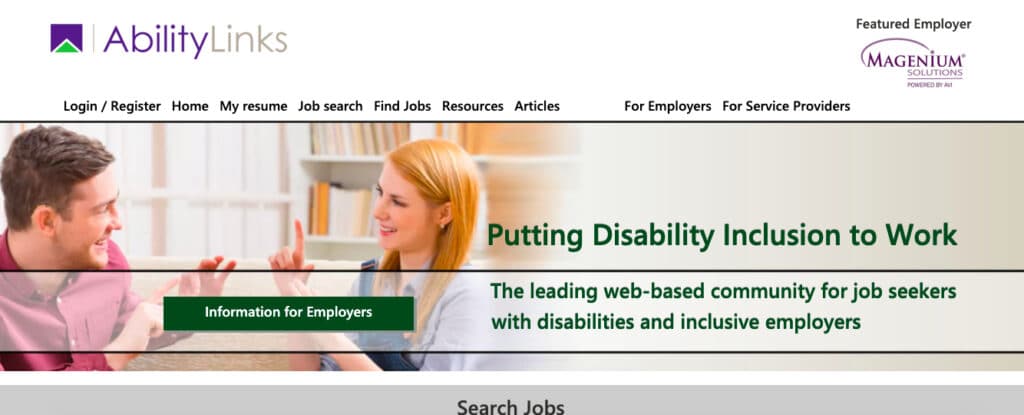 AbilityLinks is a career platform that links companies to candidates with disabilities.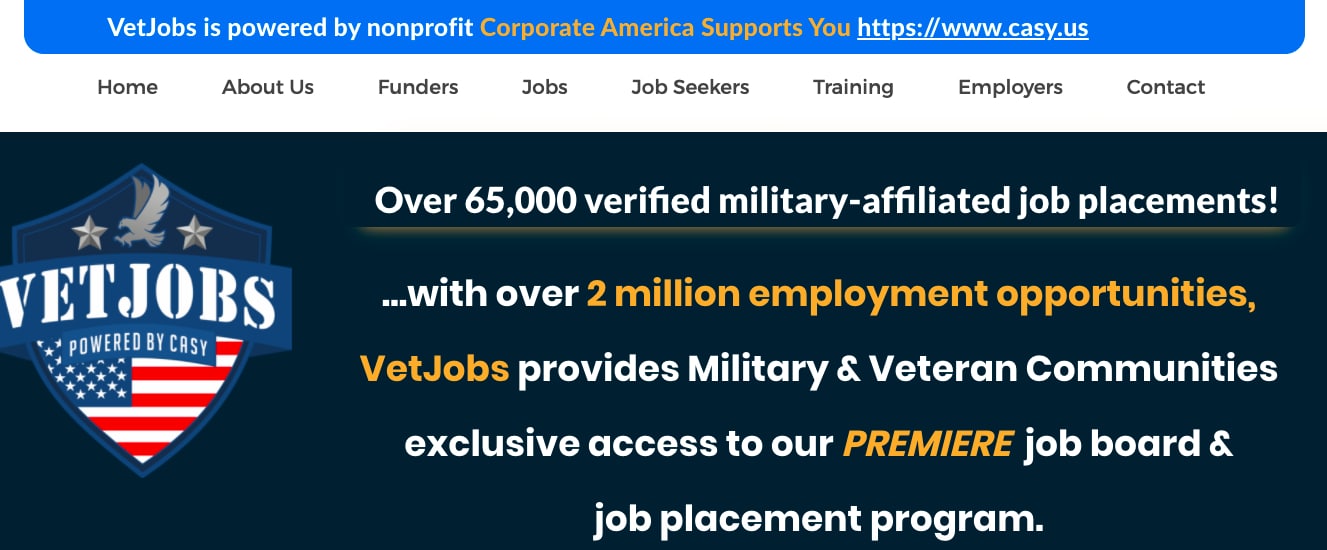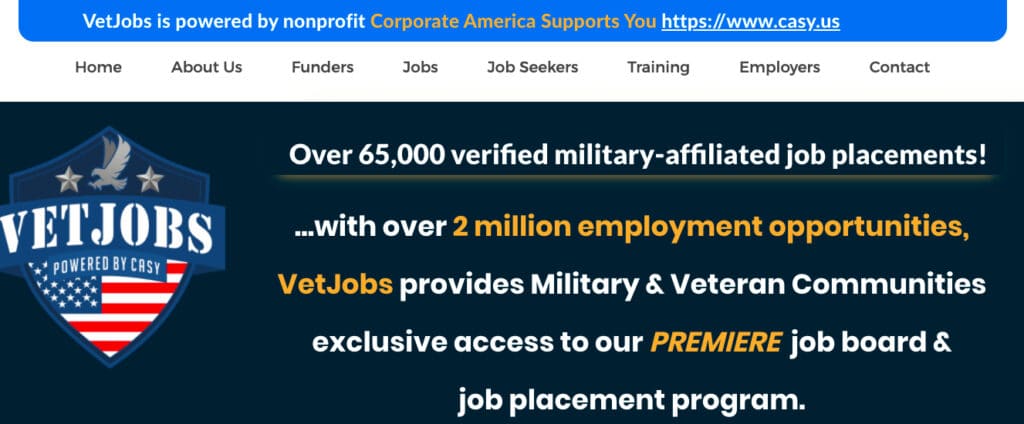 VetJobs helps companies hire a military veteran or active military member through this diversity hiring platform.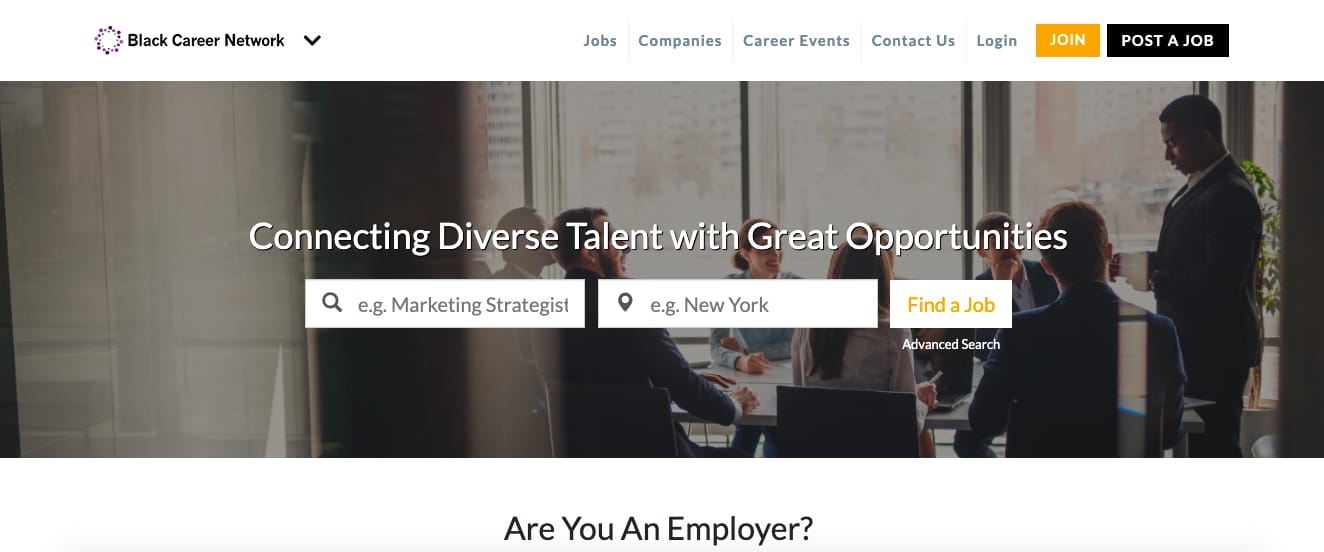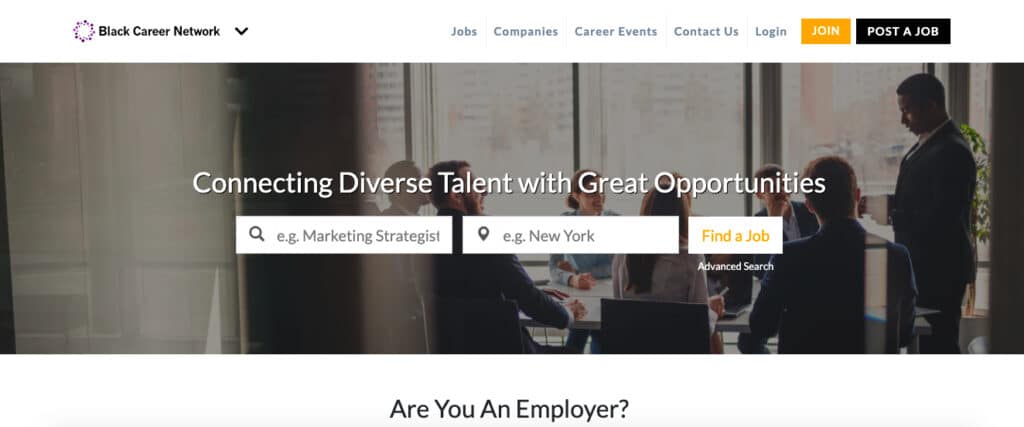 BlackCareerNetwork empowered companies to reach a massive database of black professionals through their diversity job board.
Once you have increased your pipeline's diversity, you can start to use different diversity recruiting tools to retain diverse candidates throughout the hiring process and make sure you're giving everyone an equal chance to be hired at your organization.
Diversity Recruiting Tools
The screening step is often where many unconscious biases can eliminate qualified, diverse candidates. Recruiters can be overstretched and use shortcuts anchored in biases to scan and select candidates for the interview stage.
One way to overcome that challenge is to integrate skill assessments and unbiasing tools into your hiring process's screening stage. An on-the-job simulation like Vervoe's skills assessments software allows recruiters to replace the resume screening step with something more meaningful. Skill tests designed with questions and assessments mimic the tasks required of the new hire, offering the candidate an opportunity to see what it would really be like to work in the role.
This assessment style allows candidates to showcase their abilities; and, the automated ranking tool doesn't eliminate any candidates as a result of the skills test. Instead, candidates are ranked relative to their performance for the interview stage. Recruiters receive a list of the top candidates after their qualifications have been validated.
Some software platforms offer unbiasing features to help even the playing field among candidates. Google has a great list of unbiasing tools aimed to reduce the influence of unconscious bias in hiring. Many of these other brands have similar features built-in.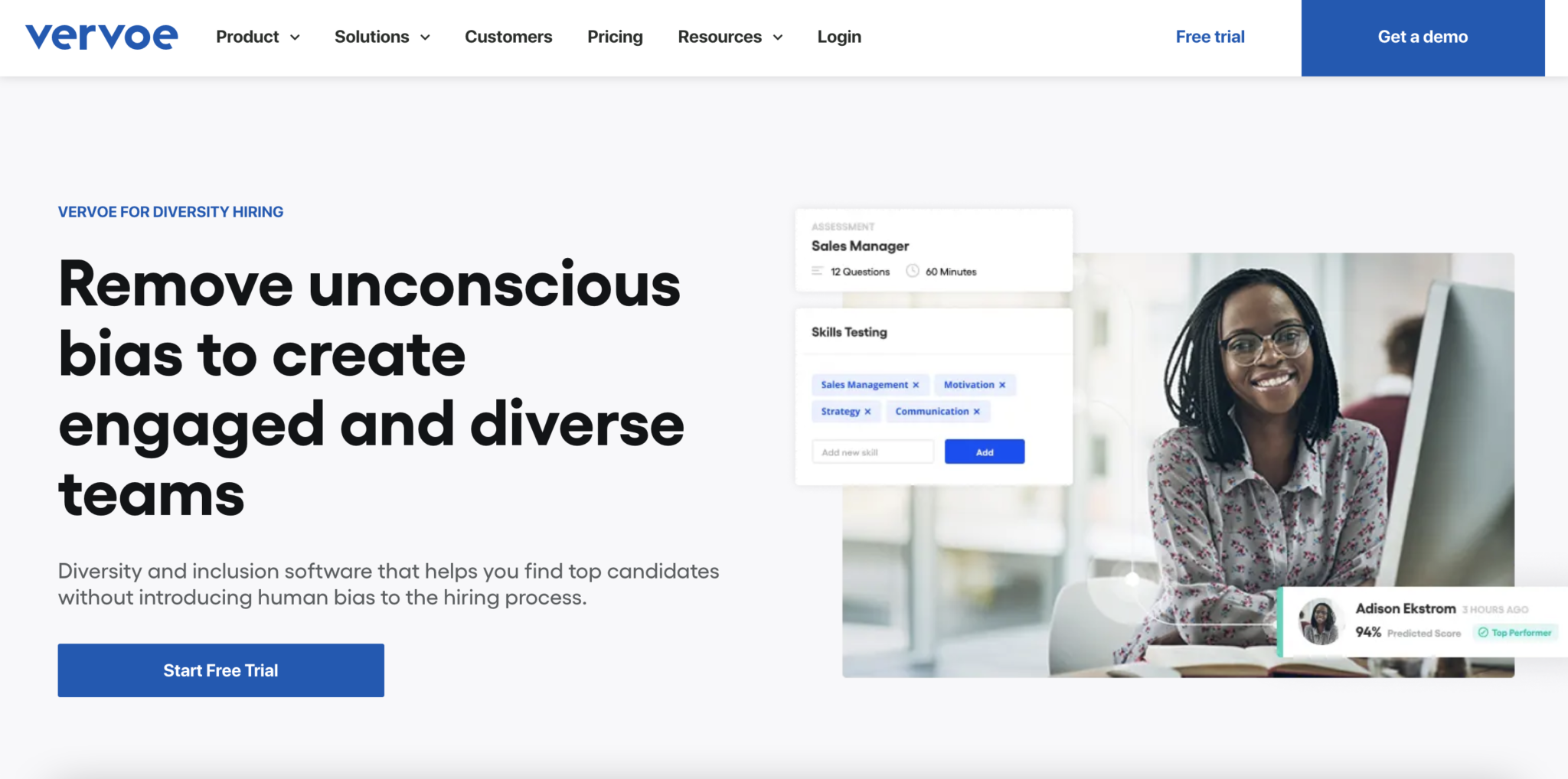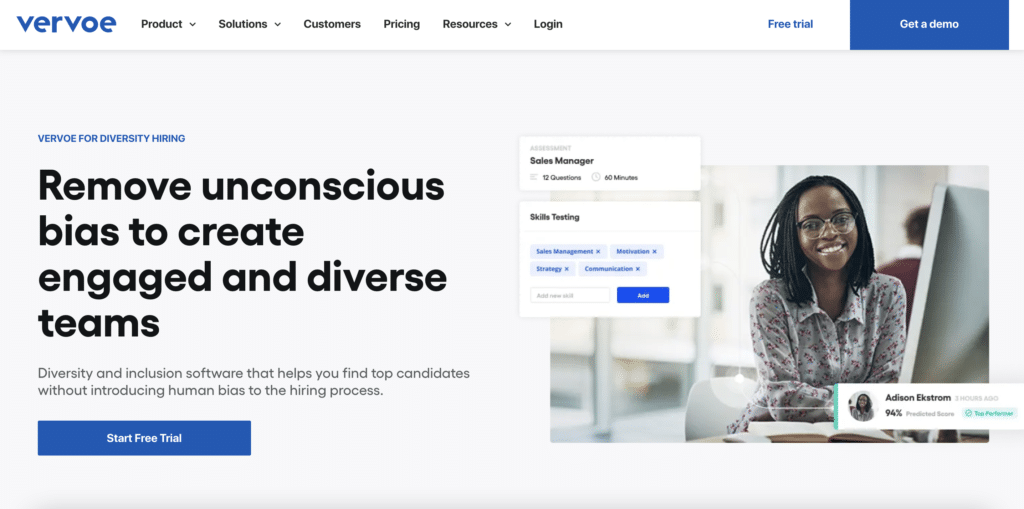 Vervoe removes bias by interviewing everyone automatically to help you build a better company.​ Test soft skills and technical skills to find the very best candidate, regardless of ethnicity, gender, or background.


Blendoor is a social impact analytics company that helps your company assess where you need to adjust course in the hiring process. Their technology can provide tailored recommendations on where to adjust your screening and interviewing to be more inclusive.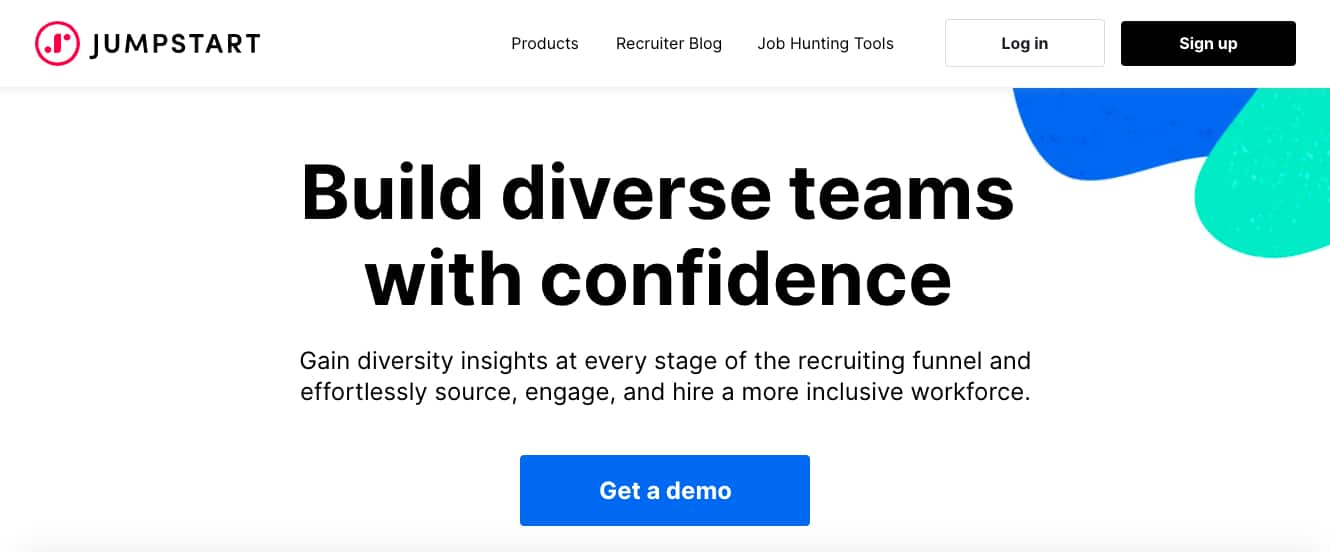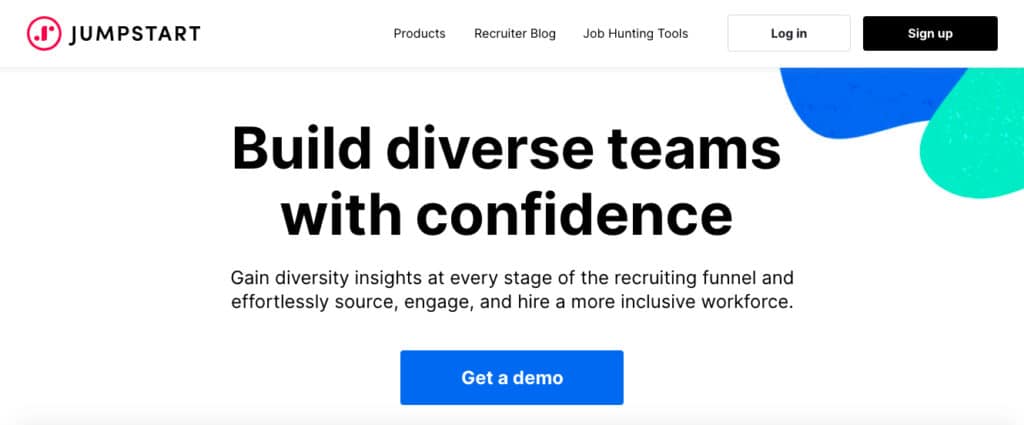 Jumpstart covers many elements of the hiring process, from sourcing to screening to final offer. As a diversity recruiting tool, there are plenty of integrations with popular ATSs that allow you to keep diverse candidates engaged throughout the relationship.
Pinpoint enables employee referrals, an extremely powerful avenue for boosting diversity at your organization. It also includes tools to reduce the risk of conscious and unconscious bias in the selection process.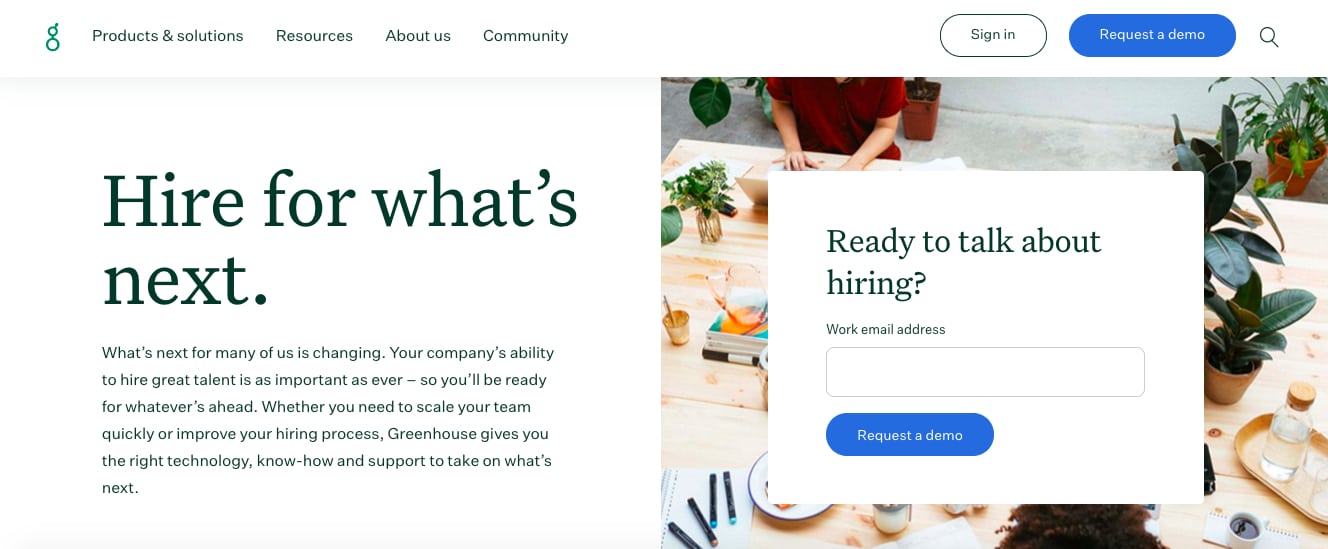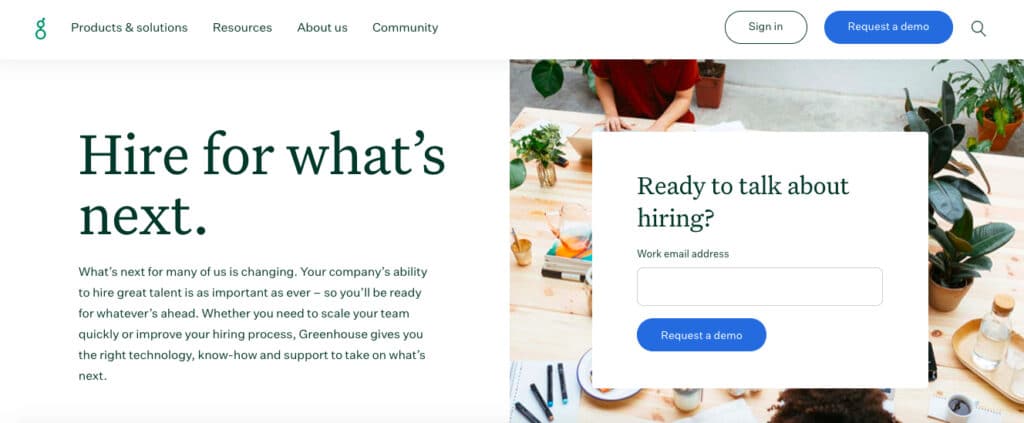 Greenhouse also builds prompts into its ATS to remind hiring managers of the risks of unconscious bias. Video interviewing software allows remote, diverse candidates to participate. You can also set up an automated alert to nudge employees at key points in the hiring process to remind them to promote inclusion.
Lastly, these diversity hiring tools ensure the transition from candidate to employee is as inclusive as possible.
Diversity Hiring Tools
Diversity hiring tools cover a broad range of software and platforms, but these particular options focus on the transition from candidate to employee — including employee retention.
Diversity hiring tools benefit from data and analytics. Some organizations may need to readjust their benefits package to be more inclusive; others may need to include new targets for advancing diverse employees to higher positions of leadership. Data from employee feedback surveys, exit surveys, and demographic dashboards can all inform the changes you make to promote diverse talent.
[Read more: How To Measure Diversity, Equity And Inclusion]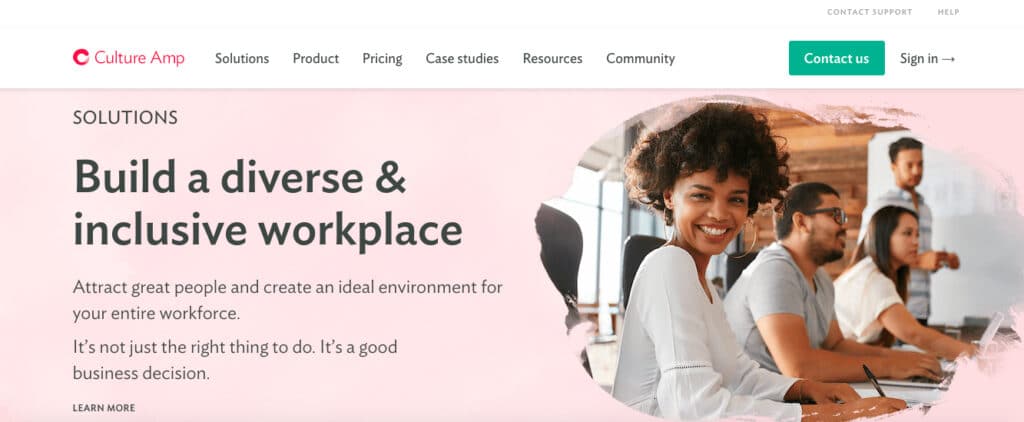 This survey tool empowers HR to collect and understand employee engagement data, including turnover forecasts, powered by machine learning. Eliminate bias from your performance reviews, compare your workforce to industry benchmarks, and more.


Recognition is one of the easiest ways to boost retention, and it's an essential part of building an inclusive culture. Some research shows that employees who are recognized in the last month are 19% more likely to agree that they fit in at their organizations. Bonus.ly can provide the tools to make recognition easy, meaningful, and widespread.
Ultimately, the best employee retention tools aren't tools at all. An inclusive culture that respects every employee and values their work contributions is key to building diversity at your organization. Want to learn more about diversity hiring? Check out Vervoe's diversity and inclusion recruitment software to get started.