We know that diversity is important — but just how important is it? There are many ways to quantify the impact that a diverse workforce can have on a company's success. There's ample research to show that diverse and inclusive businesses outperform their more homogenous counterparts across the metrics that matter: employee engagement, recruitment, and retention; customer loyalty; brand reputation; innovation; and profit, just to name a few.
[Read more: 39+ Most Diverse Companies]
These workplace diversity stats indicate how companies that are doing better by prioritizing diversity hiring and building an inclusive culture are achieving better results.
Workplace diversity data
Workplace diversity within companies is often measured against national and global demographic trends — what are the primary characteristics of the labor force? Unsurprisingly, over the last ten years, there have been some big shifts in the demographics of the US workforce.
[Read more: Vervoe: Diverse companies perform better]
Overall diversity in the workplace statistics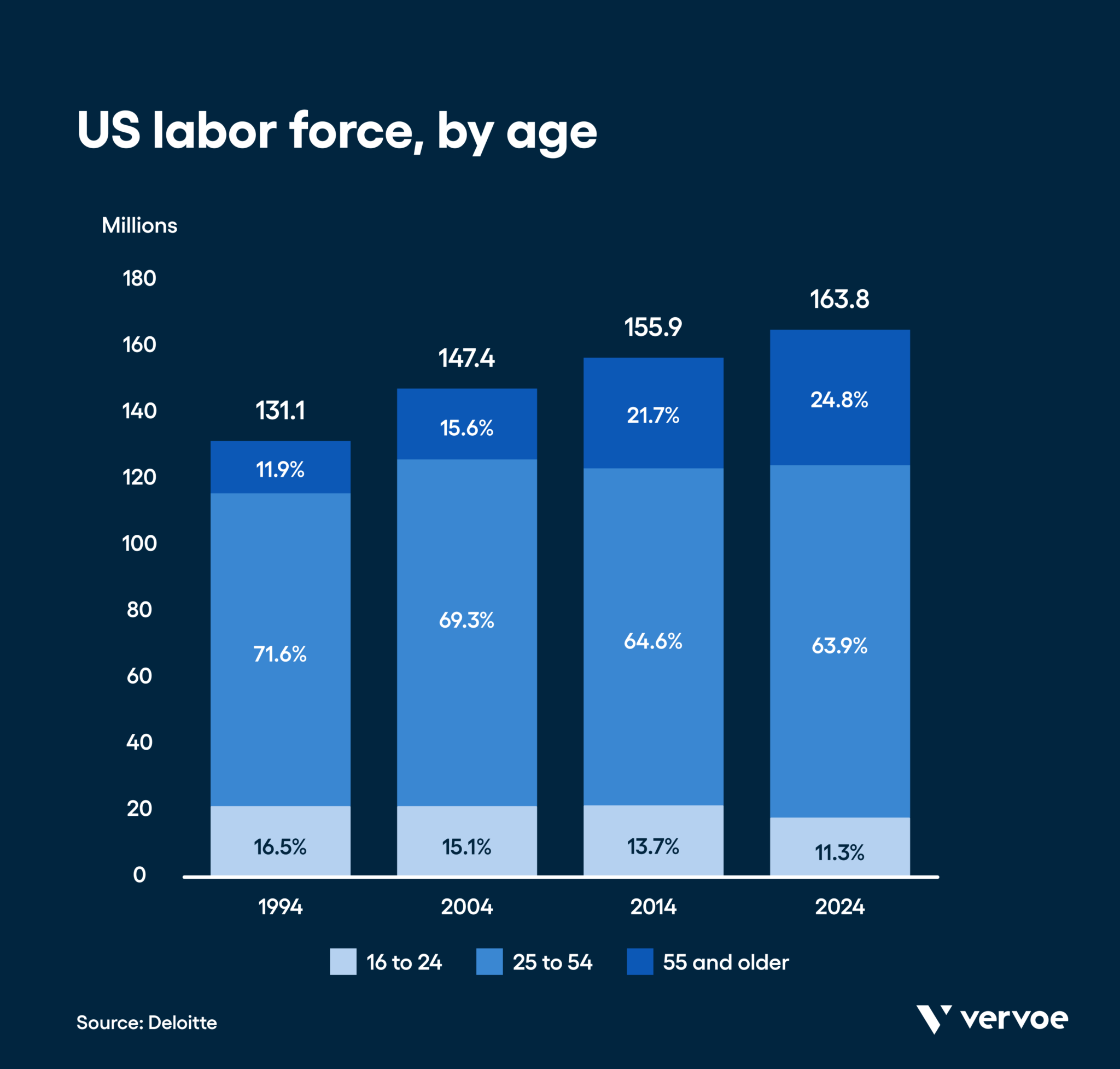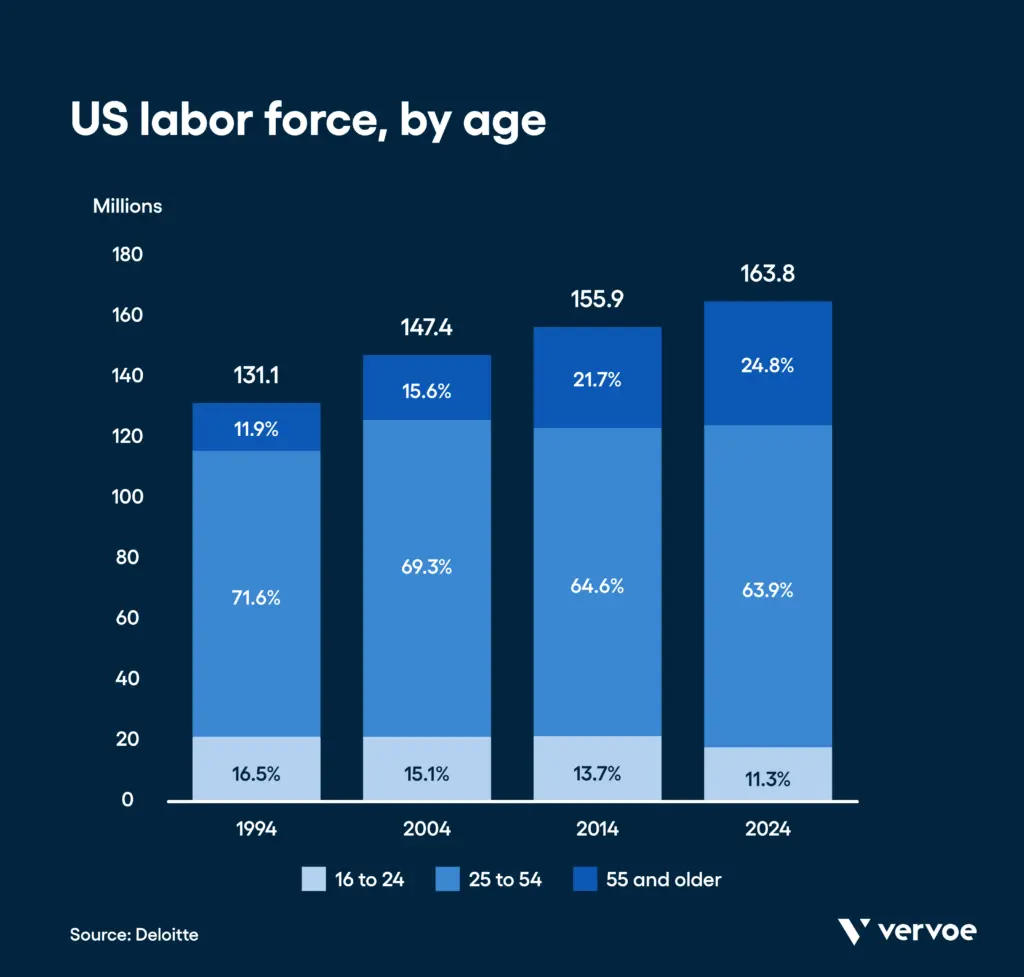 Gender workplace diversity statistics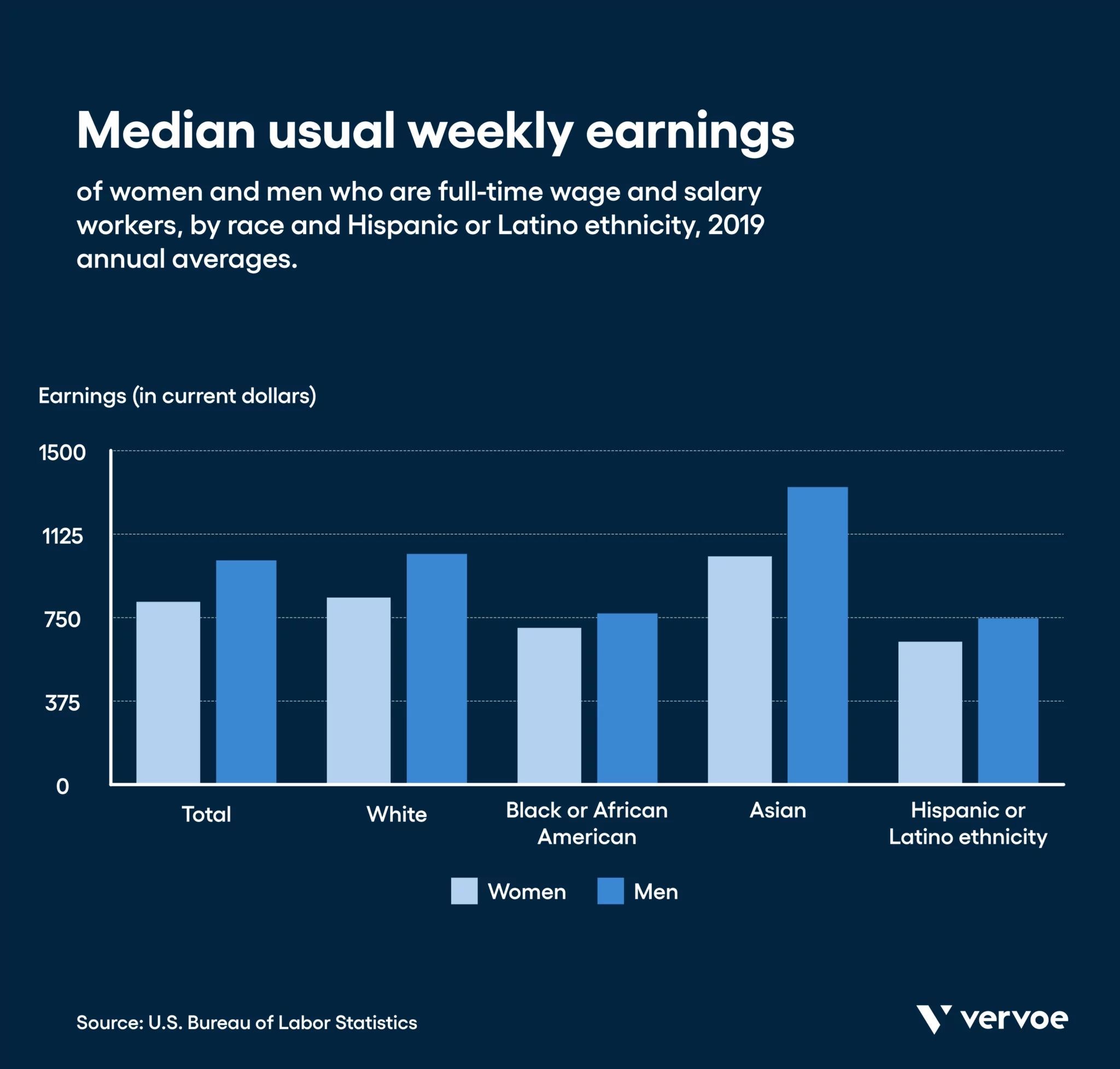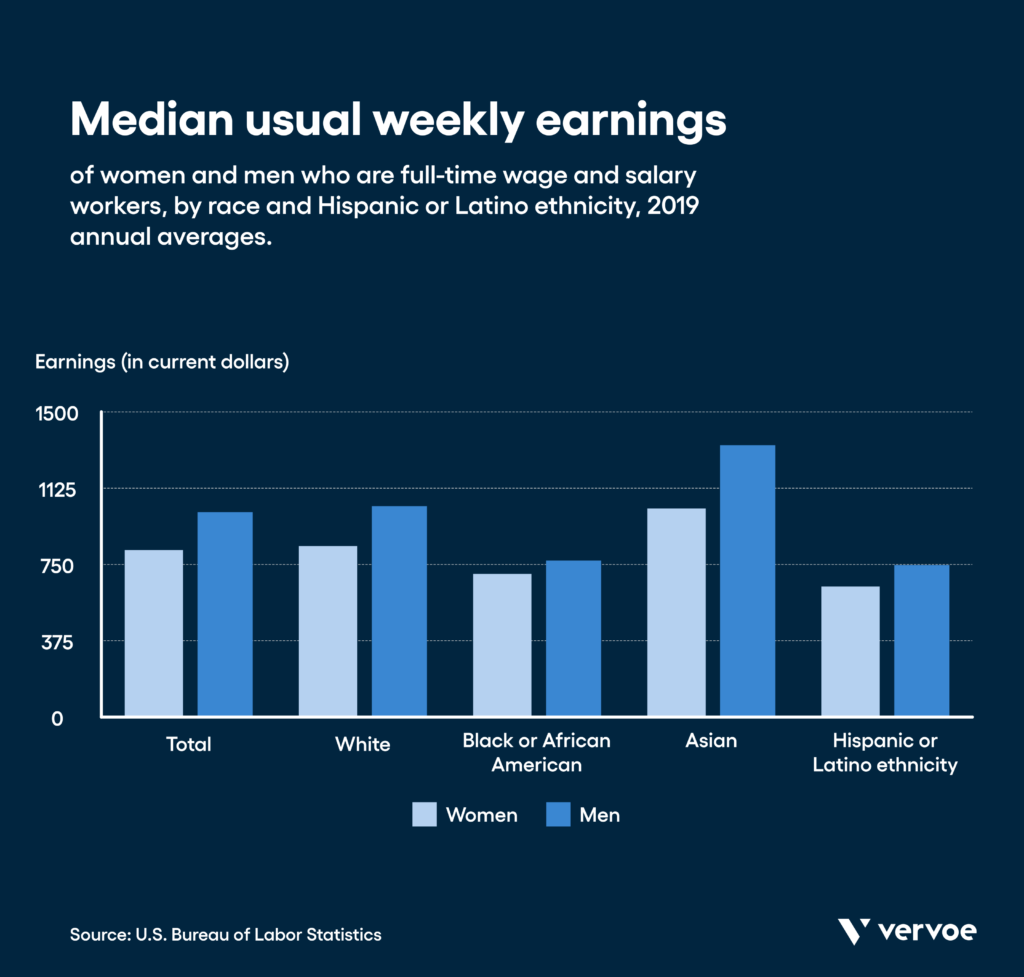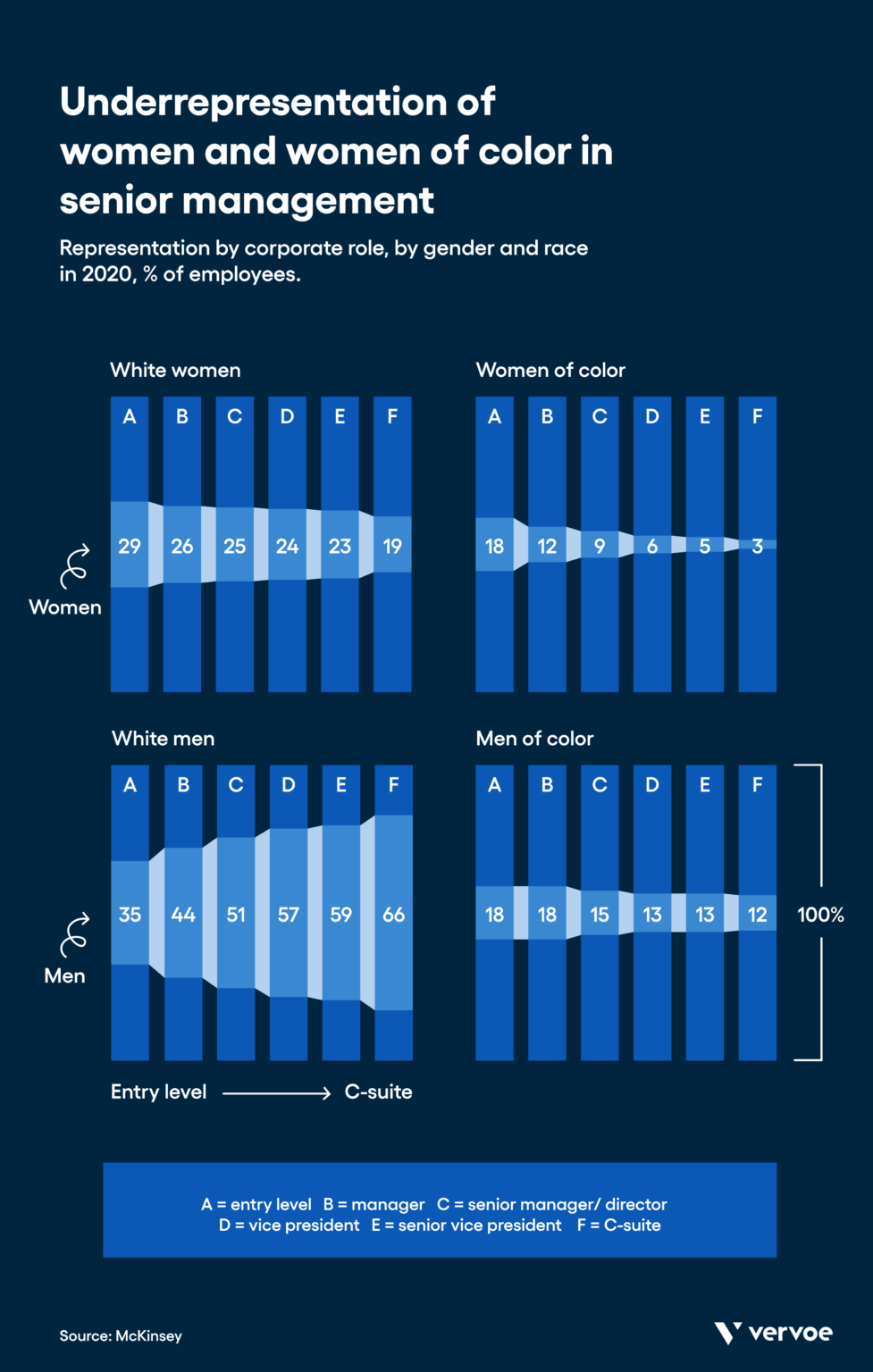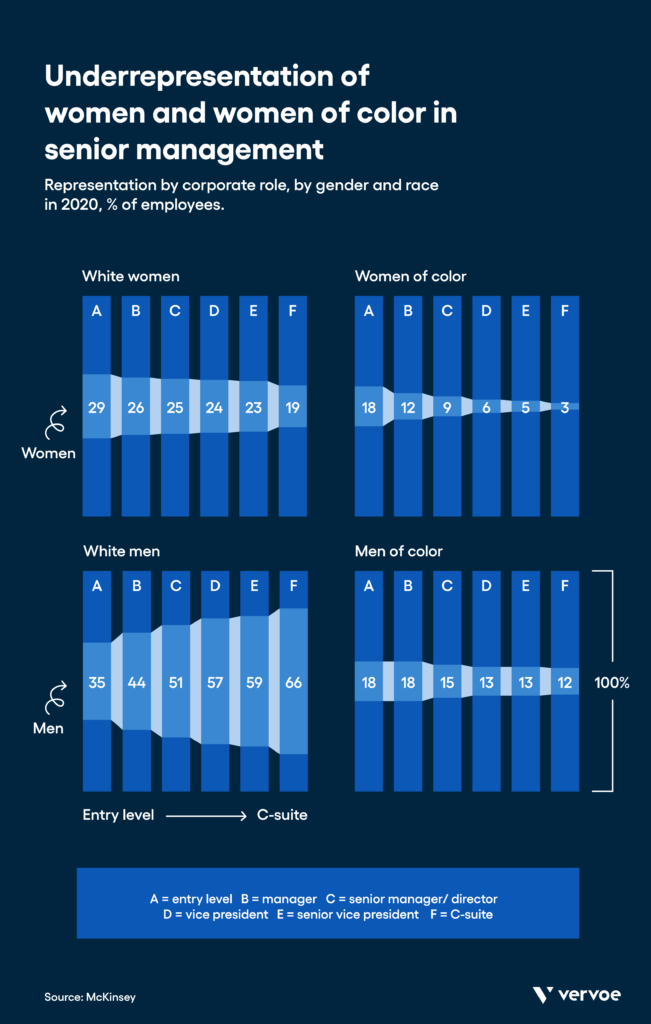 Ethnic and racial workplace diversity statistics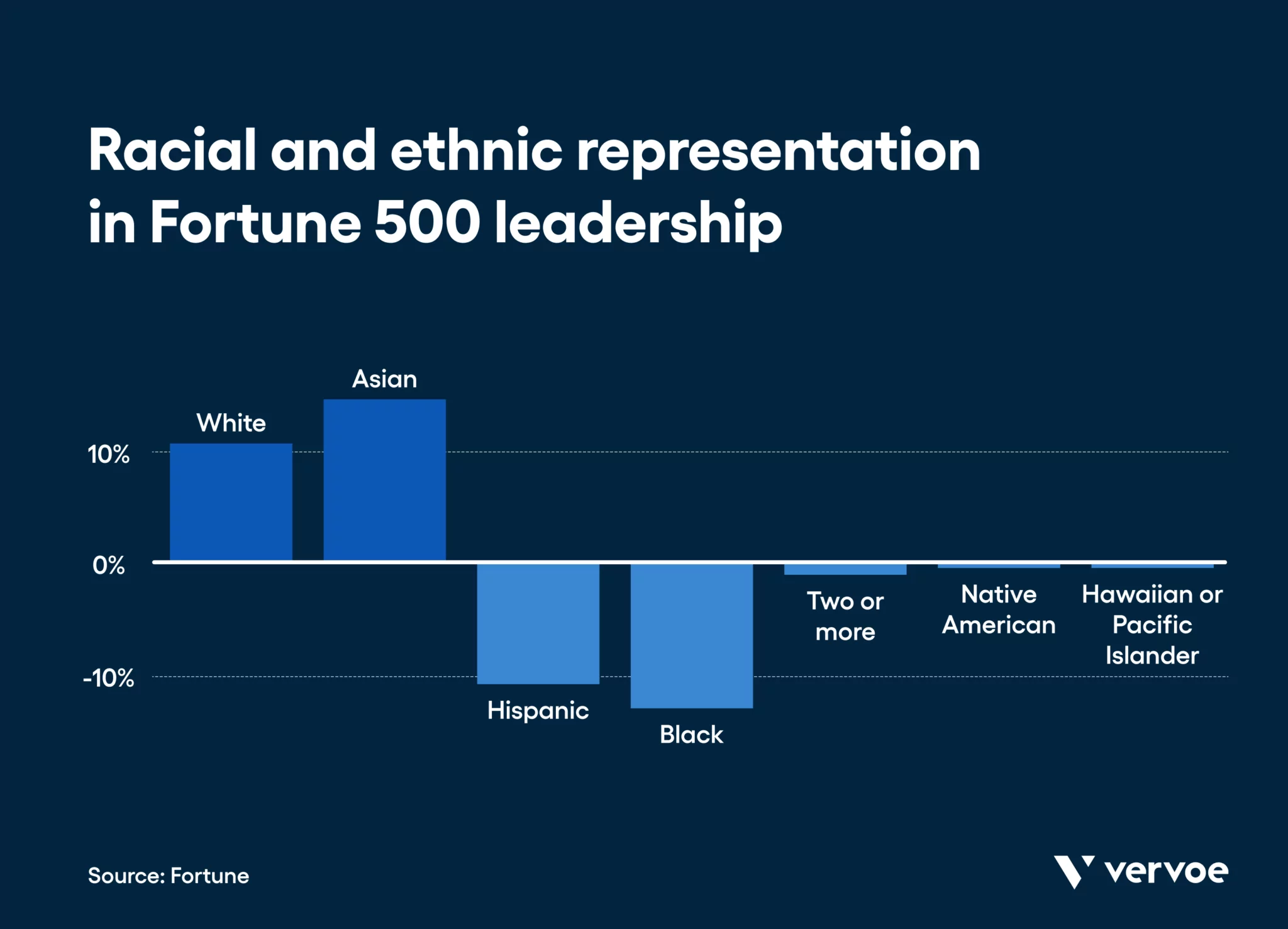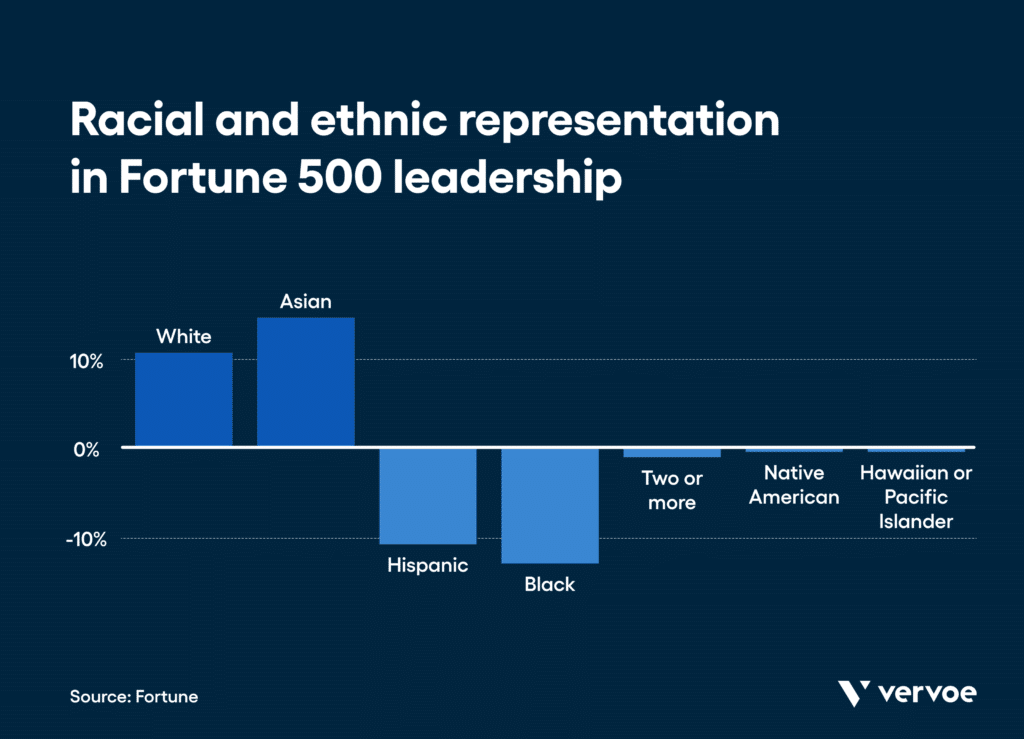 The importance of diversity to consumers, candidates, and employees
Diversity statistics
Consumers and the labor force are more diverse than ever: yet diversity hiring continues to lag. How are companies re-thinking their hiring processes, office cultures, benefits, and incentives to embrace diversity and meet the needs of this new population?
[Read more: 5 Reasons Why Hiring Diverse Candidates Is Still Hard In 2021]
Diversity hiring statistics
[Read more: Skill Tests: Complete Guide To Assessments + Examples]
[Read more: How To Avoid The 12 Kinds Of Hiring Bias In Your Recruitment Process]
Employment diversity statistics
Benefits of diversity in the workplace statistics
[Read more: The Ultimate Guide To Diversity Hiring In 2021]
Inclusion statistics
Inclusion refers to the policies, procedures, and working environment that your company creates to make everyone in the workplace feel valued. It's a measure of how well your business empowers a diverse workforce to be successful. Diversity without inclusion never leads to the stellar performance metrics that business leaders anticipate.
[Read more: How To Measure Diversity, Equity, And Inclusion]
Benefits of workplace inclusion statistics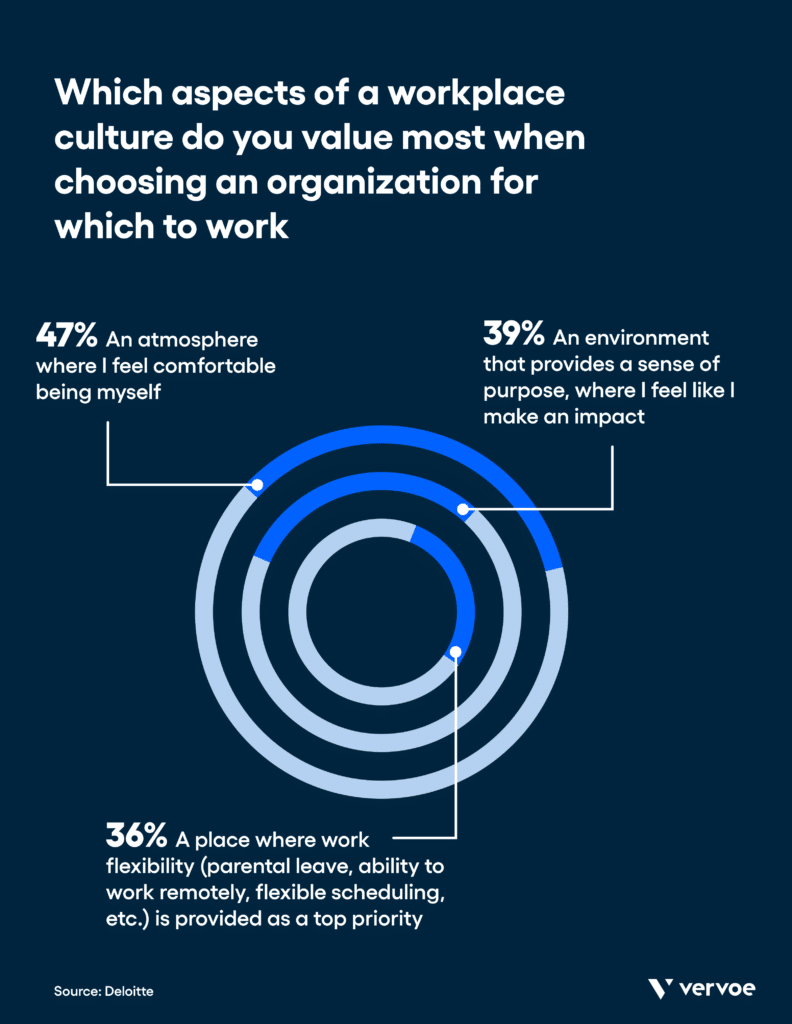 Interested in improving diversity and inclusion demographics at your company? Get started with AI Diversity And Inclusion Recruiting Software