Complete with job descriptions, skill profiles and interview templates. Use this administration assistant hiring guide to help you make the right decisions, fast.
What does an administration assistant do?
The role of an administrative assistant might include a range of clerical tasks. From answering phones and greeting clients or customers, to managing correspondence and executive schedules, the core of the admin assistant role is to receive and distribute information within the organisation.
Day to day tasks of an Administration Assistant
Answering calls or emails and directing them to the right member of staff
Organizing and scheduling appointments or travel arrangements
Act as the point of contact for internal staff and external clients
Update and maintain office policies and procedures
Provide general support to office visitors
Start assessing your candidates based on skills.
Forget resumes. Speed up your hiring process and surface the best people for the job using Vervoe.

Create a free account to start hiring an admin assistant today.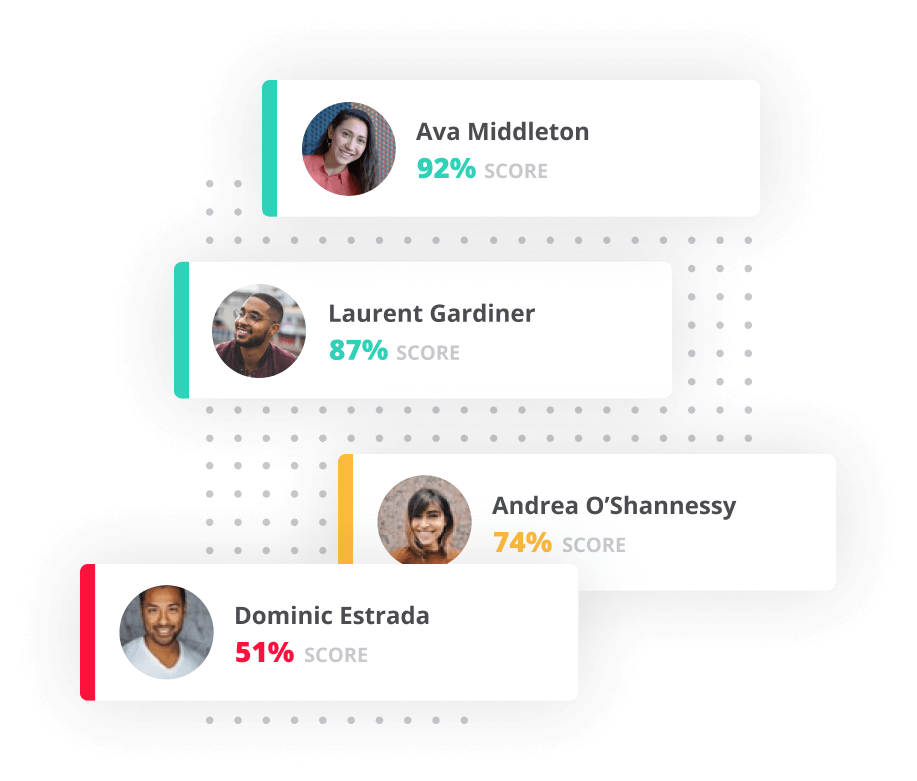 An administration assistant is often the first point of contact for clients and visitors to your company. It's important to hire the right person for this role to leave a great first impression of your business.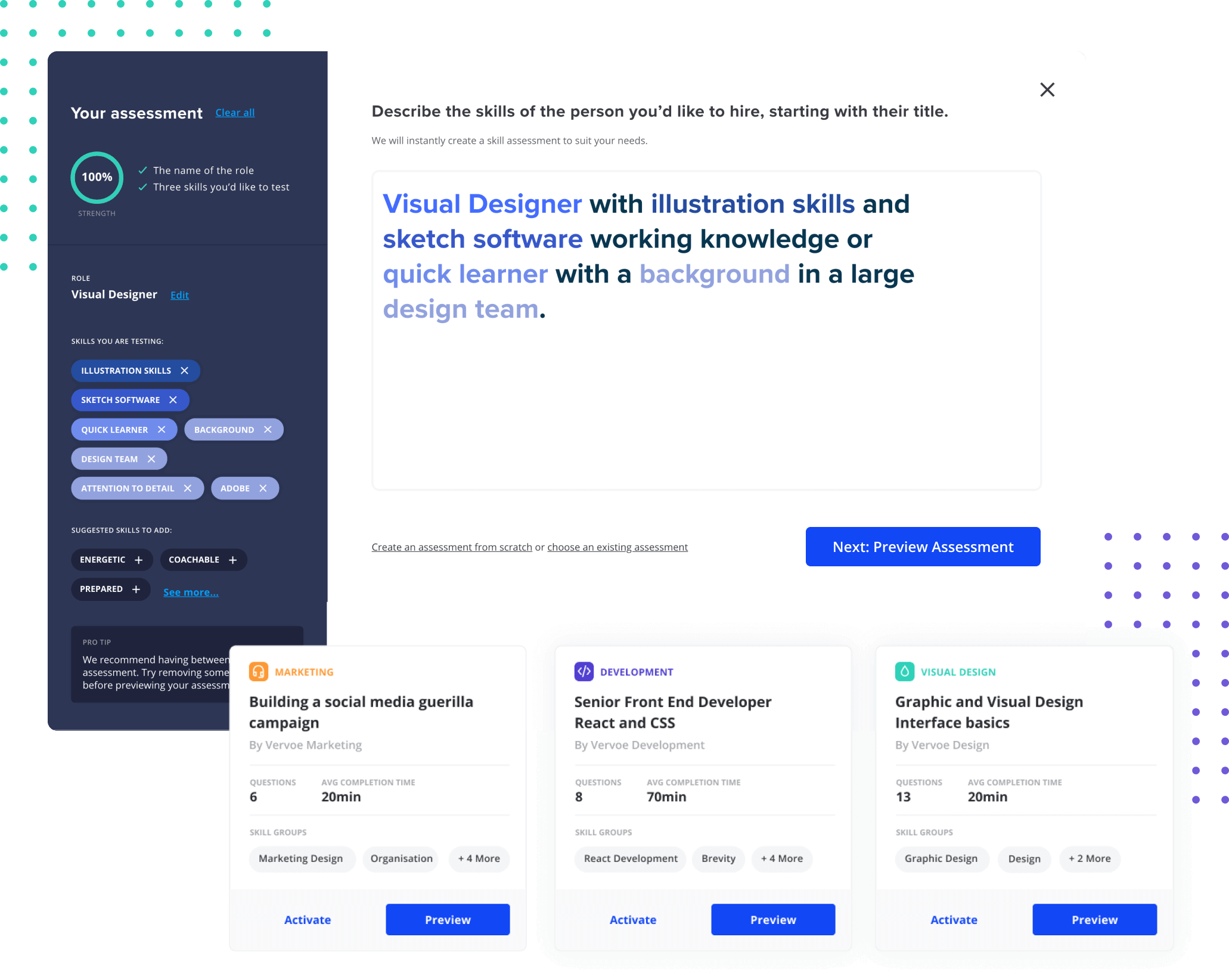 BUILD THE IDEAL CANDIDATE PROFILE
Skills needed for an Administration Assistant
An administrative assistant juggles multiple priorities on a given day. It's essential that a person in this role has well-developed organisational skills and has a high level of attention to detail. As a contact point for many different people inside and outside the organisation, this person needs good communication and collaboration skills.
How to write an Administration Assistant job description
Once you've determined the skills required for the role, you can write the job description to advertise for your administration assistant position. Here's what to include in a administration assistant job description:
Job Title: An overview of the role's day-to-day activities, and how the position contributes to the organisation.
Summary: What makes your company unique? What would it be like to work for you?
Responsibilities: An overview of the role's day-to-day activities, and how the position contributes to the organisation
Requirements: Skills a candidate must have to perform the job successfully.
Benefit: Details of compensation, benefits and any perks on offer.
PRO TIP #1
For entry-level roles, you're likely to receive a larger number of applications than you would for a senior position. Ensure you provide details about what it's like to work for your company, and what your company values are so applicants know whether your company is the right fit for them.
PRO TIP #2
Since there is a broad range of duties under the title of administration assistant, spend some time outlining exactly what's expected in this section. This will help both you and the applicant save confusion down the line.
PRO TIP #3
In building your candidate profile, you've already identified what skills are needed to be successful in the role. Here's where to list your "must-have" skills and maybe a couple of "nice-to-have" skills. For example, an administration assistant must have a high level of attention-to-detail, but it might be nice to hire someone that has experience in managing office supply budgets and ordering.
Sample skill tests for an Administration Assistant
Question Type: Multiple Choice
You've been asked by a senior manager to prepare a mail merge letter to clients. Which of the following statements would be the best approach to the project …
You've been working in a temporary role for the last 9 months, supporting 3 managers . The original Administration Officer (who has been on maternity leave) has just returned to work and it's a little awkward. The business has grown in last 9 months and you've have been recently appointed to a full-time role: to work along side her supporting the managers as a team. But since she's been back she's acting like she's in charge, giving you all the menial tasks while she works closely with the managers. She's not your boss and it feels like shes' determined to make you look inferior. You've really enjoyed working in the role for the last 9 months and you don't want to leave. How would you approach this situation?
Your boss has asked you to create a mail merge sales letters to customers. It's all printed and ready to be placed in envelopes. Even though it was proofread thoroughly and checked by your supervisor, you have just noticed that one of the prices is wrong. Make a short video (2-3 minutes) of you telling your boss about the mistake.
How to interview an Administration Assistant
This interview guide is intended to be used in conjunction with the Vervoe skills assessment. Where a candidate has scored Low - Medium on a skill, focus on asking more questions from that skill to gain deeper insight into their level of competency.
DOWNLOAD GUIDE
Download our PDF interview guide to complete the hiring process.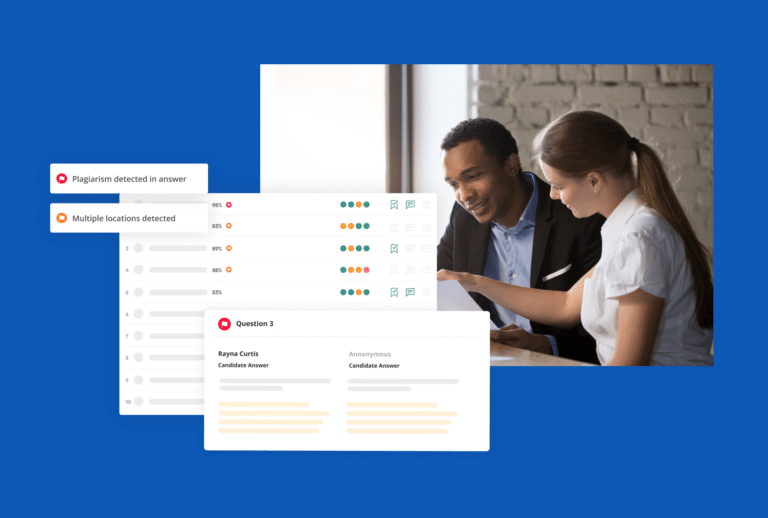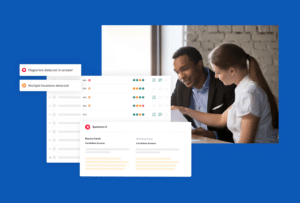 Inside the Product

We love delivering features to help your team hire better. So far this year we've made 28 new feature updates to our app! Read on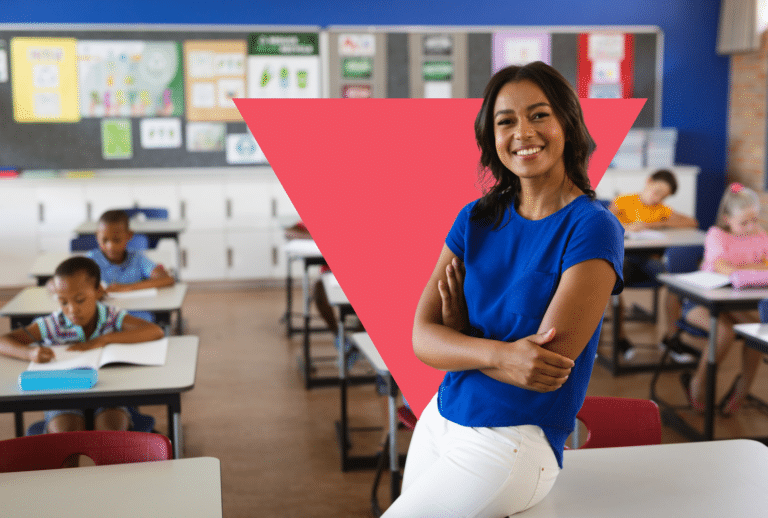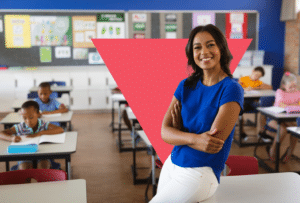 Hiring Resources

It's no secret that the United States is facing a teacher shortage of mass proportions. A nationally representative EducationWeek Research Center survey released in late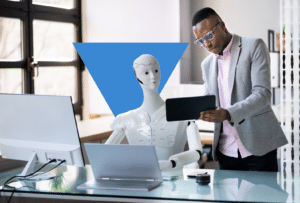 Hiring Resources

The demand for AI recruitment software is huge — and growing. Analysts estimate that the market for AI in recruitment will grow at a compound
Join these companies already hiring great people with Vervoe.