We just hired someone amazing, again, and I'm going to give you our exact playbook.
You know that feeling when you can't explain exactly what you're looking for but you'll know it when you see it?
We were after someone who could run experiments across a range of channels to figure out the best way to tell our customer stories. We wanted someone with a bit of X factor and we weren't exactly sure what to call the role. Is it a social media marketer? A growth hacker? A storyteller? A content marketer?
We ended up calling it Guerrilla Social Marketer, but the title wasn't important. Instead, we invested heavily in a job description that focused on the activities we felt were important, and an interview script that encouraged people to show some magic.
Here's the job description we used.
We used possibly the simplest hiring process on earth. One automated interview, one discussion. That's it.
Normally we have a rigorous process with a character-based interview, followed by one or more technical interviews. But this was admittedly a bit of an experiment.
The result?
We were bowled over with the responses. In addition to coming across some AMAZING people, the creativity that shone through was fascinating. People really stepped up and could showed us what they can do.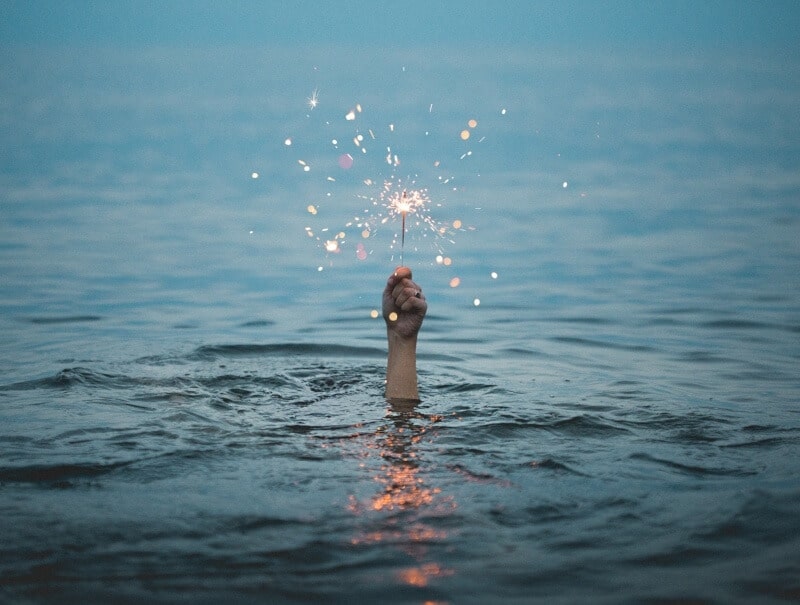 We were torn because we could only offer one person the role. But there were probably seven or eight people we could have easily offered the role to.
So we thought we'd share the love and give you the exact interview script we used. That way, you too can uncover some amazingly talented and creative people. They're out there in spades, you just need to have the right interview script and give them a chance.
Here it is, feel free to use all or some of the questions.
The Winning Interview Script
Question 1: When answering each question, always remember who the ideal customer is. If you're not sure, do a tiny bit of research.
Answer type: No answer required.
Question 2: What format should you use when posting on LinkedIn to make sure your post is seen by as many people as possible?
Answer type: Text.
Question 3: You want to get Adam Grant's attention and convince him to collaborate on a new article. How do you go about it?
Answer type: Text.
Question 4: Reddit is a community that hates being sold to. How can you use Reddit to promote a product or story?
Answer type: Text.
Question 5: You found a blog post you love and you write a comment. How can you get more mileage from your comment?
Answer type: Text.
Question 6: We just got an amazing customer testimonial. How can you use it? Be creative.
Answer type: Text.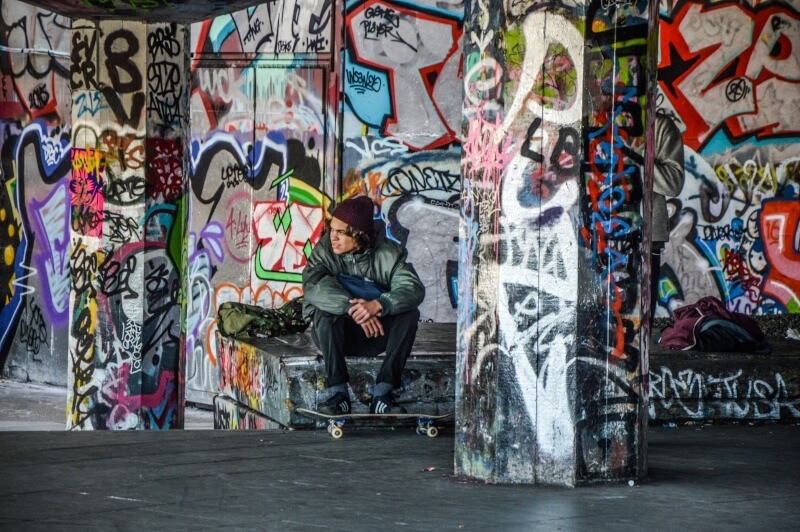 Question 7: You write a blog post on Medium. The objective is to share a customer story and see if it resonates. Which metric do you care about most?
Answer type: Multiple choice – a) views; b) shares; c) comments; d) traffic from links.
Question 8: What's a great way to build an email list without people feeling like they're being sold to?
Answer type: Text.
Question 9: A customer says "I had such a great experience, this is an amazing product." How can we turn her into an advocate? What can we do? What should we ask her to do?
Answer type: Text.
Question 10: How can Facebook communities be used to grow website traffic?
Answer type: Text.
Question 11: Tell us about one social experiment you ran. Did it fail or succeed? What did you learn?
Answer type: Video.
Not many people will have a great answer for every question. That's ok. Look for people who can think their way through each situation and come up with original ideas. Look for people who do research and then apply their skills in creative ways. Don't be afraid to go outside your comfort zone and consider people you normally wouldn't. Let the interview responses be your guide.
Want to learn more? Get in touch.