Complete with job descriptions, skill profiles and interview templates. Use this personal care assistant hiring guide to help you make the right decisions, fast.
What does a personal care assistant do?
A personal care assistant works within the health system to aid clients in need of everyday support. Sometimes this role is referred to as a caregiver, personal care attendant, patient care assistant, support worker, or home care aide.

The role of a personal care assistant varies depending on the employer. Generally, they assist clients with household tasks like meal preparation, general cleaning, and running errands. They also assist with bathing, personal hygiene, and dressing. Within an aged care or hospice setting, they may need to follow therapy plans and communicate health information to other healthcare professionals.
Day to day tasks of a Personal Care Assistant
Help clients with personal care needs
Actively engage clients in activities such as reading and talking
Follow care plans and ensure they receive medication on time
Support physical therapy exercises, mobility and communication needs
Provide emotional and social support
Act appropriately and rapidly in the case of emergency
Start assessing your candidates based on skills.
Forget resumes. Speed up your hiring process and surface the best people for the job using Vervoe.

Create a free account to start hiring personal care assistants today.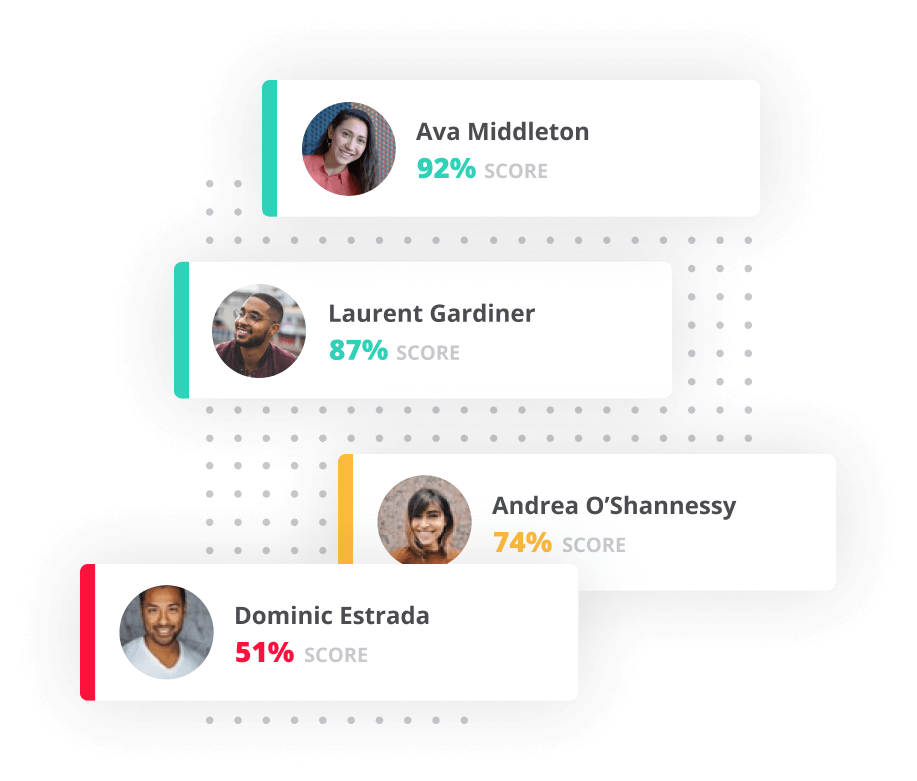 Though qualifications are usually essential for this role, there are a variety of soft skills that will ensure success in the role. There is also a broad range of specialized skills that should be assessed.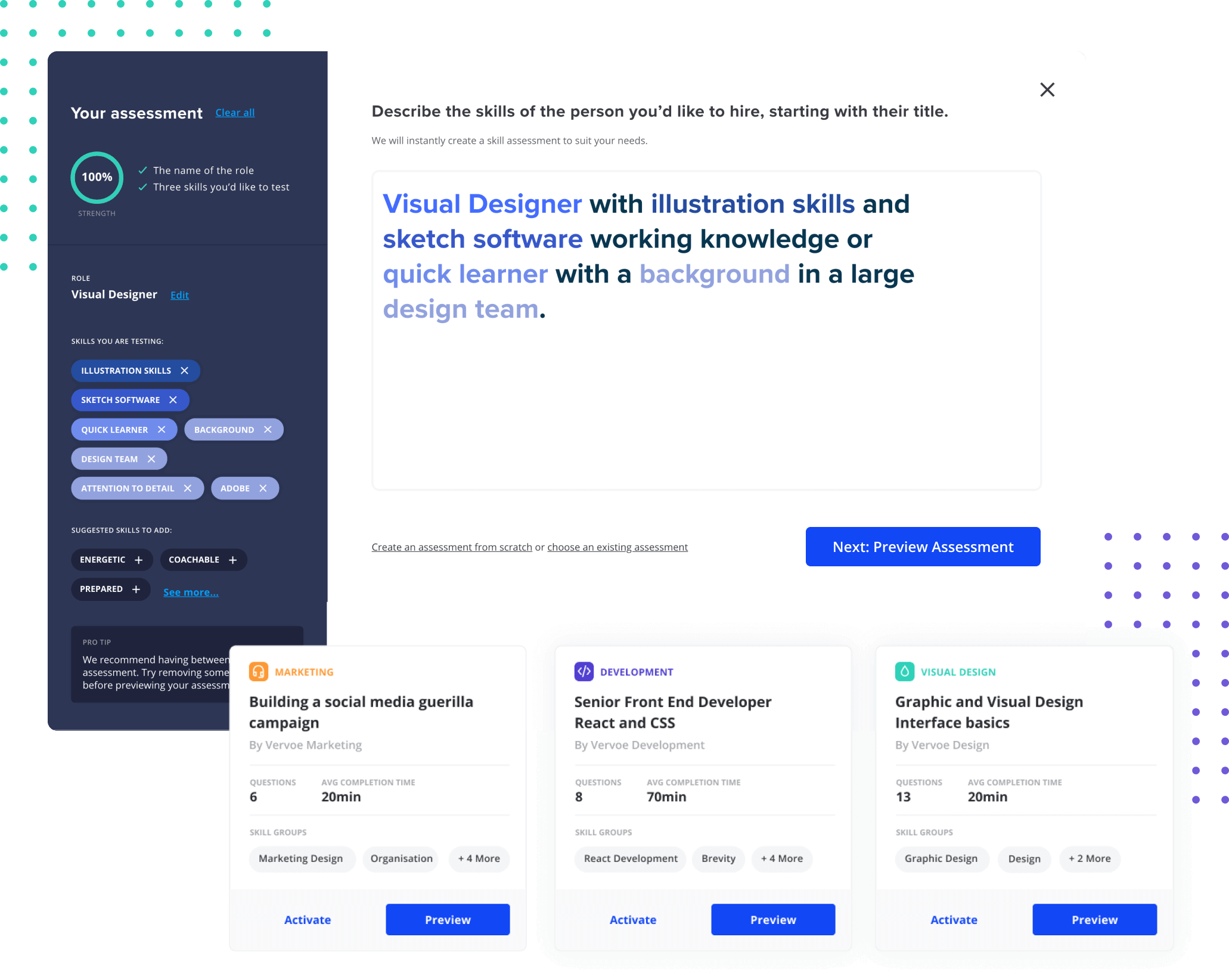 BUILD THE IDEAL CANDIDATE PROFILE
Skills needed for a Personal Care Assistant
In most cases, personal care assistants require formal training and certification to be eligible for work in this role. The skills needed for this role come from a combination of qualifications and experience. A strong commitment to health and safety is crucial to this role. Because personal care assistants deal directly with clients, strong communication skills are essential, as well as the ability to respond to individual situations with empathy and compassion.
How to write a Personal Care Assistant job description
Once you've determined the skills required for the role, you can write the job description to advertise for your open position. Here's what to include in a personal care assistant job description:
Job Title: An overview of the role's day-to-day activities, and how the position contributes to the organisation.
Summary: What makes your company unique? What would it be like to work for you?
Responsibilities: An overview of the role's day-to-day activities, and how the position contributes to the organisation
Requirements: Skills a candidate must have to perform the job successfully.
Benefit: Details of compensation, benefits and any perks on offer.
PRO TIP #1
Be sure to include precise information about the kinds of duties that your hire has to do in this role. This is particularly important if the clients that the personal care assistant will be dealing with require complex care.
PRO TIP #2
Ensure you provide details about what it's like to work for you as a provider, and what your company values are, so applicants know whether your company is the right fit for them.
Sample skill tests for a Personal Care Assistant
Question Type: Multi Choice
You are bringing lunch to a client that has dementia when they start to act aggressively toward you.
Which of the following would be the best course of action?
Do you think that it would be acceptable to provide my personal number to clients so they can contact you if they need to outside of my work hours?
 Explain your answer below.
What strategies or suggestions do you have to ensure your clients are stimulated and engaged? Feel free to use past example.
How to interview a Personal Care Assistant
This interview guide is intended to be used in conjunction with the Vervoe skills assessment. Where a candidate has scored Low - Medium on a skill, focus on asking more questions from that skill to gain deeper insight into their level of competency.
DOWNLOAD GUIDE
Download our PDF interview guide to complete the hiring process.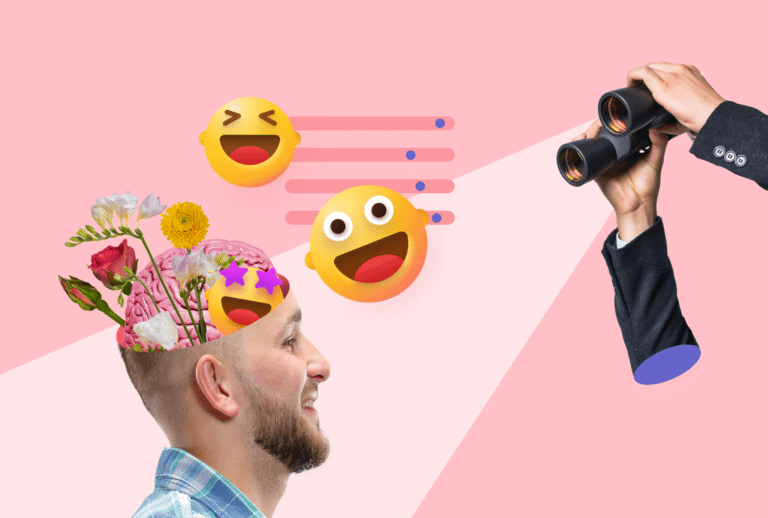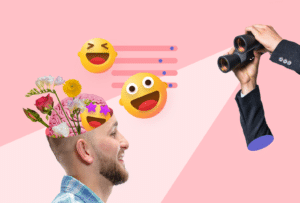 Hiring Resources

When considering the strengths and weaknesses of new talent, there's a reason why emotional intelligence is high on the list of in-demand soft skills at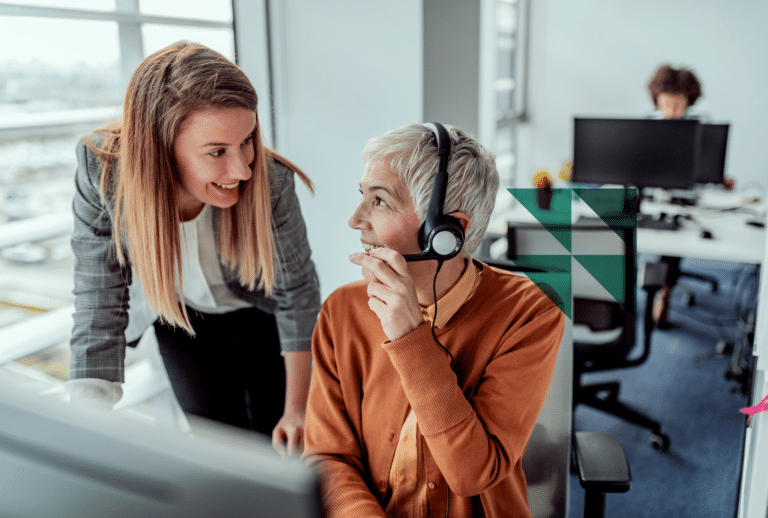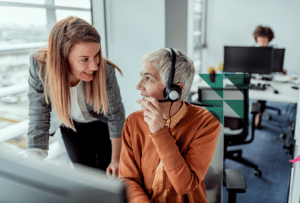 Hiring Resources

Struggling to keep good staff? Without an employee retention strategy that covers upskilling and reskilling, your organization may be losing top talent. Many of us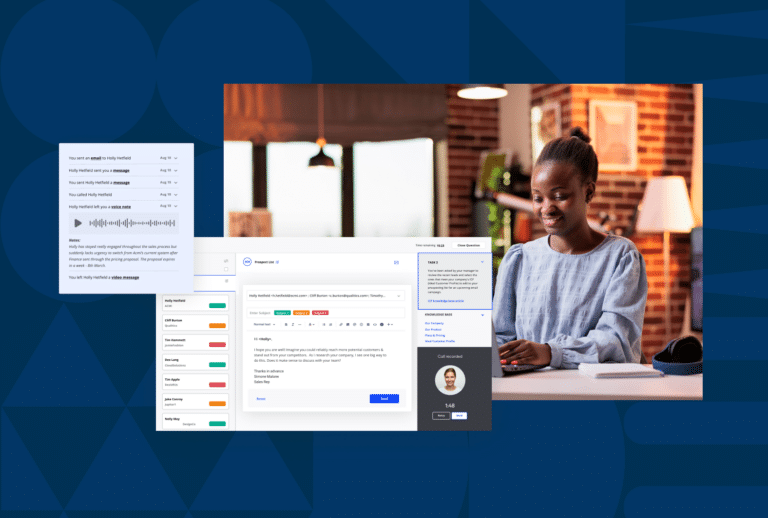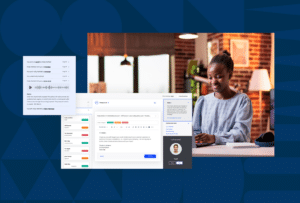 Inside the Product

Wish you could measure skills that directly lead to more revenue, find hidden gems and avoid unqualified candidates? Our new sales simulations are the answer.
Join these companies already hiring great people with Vervoe.