ONLINE INTERVIEW PLATFORM
There's more to every candidate than what they look like. Vervoe online interviews simulate the tasks of the role, so you can see who can do the job before they get the job.
Automatically grade and rank candidates
Simulate the tasks 
of any role type
Insights into on-the-job performance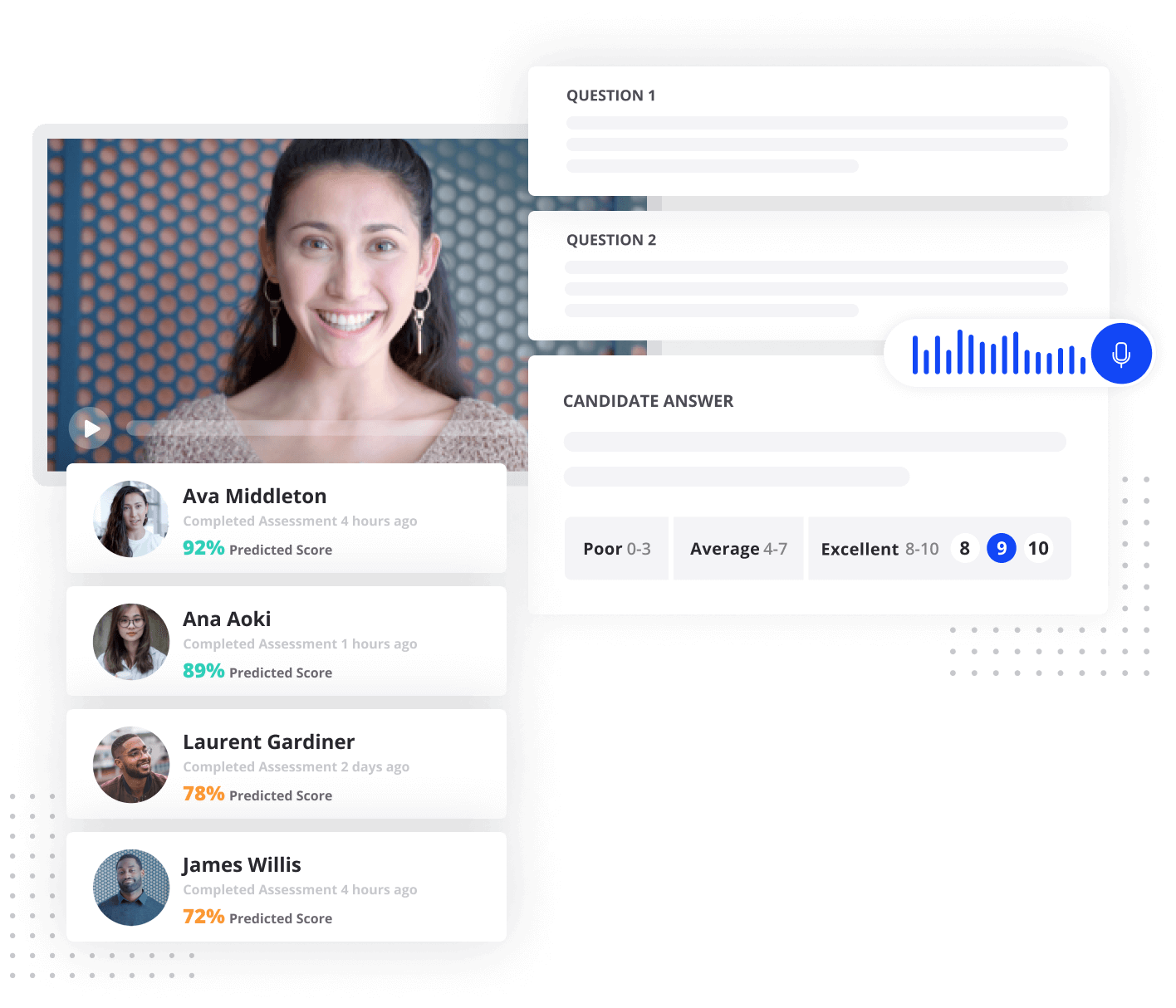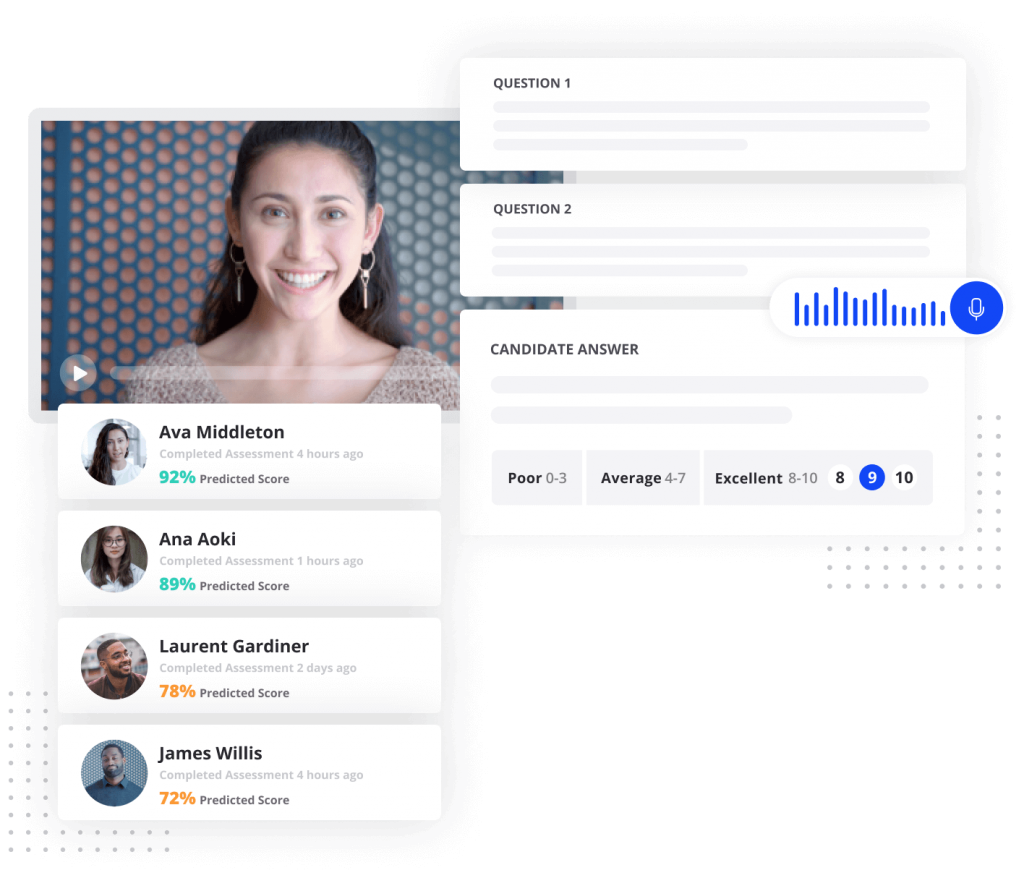 "Incredible hiring experience"
Without Vervoe we would have spent a long time screening candidates, and had misleading information in advance of meeting candidates.
G2 Review
Our applicants live throughout the country so we hire without first meeting them face to face. Vervoe has allowed me to bring on exactly what I am looking for.
G2 Review
Hire the best person for the job,
not the best interviewer
Start getting better candidate insights and make your next hire a great one
Choose an interview assessment
Choose an interview that reflects the role. Use an assessment from our expert library, customize it for your brand, or bring your own script and questions.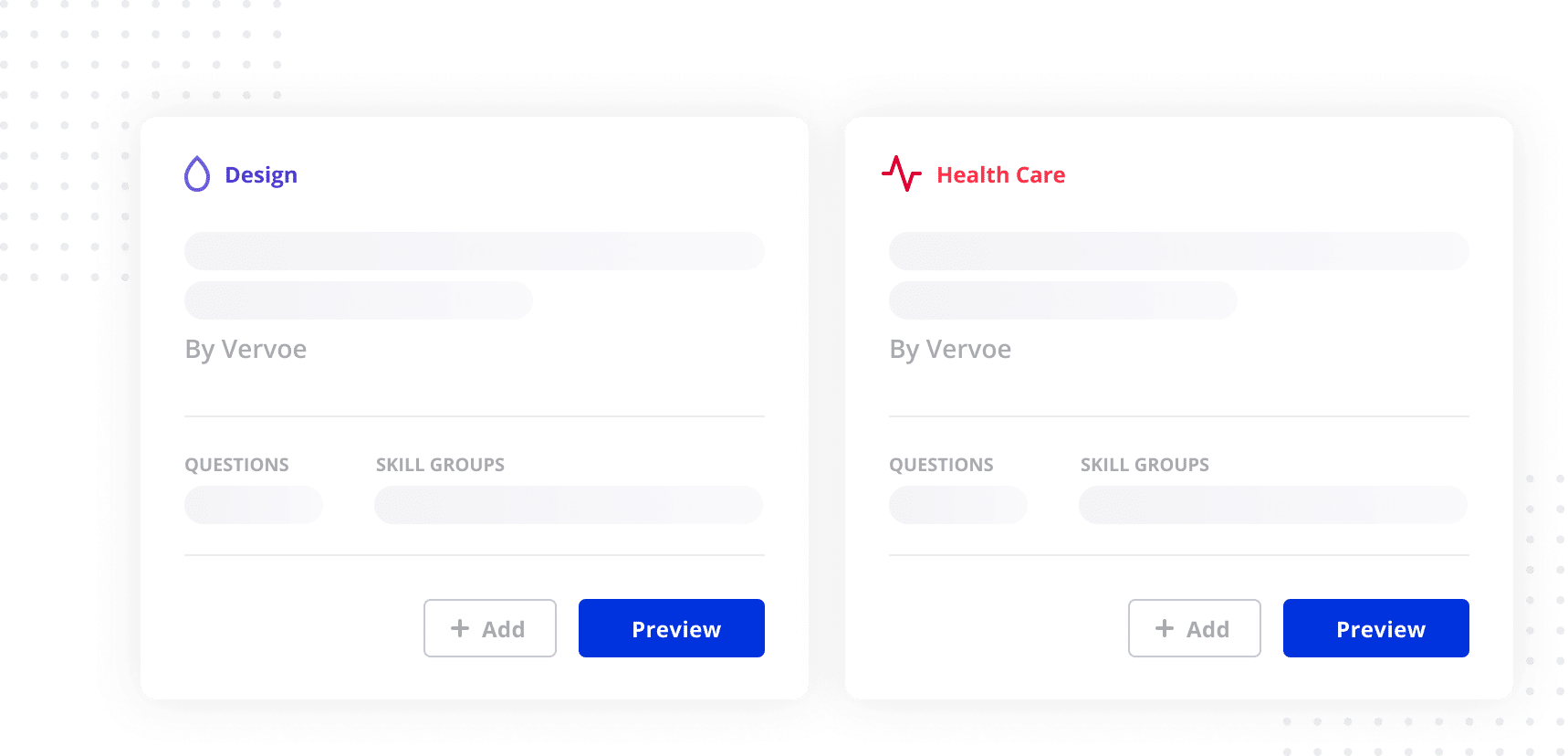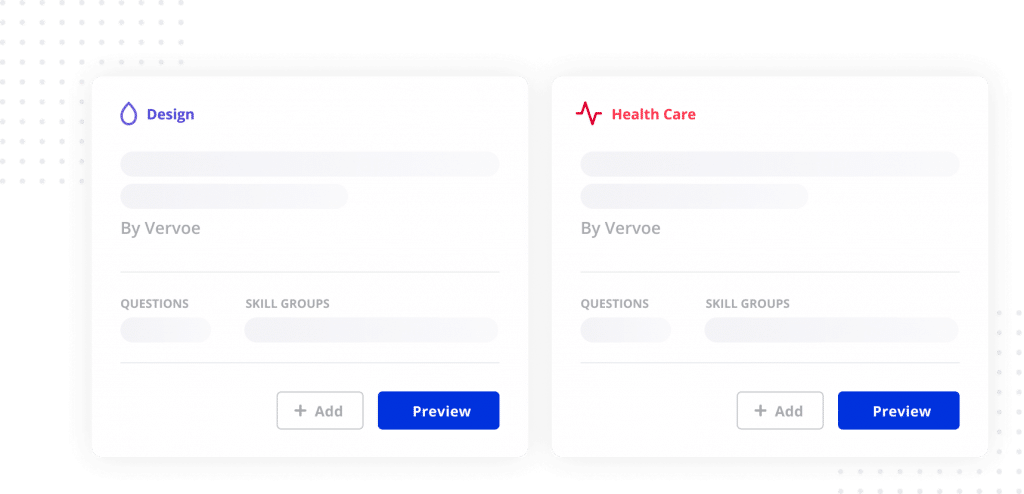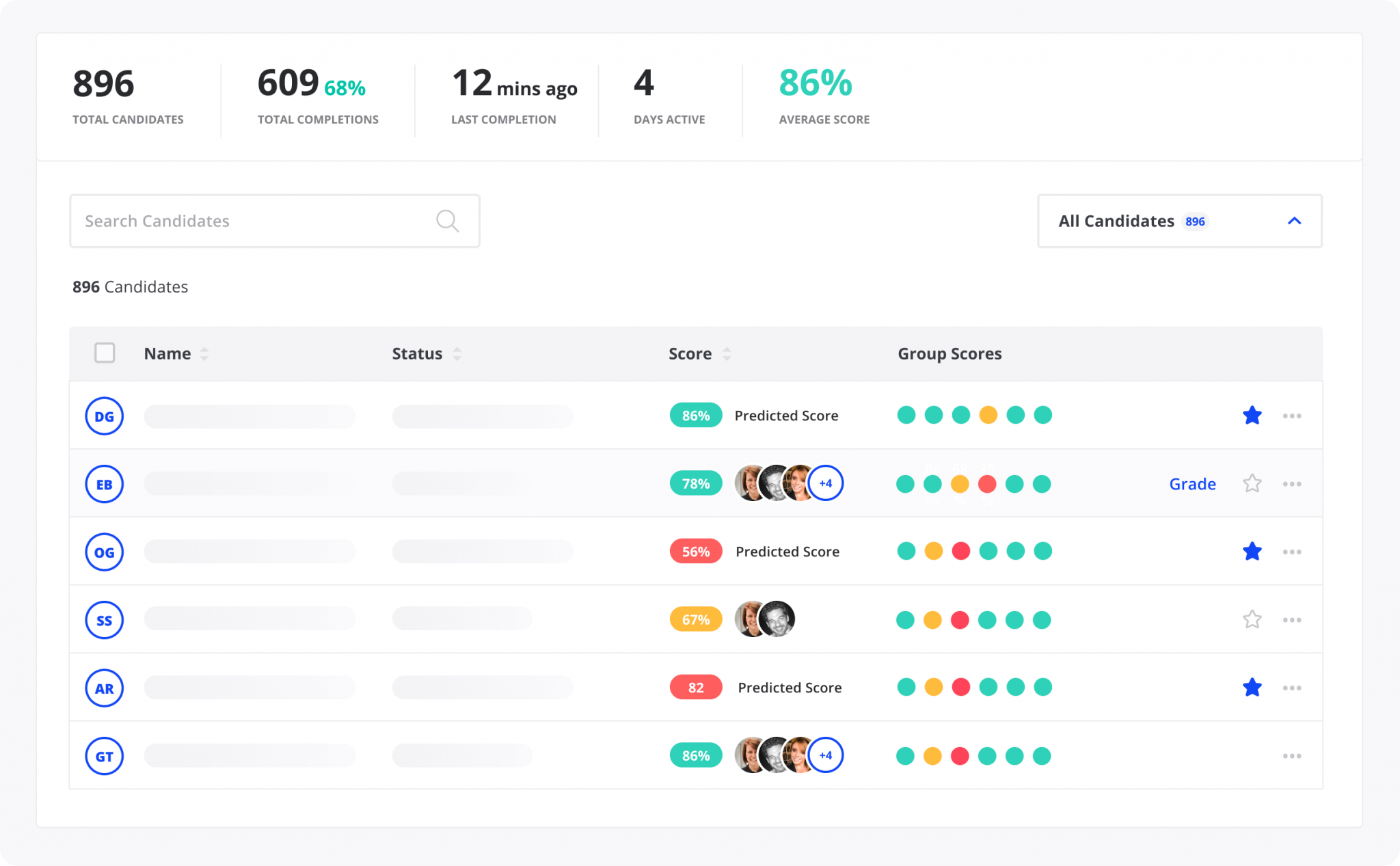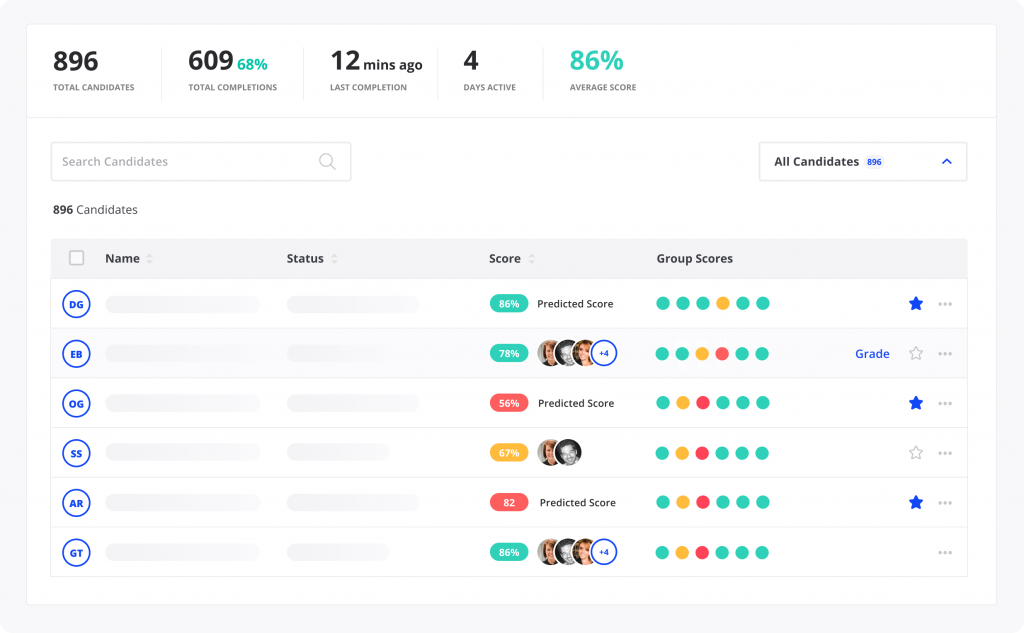 Invite every candidate 
to show their skills
Allow every candidate to complete an interview. Show applicants what it's like to be part of your organization, and let them showcase their skills.
Focus on the best 
person for the role
Easily find the most suitable candidates to progress based on their skills. Focus only on those with the validated ability to do the job.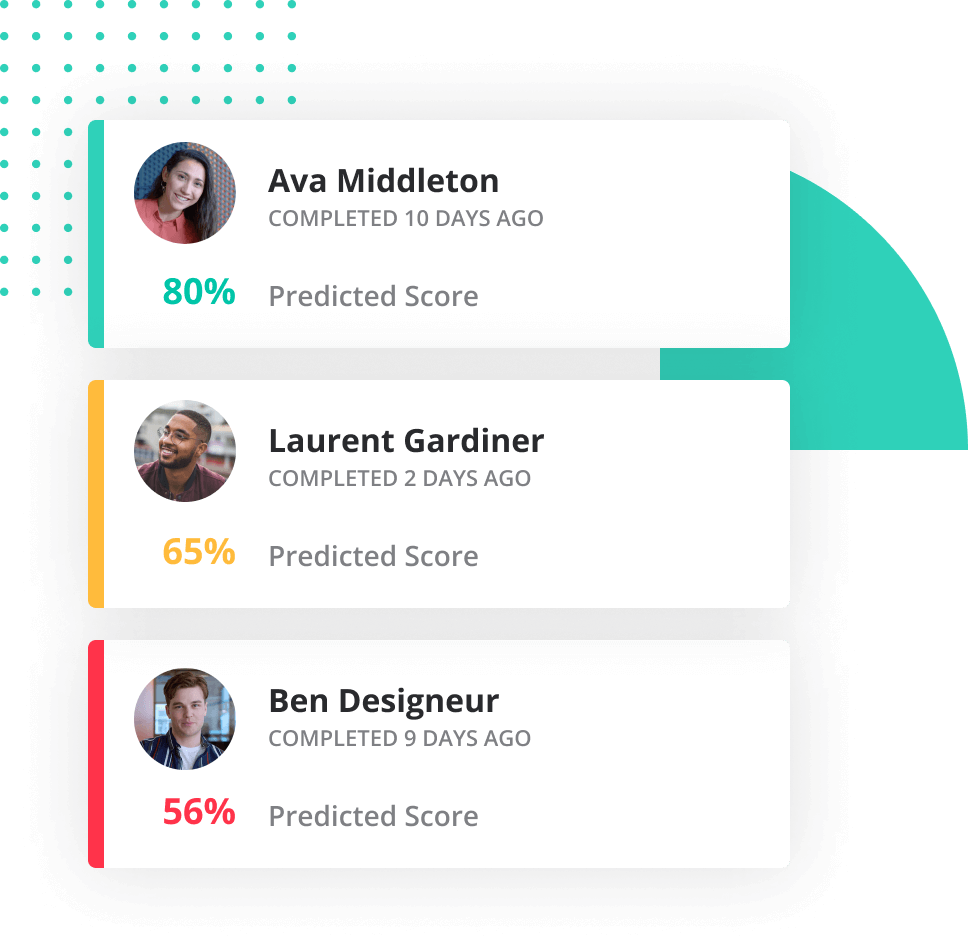 Hire online with confidence
Screen and interview candidates with automated AI programmed just for you.
What is an online interview?
An online interview, sometimes called a digital interview or virtual interview, is part of the recruitment process that's conducted using technology like video, virtual tests or activities, instant messaging, or chatbots.
Why use an online interview platform?
Taking your current job interview process online is challenging. Most companies start by screening résumés, then conduct a phone interview, then pick a handful of candidates to schedule a video call with.
All of this is remote, but none of it is predictive, scalable, or cost-effective. While this process can work for some companies, we know there's a more efficient and more effective way to conduct online interviews.
An online interview platform should be:
Scalable and consistent
Be able to be used for any role
Predictive of job performance
Free from bias
Able to make recruiters superstars of their business
We created Vervoe to make it possible for every organization to hire based on performance, not background. The Vervoe platform lets every applicant virtually try out for the job, and gives recruiters almost instant insight into which people have the right skills for any role.
How do you conduct and online interview?
There are many methods and platforms out there to choose from to help you conduct online interviews. So many that the search for the right one for your company can be overwhelming.
Video interviewing
What it says on the box. A way to either conduct live video interviews or slightly more scalable one-way video interviews. The ugly truth is that candidates hate too many video questions. And while they save scheduling issues and allow you to tap remote candidates, someone still needs to review every video.
Chatbot interviewing
These tools are text-based simulated conversations. For hiring, they're generally used to help screen people out when you have lots of applicants for a role. Most are designed to detect certain keywords, just like a résumé screen, to understand who is most suitable for a role.
Off-the-shelf assessments
Broadly grouped into technical or psychometric assessments, off-the-shelf assessments are more like a questionnaire than an interview. While they can collect some valuable information from applicants, they don't deliver a great candidate experience.
Skills-based online job interviews
Automated, auto-graded, and immersive assessments that replicate the tasks of any role. A new way to screen candidates using the tools and skills they need for the job, whether that's coding, creating presentations, amending spreadsheets, pitching via video, or responding with an audio recording.
Your choice in platforms comes down to a simple question. Do you just want to replace part of your existing process, or do you want to find a way to really predict the performance of your new hires?
When should I use online interviews?
Most people think of interviews as a final stage in the hiring process. Once most of the applicants are screened out, you conduct lengthier conversations with a handful of applicants.
With Vervoe, online interviews are available to everyone, right from the start of the application process. Testing every applicant removes unconscious bias from your screening efforts and auto-grading lets you focus on the people with the right skills for the job.
You can create a consistent candidate experience that reflects your organization. Let candidates experience what it's like to work as part of your team.
Testing every applicant removes unconscious bias from your screening efforts and auto-grading lets you focus on the people with the right skills for the job.
What to consider when choosing an online interview platform?
How quickly can you implement it?
You're adapting to a virtual solution so that your process is faster. Implementation should be fast as well. Keep in mind that many technology solutions take weeks to set up. And most AI solutions will take months of your time to train machine learning models.
How easy is it to use?
Most online interview platforms are mobile-friendly, which means that candidates can complete their interviews anywhere and at any time. But make sure the admin side is tidy as well. If your hiring team can't access, change, send and review applications easily, they won't use the tool, and that's wasted money for you.
How much will it cost?
The price you pay should reflect the way you're using the tool. Are you going to be charged for every person you interview? Or will you have to pay for extra user seats just so hiring managers can access candidates?
What does the candidate experience look like?
Just because hiring will be virtual doesn't mean your interview process needs to be cold and impersonal. Your online interview experience should reflect your brand and values. Consider whether you'll be able to brand the platform you choose, add your own language in candidate communications, and add introduction or values videos.
Will you get support and training?
Support is important both for your team and your candidates. Will you be shown how to get the most from your tool? And what happens if candidates have technical questions about their interview?
How does it fit into your other HR systems?
It sometimes takes a lot of tech to manage employees. Make sure the tool you use works well with your existing platforms, like your ATS.
Do you want full insight into your candidates?
With Vervoe, online interviews become automated virtual job auditions. Invite every job applicant to skill-based interviews that give you a deeper look at their capabilities.
No more reviewing hours of candidate videos.
Vervoe automatically grades all the results of your candidates and ranks them according to their skills, so you only have to focus on the people with the right skills for the job.
Schedule a demo to see how it works.
Start getting real insights into your candidates and see how Vervoe can help you find the best person for the role.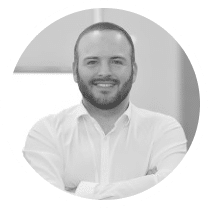 "Vervoe's AI helps scale the hiring process, bias-free. Candidates love the user experience and Hiring Managers love how fast they get lots of great talent."
David Castro – Talent Acquisition Manager, Walmart
We support your candidate experience with 24/7 support
A dedicated global client success team and knowledge base
Implement and start assessing in minutes