Complete with job descriptions, skill profiles, and interview templates. Use this HR Administrator hiring guide to help you make the right decisions, fast.
HOW TO HIRE A HR Administrator
What does a HR Administrator do?
HR Administrators will act as the first port of call to employees and external partners for all HR related queries. As a priority, HR Administrators will handle the majority of employee documentation, including contracts, recruitment paperwork and induction documents. A good understanding and knowledge of employment law and ensuring the HR department conforms to these is key. Assisting with any other administrative tasks as and when they arise may be necessary, including helping with travel arrangements.
Day to day tasks of a HR Administrator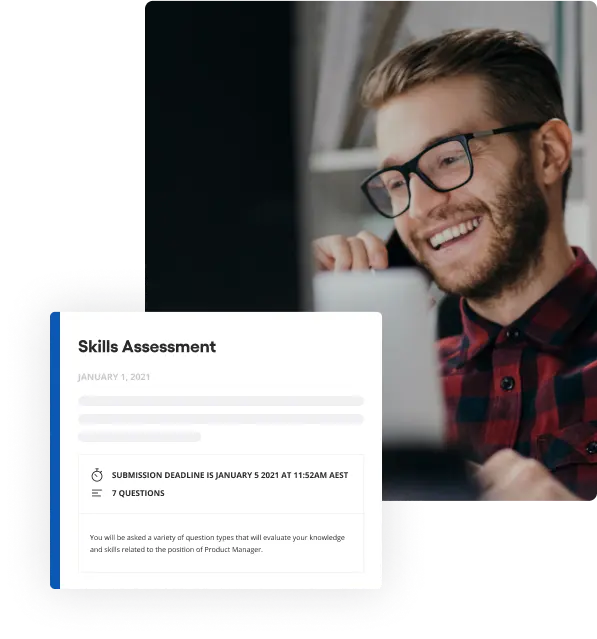 HR Administrator definition
A HR Administrator works as part of a generalist HR team and is responsible for a broad range of administrative duties across the entire employee lifecycle. It also coordinates information flows for all people-related processes, contributing to the delivery of effective and efficient HR activities and programs. The role assists with payroll and office services tasks as required.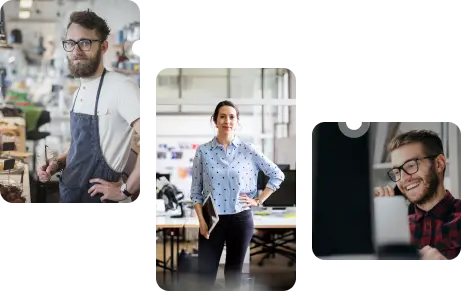 HR Administrator Hiring Process
Build the Ideal Candidate Profile​
To find the best person for the role, you need to understand what the role involves. You can complete this with the hiring manager to define the role, its contribution, and the skills needed.
Write A Job Description Based On Skills
Once you understand the requirements for the role, you'll need to understand the skills for success. You can then write an effective job description to promote your role.
Selecting The Ideal Candidate
See which applicants have the right skills for the role. Send all your applicants a Vervoe skills assessment from the expert library, or customize one for your organization.
Interview Top Performers
Your skills assessment results will identify top performers. Focus your time on interviewing those that have met or exceeded your requirements. Assessment results will also help guide which skill areas to focus on in the interview.
Making An Offer
Once you assess your candidates against these skills, you're ready to offer the top performer(s). You should base your offer on the value that the candidate would bring to your team and your business as a whole. It is also important to ensure your compensation and benefits packages are competitive in the industry and help you attract and retain the top talent.
Build the ideal candidate profile
Skills needed for a HR Administrator
A HR Administrator must have a technical ability with multiple forms of technology and HR platforms. That must also communicate effectively, both in written and verbal forms, while upholding high levels of confidentiality.
For administrative roles, the most successful candidates have high level organization skills. It would be best to seek candidates who can display these skills and how they help to achieve position results.
WRITE A JOB DESCRIPTION BASED ON SKILLS
How to write a HR Administrator job description
Once you've determined the skills required for the role, you can write the job description to advertise for your position. Here's what to include in your HR Administrator job description:
Job Title: What position are you hiring for?
Summary: What makes your company unique? What would it be like to work for you?
Responsibilities: An overview of the role's day-to-day activities, and how the position contributes to the organization
Requirements: Skills a candidate must have to perform the job successfully
Benefits: Details of compensation, benefits, and any perks on offer
In building your candidate profile, remember you've already identified what skills are needed to succeed in the role. Here's where to list your "must-have" skills and maybe a couple of "nice-to-have" skills. For example, a HR Administrator must have experience in HR management systems, and should also have a baseline knowledge of relevant labor legislation.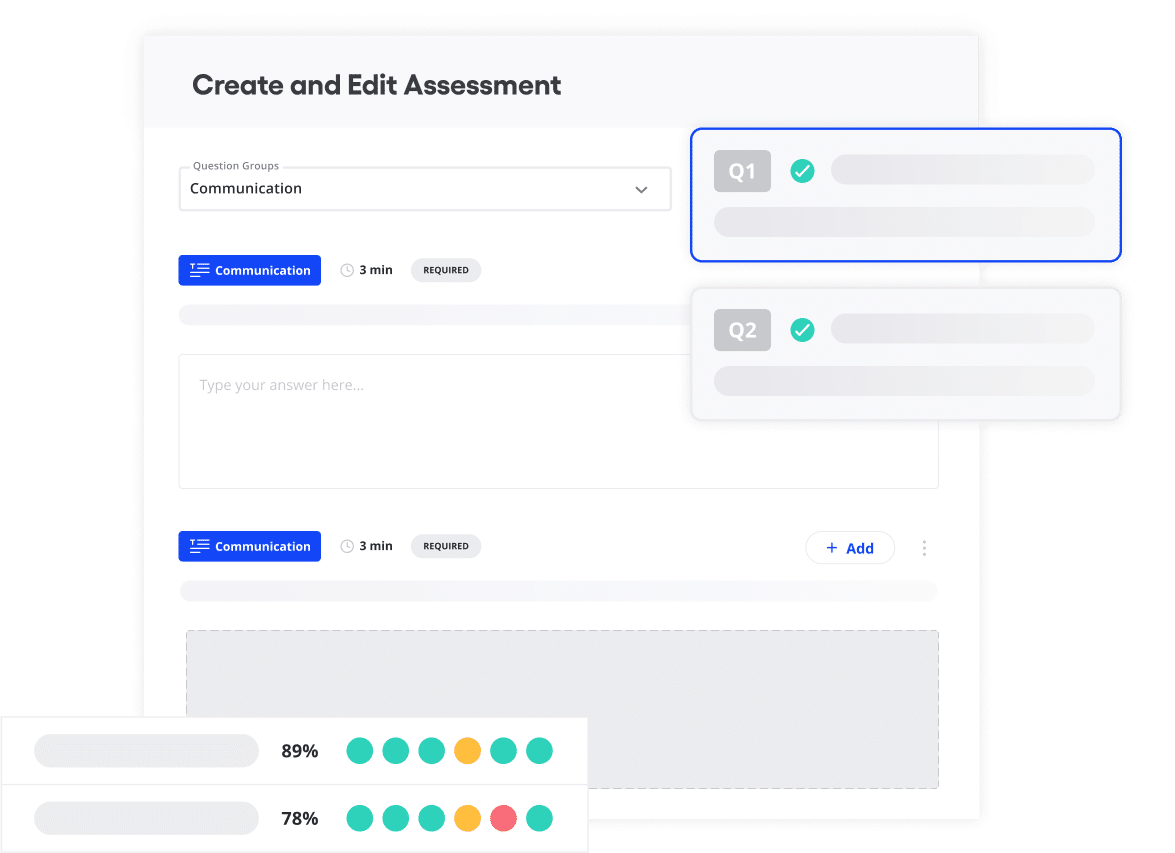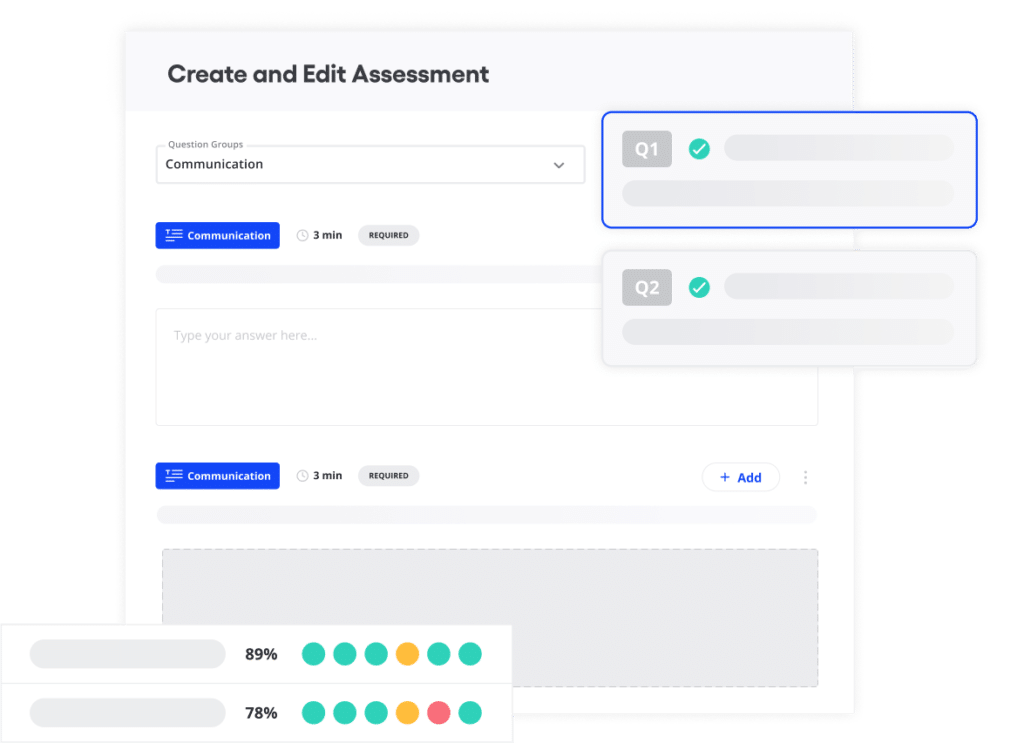 SELECTING THE IDEAL CANDIDATE
Sample skill tests for a HR Administrator
Create a free account today to access the full assessment and more from our library
The HR department is running a company information evening for the company's new hires. You have been provided a list of attendees and which state they are coming from. 
Using Microsoft Word, create a table and input this information into it in alphabetical order (surname) On the document please also include the following: – Header and Footer – Title (Attendee List) – Insert a screenshot of a Map of where the event is located (copy and paste from google). You have creative license on this document.
You are working with the HR Manager on a restructure that will be happening in the business. This restructure impacts some of your colleagues who you are close with and they may be at risk of losing their jobs. 
What would you do in this situation?
You are creating processes for hiring new employees and are setting a process for sending job offers.
What should be included in a job offer email to a candidate?
How to interview a HR Administrator
Once your Vervoe skills assessment has surfaced the most qualified people for your open role, you can focus on interviewing these candidates. The interview should focus on any skills that require development that were highlighted from the skills assessment.
Now you know that candidates can do the job, the interview becomes more of a relationship building exercise where you can get to know the candidate on a more personal level, understand their motivations, and how they would fit in with the team.
How much does it cost to hire a HR Administrator?
The US average for a HR Administrator is $51,000, according to Payscale.com, while the reported average salary on Glassdoor amounts to $60,000. Ninety percent of talent acquisition managers earn up to $71,000, with 75 percent receiving less than $65,000. The lowest paid ten percent is paid up to $39,000.
HR Administrator Salary United States
HR Administrator salaries in the United States range from $39,000 – $71,000 (USD). HR Administrator salaries in the U.S vary a lot depending on the industry and the location of the role.
HR Administrator Salary United Kingdom
HR Administrator salaries in the United Kingdom range from £19,000 – £47,000 (GBP). HR Administrator salaries in the UK vary largely based on location and industry experience.
HR Administrator Salary Australia
HR Administrator salaries in Australia range from $59,183 – $79,750 (AUD). HR Administrator salaries usually depend on the amount of education of the employee and the industry the role is in.
Take your hiring to the next level
We've put together comprehensive recruitment guides for the most common jobs to help you identify the best candidates.