"Diversity and Inclusion" (D&I) is a term we hear a lot today, but what exactly does it mean to be an "inclusive" leader in 2021?
This webinar is bringing together three experts with unique perspectives that have never appeared together before. If there's a webinar leaders can't afford to miss – it's this one!
It is well documented that a diverse workforce is good for business. Having inclusive leaders is a key component of fostering an inclusive culture. Join us to hear about how workplaces need to be flipped on their head and revolutionized, and where you can start.
In this webinar, Vervoe and Project F host a panel discussion between a pioneer and leader in D&I, an academic and behavioural science expert, and a systemic change agitator to demystify the benefits and challenges of fostering diverse leadership in 2021, actionable tips on getting started, and how to do it all in a meaningful way – not just ticking a box.
This is an interactive webinar with limited seats, where you will leave armed with information and an action plan!
What is inclusive leadership and why do we need it?
The ROI of D&I
The battle for Tech talent and gender diversity
Remodelling the ideal work environment
Actionable takeaways to being an inclusive leader
Q&A
Meet the speakers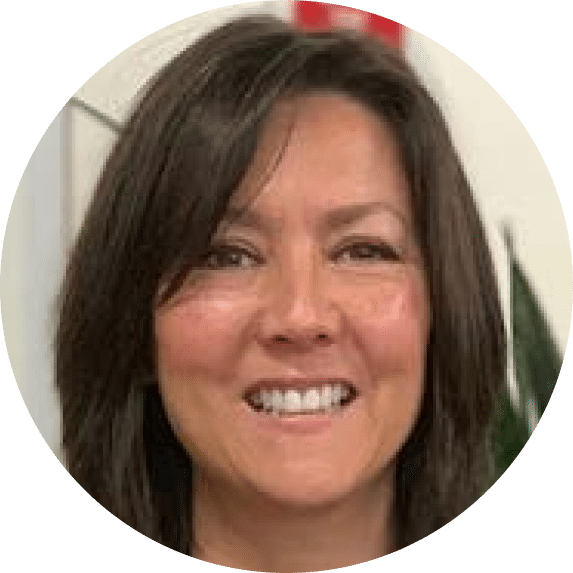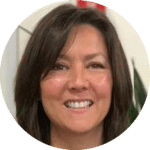 Emma Jones – Founder and CEO, Project F
With a career in people and talent spanning over 25 years across global markets, Emma Jones founded Project F to improve gender balance in technology teams and leadership.
Originally from London, she's previously worked in the UK and the US and has spent the past decade in Australia working mostly in the technology sector.
Emma's an unapologetic (if accidental) feminist on a mission to change the culture of tech with Project F's gender balance accreditation program, 50/50. She's also the founder of the not-for-profit tech community, Men Championing Change.
Along with her work, Emma's a strategist, mentor, gender equality advocate, and busy mother of four.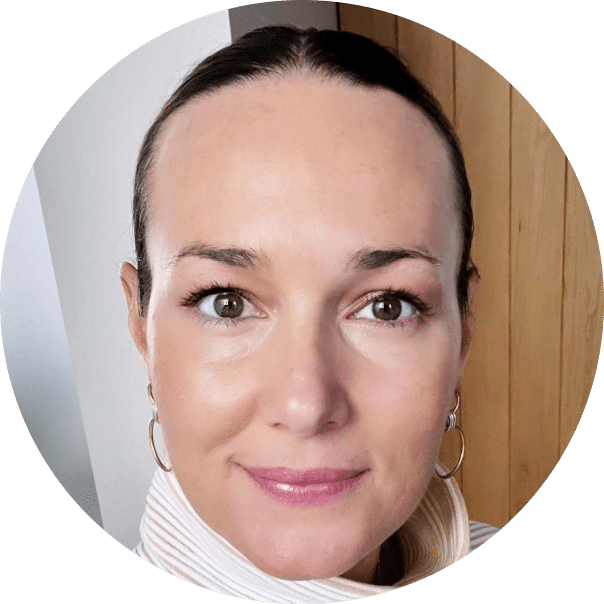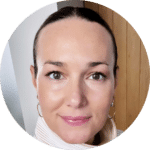 Isa Notermans – Global Head of People & Culture, Linktree
Across her 17+ years of working in the people and culture space, Isa has been naturally attracted to the fast-paced, progressive, and innovative world of tech with a keen interest in early-stage, high-growth phases at companies that are mission-driven and values-led.
With a drive for building workforces that have inclusion at their core and enabling people to be their best, she's worked across the US, Australia, and New Zealand regions at Google and Pandora in roles including HR and Global Head of Diversity & Inclusion. She also spent five years at Spotify developing their Diversity strategy, leading a global team of practitioners and ambassadors driving fair, safe, and inclusive workplaces practices, and even hosting her own podcast, Spot On!.
Isa is now back in Australia at Melbourne-based startup, Linktree as its Global Head of People & Culture, utilizing her experience as an on-the-ground HR and Business Support expert to help the start-up support the organization as it enters a period of extensive and rapid growth.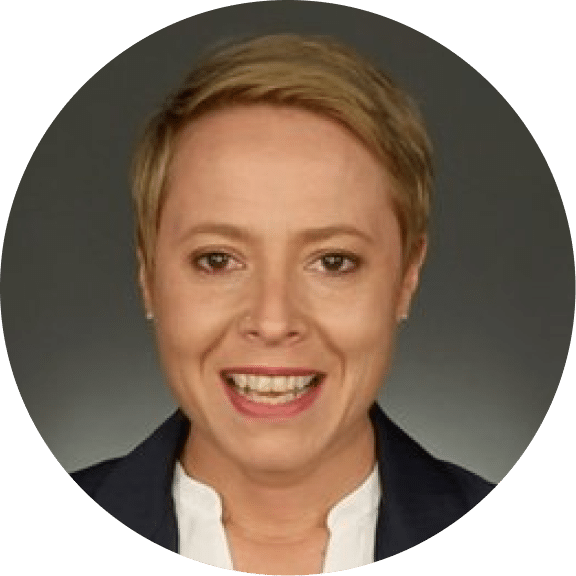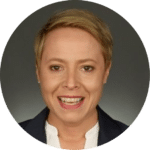 Dr. Jennifer Whelan – Founding Managing Director, Psynapse Psychometrics
Jennifer Whelan is the founding director of Psynapse Psychometrics. A former Research Fellow at the Melbourne Business School and the University of Melbourne, Jennifer is a recognized academic expert and organizational consultant specializing in diversity and inclusive leadership, unconscious bias, decision-making, and innovation.
In 2010, Jennifer founded Psynapse, bringing together innovative cognitive science research out of the laboratory, and into the world of solving organizational problems. She's passionate about helping businesses and leaders leverage diversity and inclusion to drive innovation and performance.
She's an active thought leader and regular contributor to industry forums, events, and various debates, contributing to publications like The Conversation and The Age.