In the US, the interview process takes an average of 23 days per candidate. That's not including the time it takes to find, vet, and contact each candidate for the interview stage. Hiring is time- and labor-intensive, but luckily, new tools and recruitment hacks are helping HR teams decrease that up-front investment.

The HR industry has seen an influx of tech and platform upgrades to help identify and attract the right candidates.

Changes to recruitment
The start of 2020 brings challenges to the world of recruiting. An increasing need for online solutions has meant that talent teams need to move quickly to adapt to this new environment. Thankfully, there are new hacks and productivity tools your team can use to help accelerate hiring.
Agile HR teams know: every little thing you can do to find, vet, and hire candidates faster makes all the difference in the race for top talent. Doing more with less has long been the goal for these teams. So, as 2020 gets into full swing, put some of these recruitment hacks to work for your company. Here's how to accelerate your hiring this year.

Automate your candidate selection process
New online recruitment tools and recruitment hacks make it possible to discover the best person for every open position with ease. Recruitment software can automate things like sourcing, communication, job ad placement, candidate surveys, and more. Use a recruitment software tool to constantly and automatically add quality candidates to your pipeline.
Or, try an AI tool to speed up the interview process using real-world tests to evaluate nontechnical skills, and then find the best candidates to make it to the next stage. For small HR teams looking to boost their candidate engagement, automation and AI are two of the quickest recruitment hacks for accelerating your pipeline.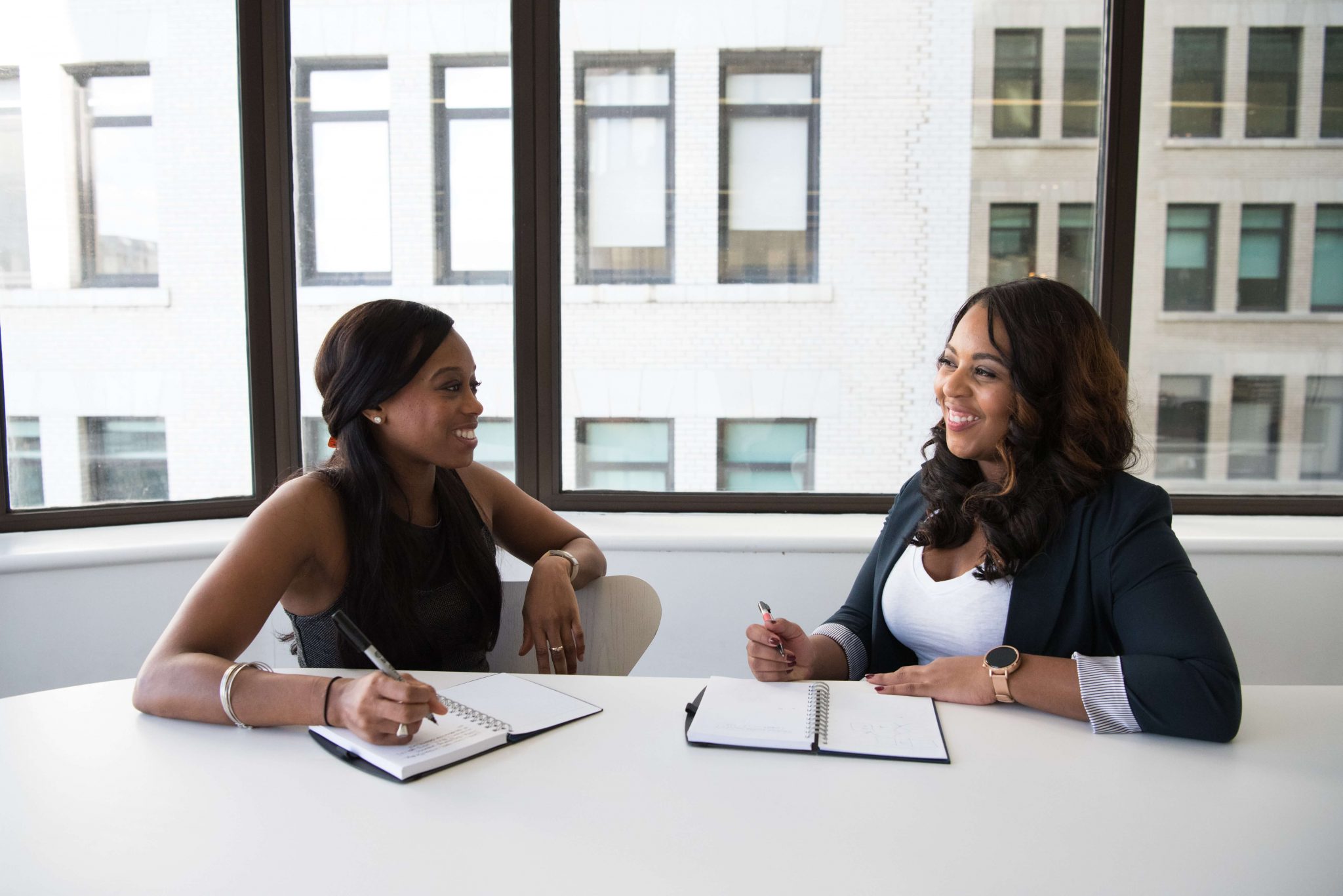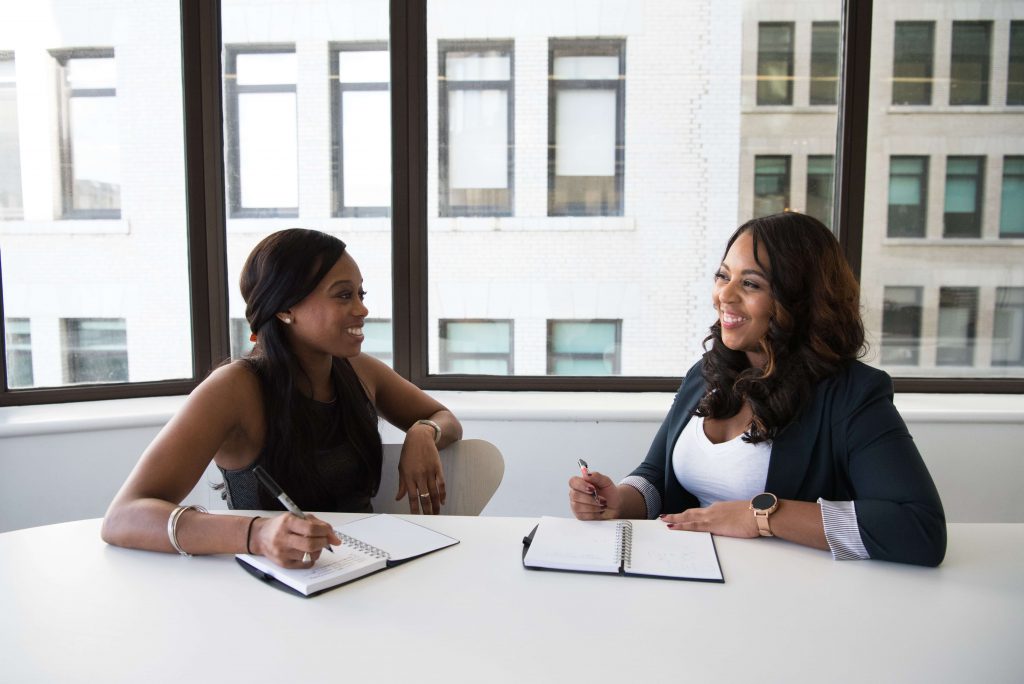 Get familiar with recruitment marketing
Consider your existing hiring process. As a candidate (and employee) engages with your company, they get to know your brand, company culture, and opportunities for career growth. It doesn't matter if they engage with your company once through the job page, or they become your longest tenured employee; someone who experiences your recruitment process gets a deeper look inside your brand than the average customer.

This presents a great opportunity to put recruitment marketing to work for you. Recruitment marketing is a way to attract talented individuals using traditional marketing methods. Capture the candidate experience as a marketing opportunity and treat the hiring process as you would treat a sale. From the rejected candidate experience to the employee exit interview, there are hidden ways to make your HR team stand out, building a reputation that helps you attract top talent with less effort.

Build a talent pool
Along with building a reputation that works proactively for you, a talent pool is a resource that keeps on giving. Typically, a talent pool is a list of people you can get in touch with when a position that's right for their skill set opens.
Usually, a talent pool is made of individuals who responded to inbound recruitment marketing, candidates who have applied for jobs in the past, referred candidates, and silver medallists with whom you have maintained contact. They are somewhat vetted and familiar with your company, shortening the lead time from first contact to signing the contract. By building a talent pool with intention, your team no longer has to start from square one every time a position opens.

Use video to reach and connect with more candidates
Speaking with candidates in person is often one of the most time-consuming aspects of vetting and hiring. Luckily, video interviews are on the rise in companies around the world. One-way video interviews are a great way to screen candidates. It's more efficient for recruiters to view pre-recorded answers than to schedule in-person meetings with every single person. Screening a candidate's CV along with their pre-recorded video content can dramatically decrease the amount of time it takes to find and hire the right person.


Video is also a good tool to reach a bigger audience of candidates with a personal touch. "Using social media to reach candidates" is one of the more tired recruitment hacks; this year, use video to showcase what life at your company is really like. Post videos of your company's events, day-in-the-life videos from your employees, and quick updates on big company news. Putting a face to your HR team is a quick hack for updating your social media outreach.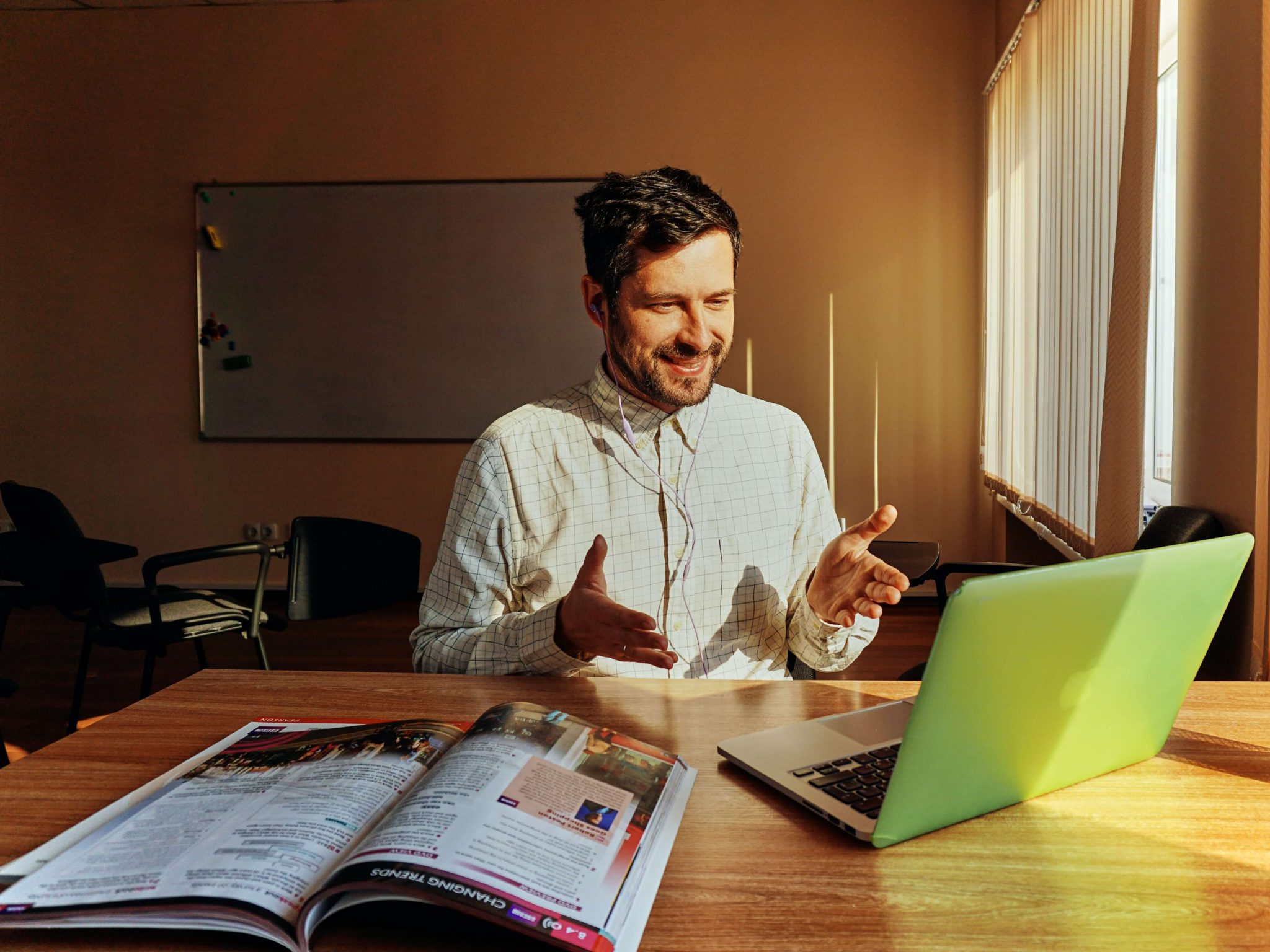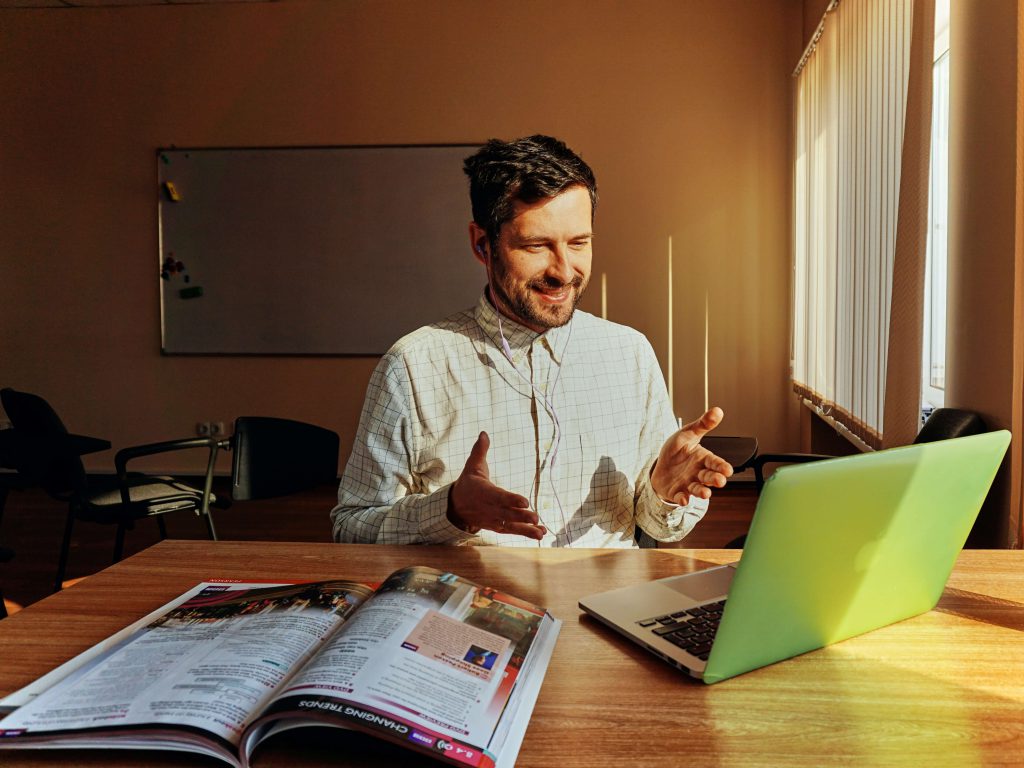 Standardize as much as possible
For small HR teams, standardization can streamline much of the most time-consuming parts of the hiring process. Other recruitment hacks include to use templates to make your job descriptions, interview invitations, and rejection letters uniform. Not only will this save your HR team time, but it also has benefits for your candidates. First, it creates a cohesive brand experience for whichever part of your company you are hiring. Second, standardization helps level the playing field for a candidate regardless of their background or CV. Skills-based tests can make hiring more diverse and inclusive, using merit-based questions to evaluate a candidate for their real-world experience.