There's no question that COVID-19 accelerated the adoption of online and virtual recruitment methods. During the pandemic, 86% of organizations had adopted virtual hiring methods and the shift to online recruitment is expected to continue long into the future.
LinkedIn, for example, reports that 81% of talent professionals believe virtual recruiting will continue post-COVID and 70% think it will soon become the new standard.
So, what online recruitment methods are available, what benefits do they hold, and what are some of the most popular and emerging online recruitment strategies being leveraged by organizations today?
What is online recruiting?
Online recruitment, sometimes known as e-recruitment, describes any recruitment method that uses web-based technology to attract, assess, screen, select, recruit, and onboard new talent. The types of online recruitment include applicant tracking, web-based advertising, job boards, social media, and online candidate testing or screening.
Employers might choose to develop custom-built e-recruitment platforms in-house, invest in HR software, or work with agencies and recruiters to execute their preferred online recruitment methods.
What are the advantages and disadvantages of online recruitment?
The advantages of using online recruitment include:
Enhanced candidate experience: Online recruitment enables a seamless, user-friendly, efficient, and remote recruitment process that keeps candidates engaged and informed every step of the way. Technology-driven recruitment is particularly important to Gen Z job seekers, who may not even apply for a role with an organization if they believe their hiring methods are slow and outdated.
Builds brand awareness: Online recruitment allows employers to creatively communicate real-time information about job openings to a large audience. This makes it possible to gather data on many prospective candidates and build out talent pools.
Cost-effective: Several online recruitment methods, including job boards and social media, are free but the efficiencies driven by all online recruitment methods serve to minimize labor costs. With the help of online recruitment tools, hiring managers will spend less time manually processing applications, training and onboarding new hires, phoning candidates, or constructing individual emails.
Shortens the hiring process: The use of automation accelerates many recruitment processes including pre-screening and background checking, scheduling interviews, communicating with candidates, and processing paperwork.
Reaches a wider audience: Online recruitment enables employers to attract and recruit talent from any geography, which is particularly beneficial nowadays given the recent shift to remote working. Not only does this result in more applications per role (and more choice for the employer), but it increases the likelihood of finding candidates with a highly specialized or specific skill set.
Despite the many benefits of online recruitment, there are a few disadvantages to consider.
Firstly, it's much harder to recruit for the most senior positions via online recruitment vs traditional methods. Employers will be drawing from a smaller talent pool for these roles, which demands a more targeted and personalized approach.
Secondly, although receiving a high volume of applications often leaves employers spoilt for choice, a significant portion of candidates will inevitably be underqualified or unsuitable.
Finally, many online recruitment methods are clinical and impersonal, which means hiring managers and recruiters must consider how to make their hiring processes more human. Failure to do so will see employers losing out on their favorite candidates to other brands that are marketing themselves and their job openings more effectively.
Want to learn more about how to recruit people online? We've compiled a list of some of the best and emerging online recruitment ideas to get you started.
List of the best online recruitment methods
The following online recruitment methods are tried and tested and perhaps the best place to start if you're looking to refresh your hiring processes.
1. Company website
A crucial part of the online hiring process is developing a company website that showcases your brand's unique personality and workplace culture. According to a recent LinkedIn survey, 61% of talent acquisition leaders believe that a company career page is the best place for employer branding.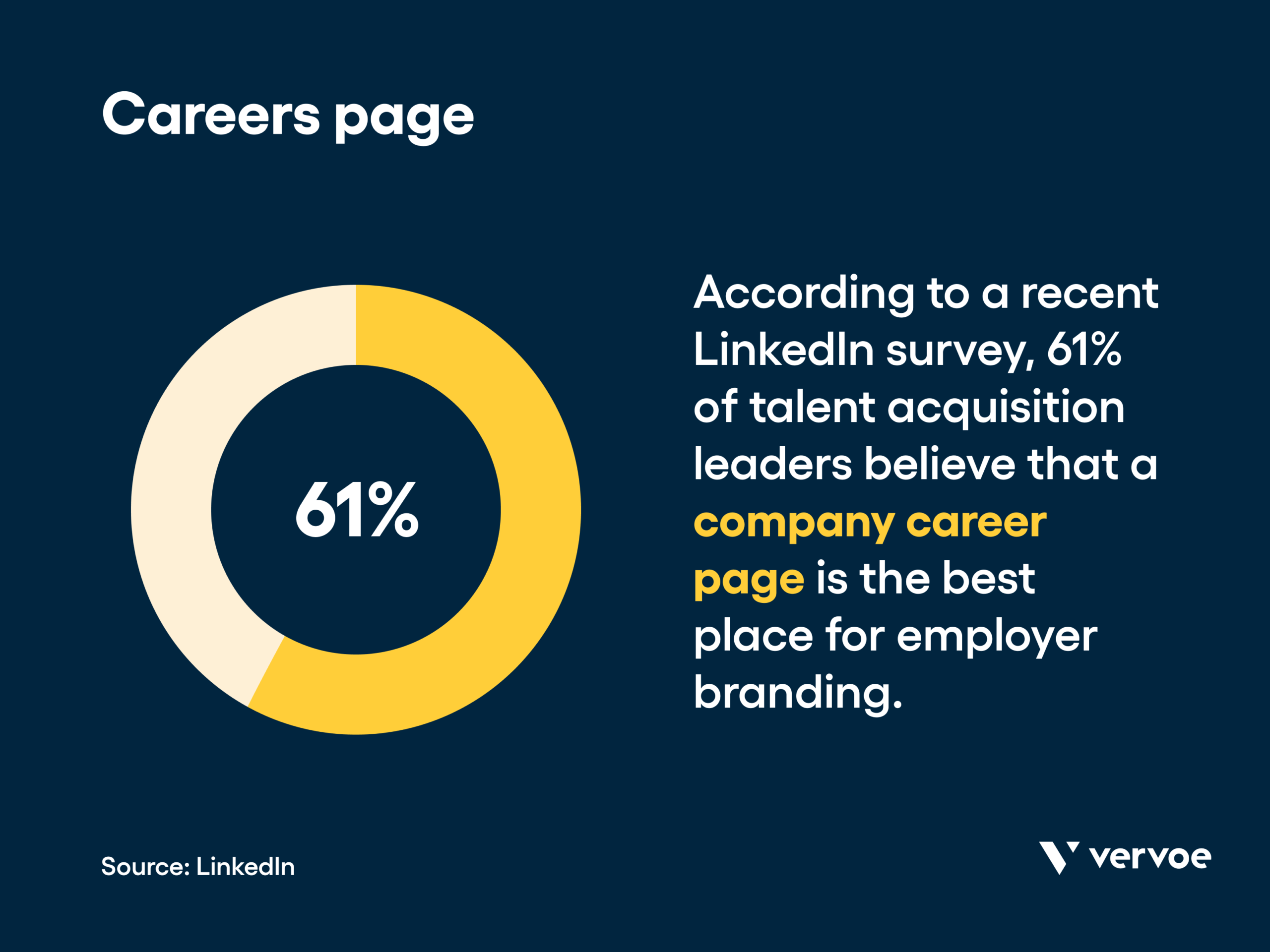 In a highly competitive and candidate-driven job market, you want to excite people about the opportunities you offer and provide evidence that you are a values-driven, diverse, and inclusive organization.
Your website might include a dedicated recruitment page, a thought leadership blog, details about your company's core values, a diversity, equity, and inclusion statement, examples of the work you're doing to drive sustainability or support your local community, interviews with senior leaders or testimonials from employees.
Think carefully about how you choose to present this information to ensure it's attention-grabbing and memorable. If you haven't upgraded or revamped your site in a while, consider investing in the resources to do so, because first impressions matter.
2. Internet ad campaigns
Pay-per-click ad campaigns are a simple yet effective way to increase awareness about your organization's job openings and drive prospective candidates to your company website or recruitment page.
Social media sites, like LinkedIn, and search engines, like Google, offer pay-per-click advertising options. They can be targeted towards potential candidates from various industries or specific regions with certain skill sets. Research has found that brand awareness can be increased by up to 80% through Google paid ads.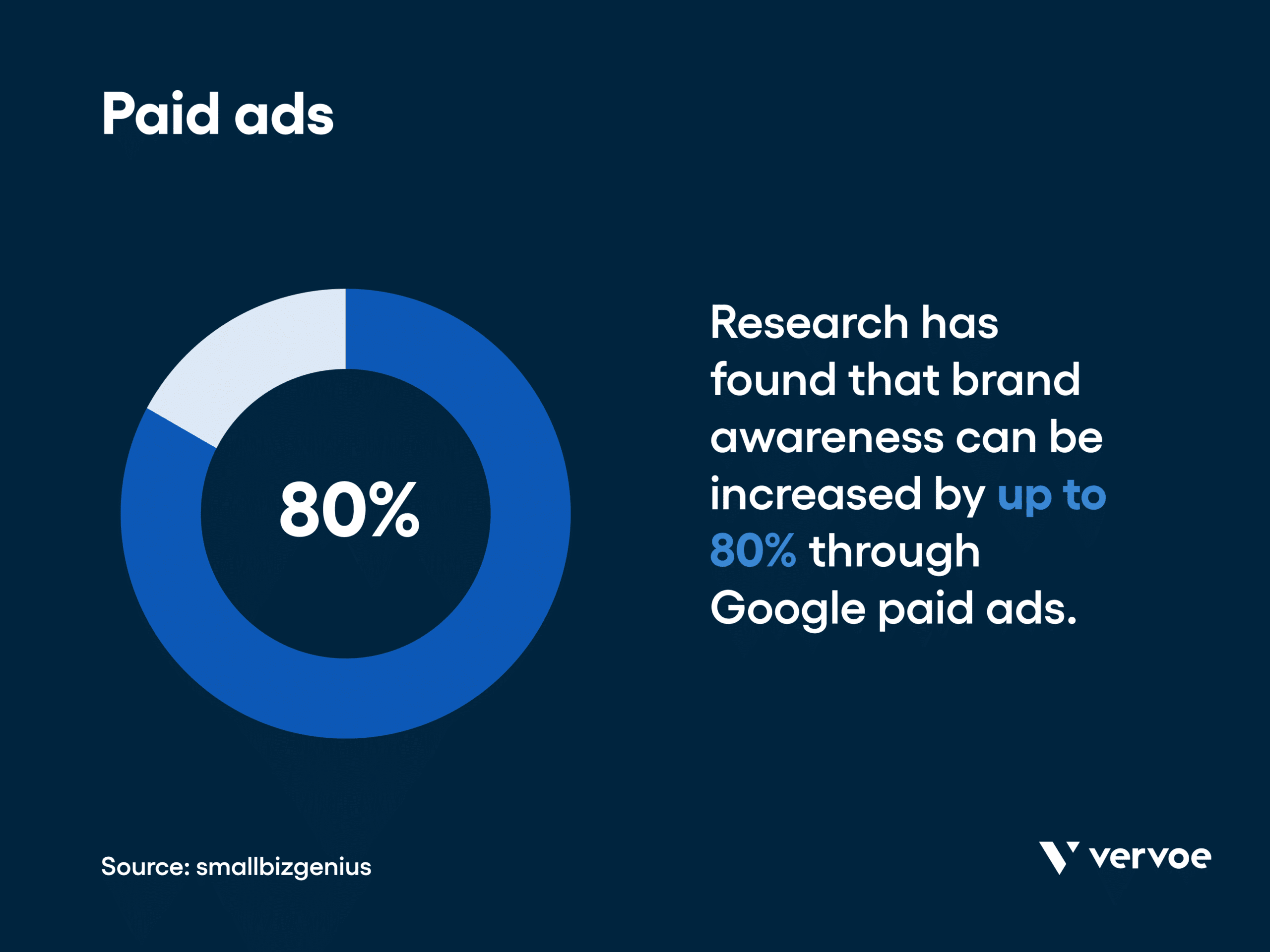 You can decide how much you want to spend each day and whether your ad takes the form of a written ad, infographic, or promotional video. Be mindful to keep written content succinct and engaging and think about how to grab the attention of those idly scrolling through social media.
3. Social media
Aside from pay-per-click ads, social media sites have a crucial role to play when it comes to online recruitment – and many of the features are either cheap or free to use.
In 2018, Glassdoor revealed that 79% of job seekers were using social media when conducting their job search. Meanwhile, 84% of organizations are already opting to recruit via social media, finding that it's a useful way of engaging with passive job seekers.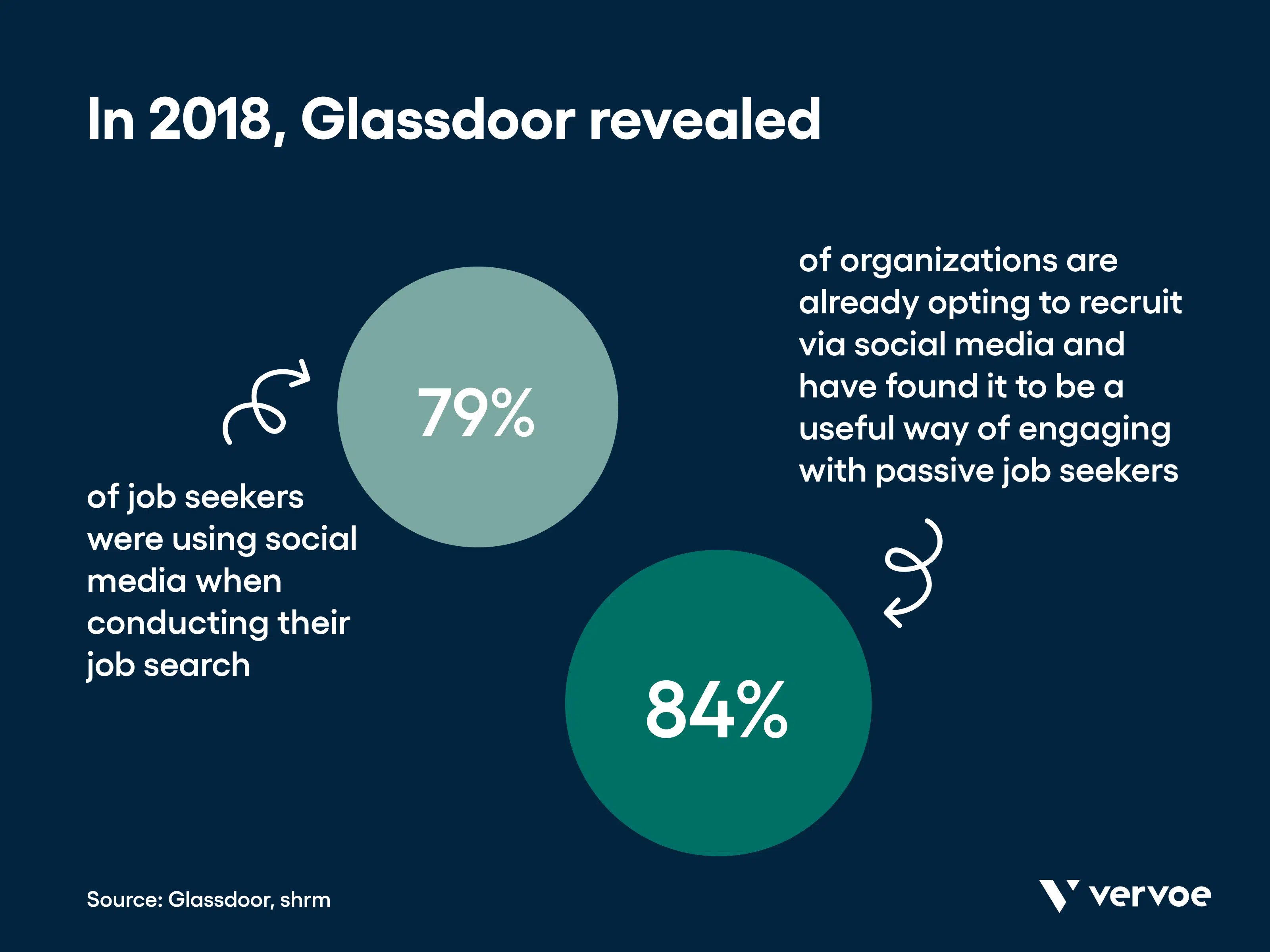 Depending on your typical candidate demographic or the seniority of the role for which you're recruiting, sites including LinkedIn, Twitter, Instagram, and Facebook can all be used to target candidates, market your company, and build brand awareness.
Make sure that the content you put out on social media is tailored to your target demographic and aligns with the site you are using. For example, the tone, format, and length of LinkedIn and Twitter posts should vary significantly.
4. Online job sites
There are many jobs sites where you can both identify and recruit candidates (via a database of resumes) and post job openings. Take a look at sites like CareerBuilder, Monster, Indeed, Glassdoor, Google for Jobs, Craigslist, Dice, Nexxt, JobsRadar, and Jobvertise. These sites provide easy access to thousands of candidates and can help to simplify or accelerate your recruitment processes.
One of the downsides of using jobs boards is that you'll likely receive lots of applications from unsuitable candidates. However, specialist and targeted jobs boards are increasingly common and a quick Google search will help you to identify sites tailored to your specific industry and needs.
5. Implement pre-screening tools and skills assessments
Making a bad hire is one of the most expensive mistakes a hiring manager or recruiter can make, with the potential to cost your organization tens of thousands of dollars. Yet, according to research from CareerBuilder, 74% of employers admit they've hired the wrong person for a position.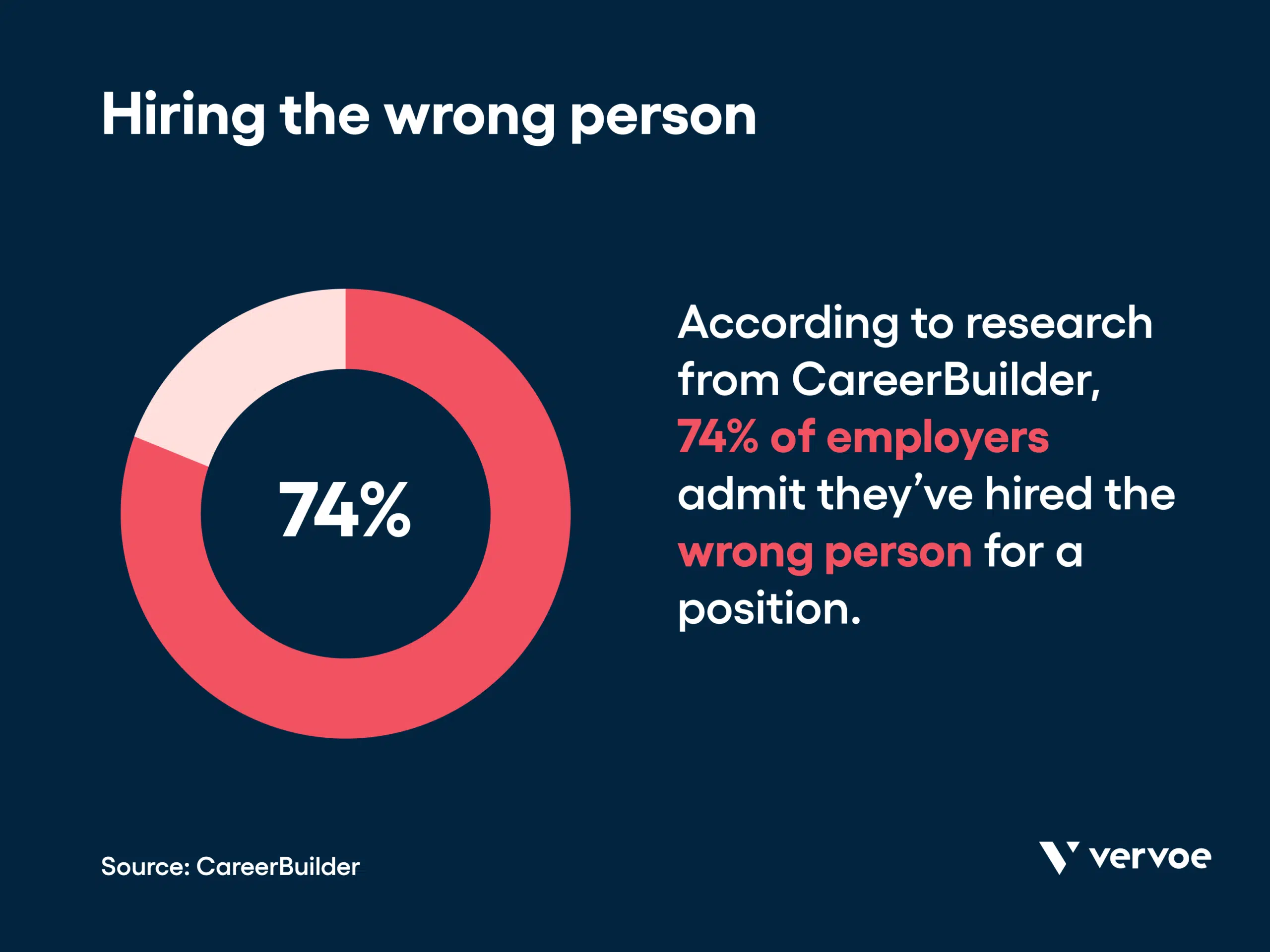 If your organization is recruiting online, a good way to ensure you hire the right people is to implement pre-screening tools and skills assessments that can assess candidates for cultural fit, emotional intelligence (EQ), situational judgment, leadership qualities, and key skill sets, ultimately predicting their future performance at your company.
Pre-screening tools are increasingly sophisticated and affordable and, alongside reducing turnover rates, can help to identify subtle differences between similar candidates and reduce unconscious bias.
Time-to-hire is also significantly reduced as skills assessments negate the need for hiring managers and recruiters to manually screen or interview every single applicant.
6. Dedicated contact sourcing
Certain jobs boards, sites, and channels dominate the recruitment industry. They provide you with access to the biggest talent pool and are typically affordable and seamless to use. As such, it can be tempting to put all your online recruitment eggs into one basket.
But you never know when or where you might unearth your perfect candidate, which means it's much wiser to actively source candidates and advertise job openings across a range of different channels to maximize exposure. By putting in the work identifying suitable candidates within your industry or targeting specialized jobs sites you'll build out your talent pool and, in the long run, waste less time on uninterested or irrelevant parties
Emerging online recruitment methods
The following emerging online recruitment methods are growing increasingly popular and will help to further fine-tune your processes.
7. Online recruitment software
Online recruitment software leverages automation and artificial intelligence (AI) to take on a range of typically time-consuming and monotonous tasks to streamline your processes and enhance the overall candidate experience.
There are platforms available to screen résumés for keywords, send updates and status notifications to candidates, generate reports and analyze candidate data, post openings on your company recruitment page, schedule interviews, and keep hiring managers updated throughout the recruitment process. By automating these processes, recruiters and hiring managers can spend their time on more demanding and value-adding tasks. Meanwhile, your candidates will appreciate regular communication, transparency, and increased efficiencies.
Before investing, consider which elements of your existing recruitment processes are causing the most friction and establish your hiring priorities to determine which software will best suit your needs.
8. Video advertising
If one of the main disadvantages of online recruitment methods is that they are often impersonal, good use of video content promises to make the process more human.
Consider embedding videos in your job descriptions, social media posts and adverts, and throughout your website to provide prospective candidates with more intimate insights about your workplace culture. You could, for example, include interviews with current employees, video tours of your workplace, or a video of your hiring managers explaining the job role and hiring requirements.
In addition, candidates are far less likely to spend their time reading or sharing long job descriptions, blog posts, or adverts than they are watching engaging and stimulating videos. In fact, visual content can result in 1200% more shares than plain text and images combined.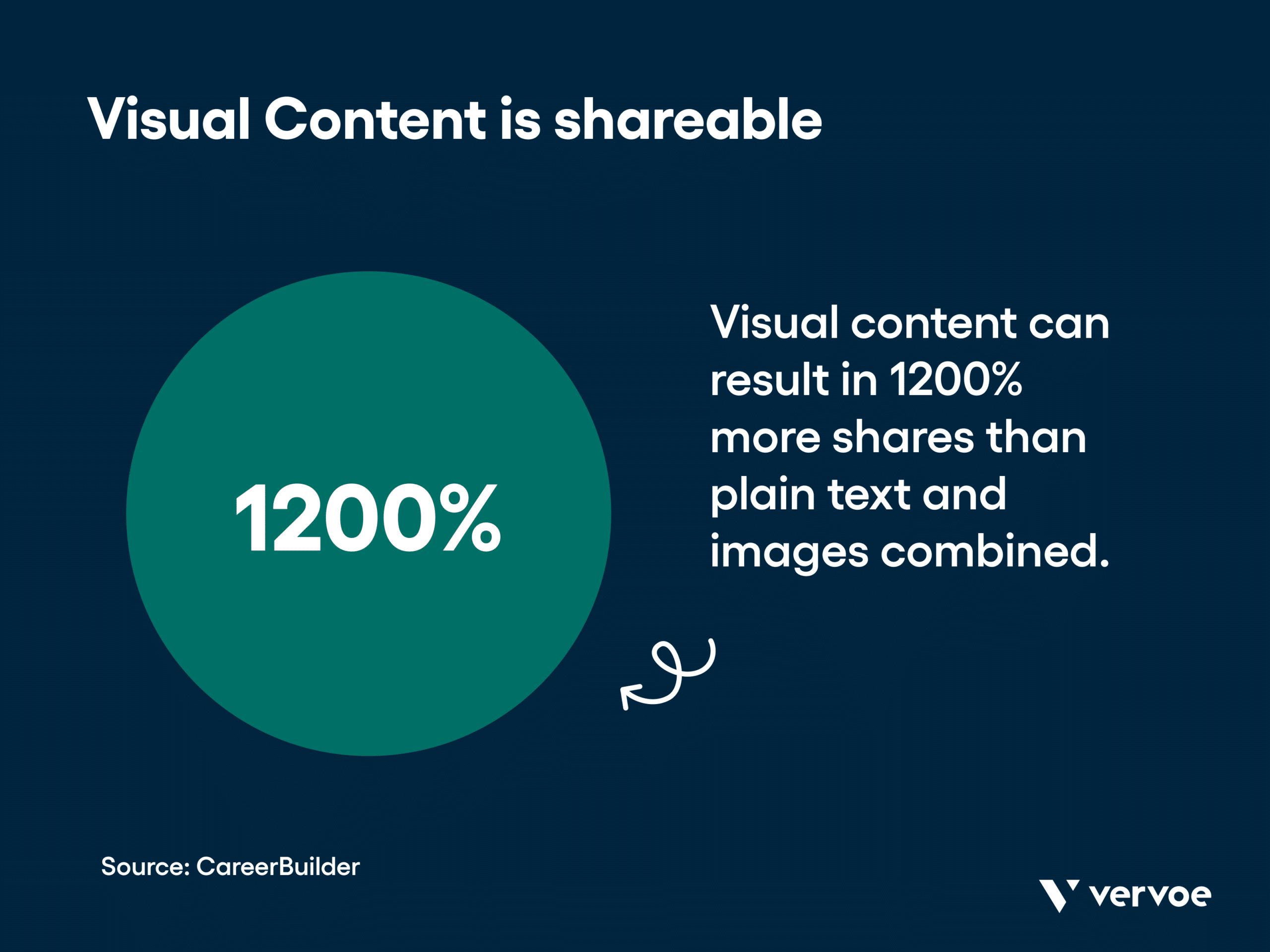 9. Video interviews
Video interviewing is low-effort, low-cost, and highly convenient for both employer and candidate, but it's also one of the few online recruitment methods that will help you to build a personal connection with applicants.
It's best to reserve the video interview stage of the recruitment process for shortlisted candidates so you can focus your time and effort where it really matters. In addition, always opt for structured video interviews, which means asking everyone the same questions, so you can easily compare candidates.
Another benefit of video interviews is that they can be easily recorded, allowing hiring managers or recruiters to be present and engaged during the interview, and review a candidate's responses more closely after the meeting. This also enables collaborative hiring because other team members can evaluate interview recordings. Be sure to ask a candidate's permission before recording the interview.
You could also consider integrating video content into other parts of your recruitment process. For example, once you've pre-screened candidates, you could ask them to submit a video application in replacement of a cover letter. This is a great way for you to get a better sense of their personality and accelerate the screening process.
Final Thoughts
There is a marked difference between online recruitment and traditional methods, but the fundamentals of hiring remain the same. Determine your priorities and long-term business goals, focus on humanizing the process wherever possible, commit to building brand awareness, and invest money and resources to streamline your processes and enhance the candidate experience.