Let's talk about remote hiring.
When you think of work, do you picture full time employees who all work together in the same physical office? Time to imagine something different.
Nearly half of Americans worked remotely in 2017 so there's no doubt the way we work has changed.
While technology affords us the luxury to communicate across geographies and time zones, that is not the reason we changed the way we work. Nor is it the reason some of us are yet to embrace the winds of change.
The evolution in our working culture is driven by a change in the way we think about what it means to be a successful team, not work itself.
We have come to understand that a team does not have to be comprised of people in the same location. They do not have to be full time, whatever that even means anymore. And they don't even have to be employed by the same organization, or even under the same contractual arrangement.
Instead, a team is a group of people with similar values, working together to achieve a common goal. Why should anything else matter?
If we think about our team in such a way, the opportunities are endless. The world, and all its wonders, becomes available to us. We can connect with people in new ways.
Companies who insist on full time office workers usually believe that's how their teams should be organized. They may see collaboration benefits in having people co-located, it might be important to their culture or perhaps it's just what they're used to. Technology is not what's holding them back. Their mindset is.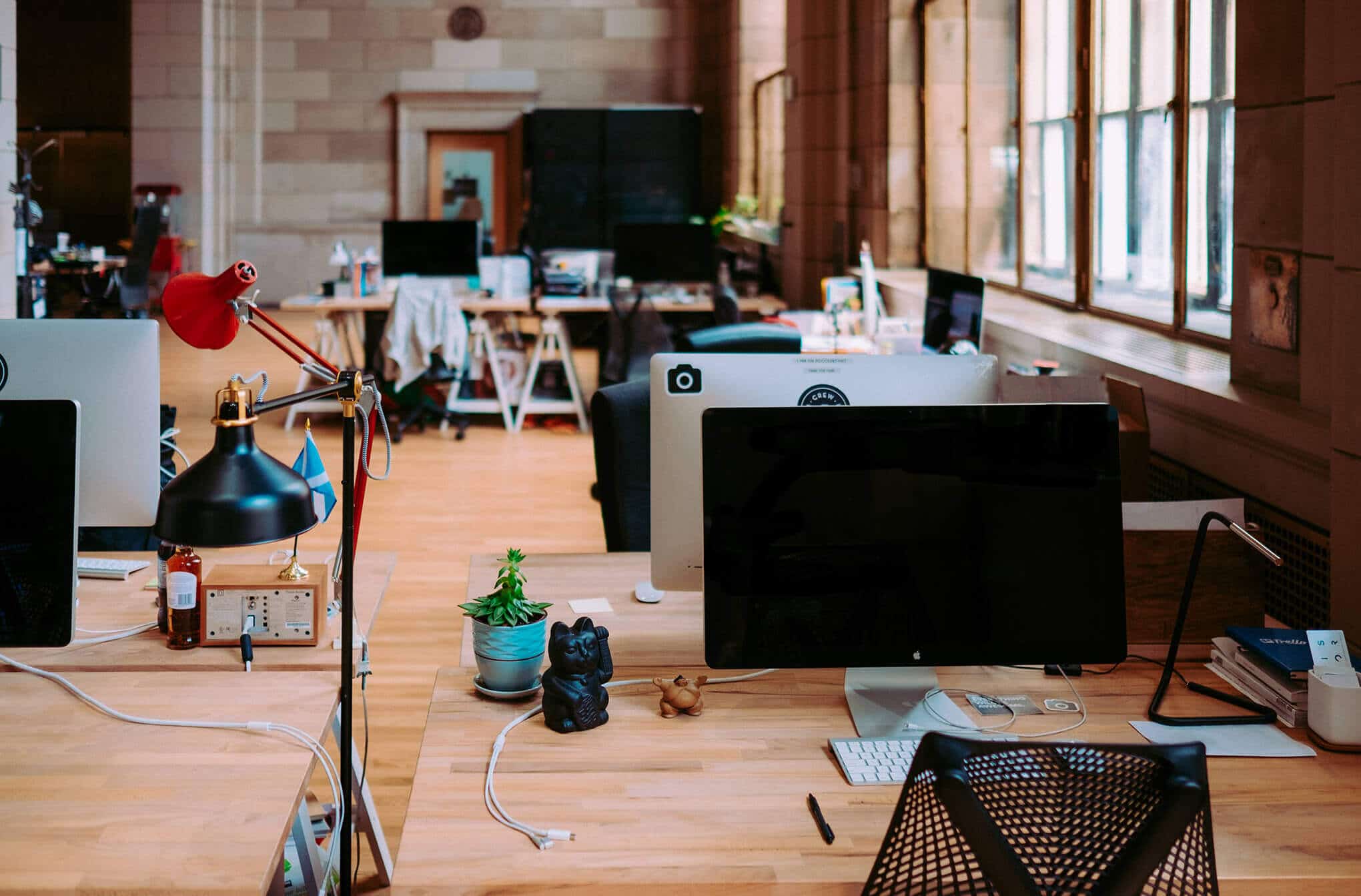 If you're ready to build a modern team, you won't have trouble attracting like-minded people. Demand to work remotely and flexibly is huge and growing. Here is one example.
Here's everything you need to know, including defining your requirements, negotiating contracts, and even managing communication, to get started with your first remote hire.
Step 1: Understand Your Objective and Don't Compromise
Everything start with your job description because it sets the tone. What problem are you trying to solve? In one sentence, write down what you need your new team member to achieve.
Here's how to write a great job description. Do it exactly as you would for any role, with two exceptions.
First, think about the structure of the role. Do you require defined outputs or availability at certain times of the day or week? Answering this question will help you determine how flexible the roe can be. How do people who meet your requirements typically work? For example, public relations professionals usually work in agencies, while designers and copywriters often work freelance. This will help you know where to look and define the contractual arrangement.
Second, know your budget but keep an open mind about how you spend it. You might come across people at twice the cost who offer ten times the productivity. To achieve this, ask applicants to quote their preferred rates instead of advertising your own pay scale. This will help you attract people you might otherwise scare off or not consider. You'll also find that rates vary wildly across geographies.
List your requirements and leave everything else open. The more flexible you're prepared to be, the more people you'll attract.
Step 2: Set the Parameters for Your Hiring Process
The most important thing is to determine your assessment process before you post your job. That way you can be consistent in the way you assess every candidate.
Let's focus on attracting the right candidates and knowing where to look for them.
Angel List is the best place to start for two reasons. First, it's a huge community of people with an entrepreneurial mindset. While other sites tend to pigeonhole people into either employees or freelancers, Angel List is an extremely diverse community. Second, it's free to post a job.
Once your post is up, turn to social media. Create a LinkedIn post with a one line summary of the job, including the fact that it's remote, and add the link to your longer job post.
Do the same thing on relevant Facebook communities and Slack channels.
Word of warning. You'll likely get spammed by agencies and freelancers who don't bother to read your requirements. They are usually the ones who focus on what they do rather than on what you need. You'll spot them very quickly. If you don't want to consider agencies, say so politely in your post.
Finally, invite your network to refer people. Email people outside your company. You never know who you might come across.
Step 3: Assessment
Assessment is always the most important part of hiring but it's no different for remote team members than anyone else. We have written about assessment extensively on our blog, so there is no need to go into detail here.
Step 4: Contracts
Be flexible. The contract you enter into will depend on the person you end up hiring, not the role. That's a key difference between flexible hiring and the old way of doing things.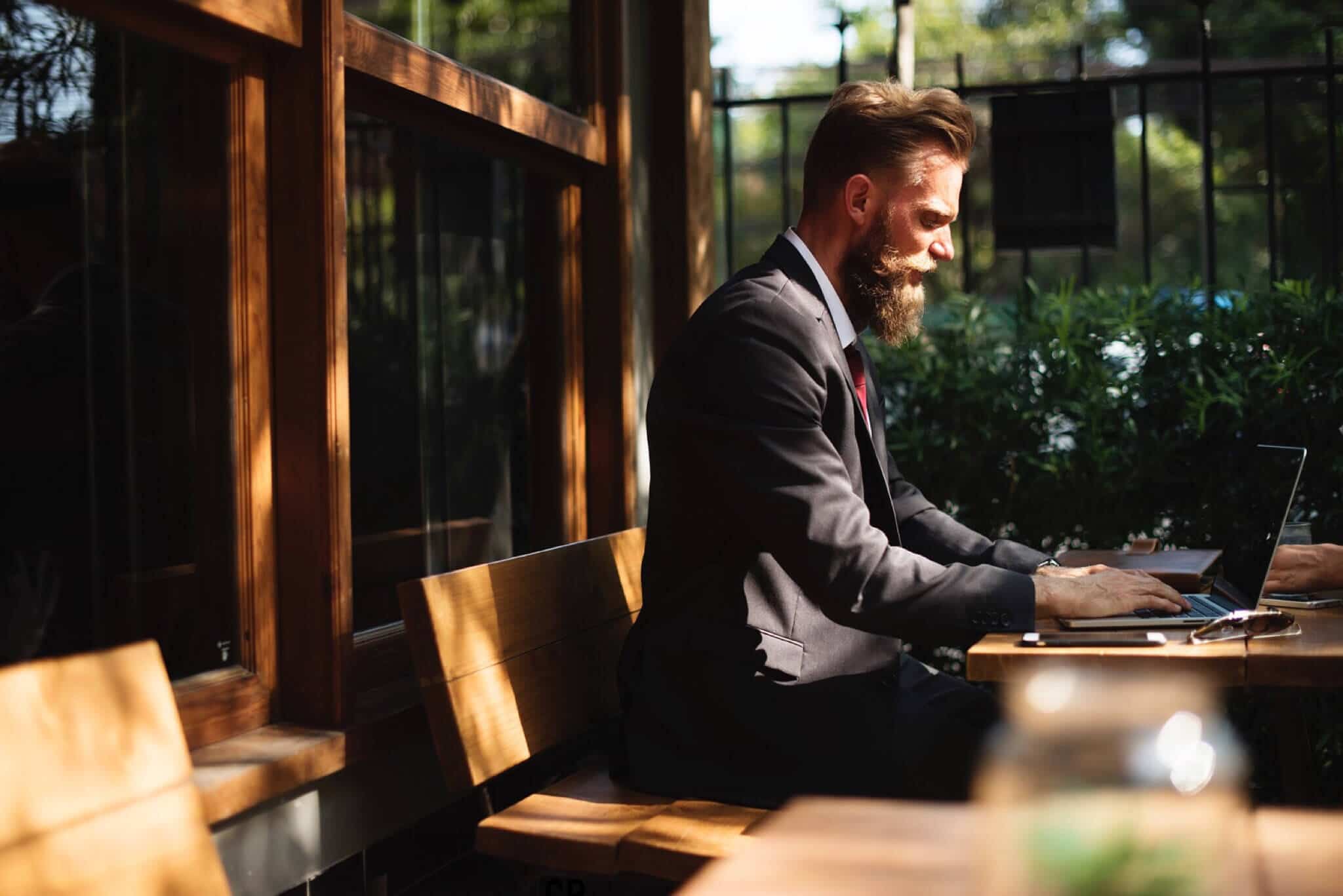 As a rule of thumb, your new hire is likely to be a contractor rather than an employee. The main difference is that contractors are paid for outputs or time and everything else is their own responsibility. They don't receive benefits, they use their own equipment, they manage their own costs. So the rate is usually higher than what you'd otherwise pay an employee.
But there is a middle ground. You can structure an arrangement where your new hire is legally a contractor but functionally more like a permanent team member. You can decide to fund certain expenses, include some benefits and even allocate paid time off.
A freelancer who work 10 hours a month will likely have a different arrangement to someone who is dedicated to your company but works remotely and flexibly. Everything is up for negotiation, and it should be a two-way discussion, just be clear so there are no misunderstandings later.
Step 5: Inclusion in the Team
The contractual arrangement you enter into with a new member of your team should not influence the way you work together. Let's go back to how we defined a team – a group of people with similar values, working together to achieve a common goal.
Immerse your new team member in your company as much as you can. Add her to relevant Slack channels. Treat her the same as anyone else. There should not be a hierarchy based on contractual arrangement, location, time commitment or anything else. You are building a modern team.
Depending on the objectives of the role and the time zone differences, you'll need to form a working rhythm. Communication is paramount. Figure out the best way to get together regularly and stick to it. Technology helps enormously but don't neglect human contact.