How can you make a job post attractive? Well, let's consider online dating ads. People create profiles and include summaries of their best qualities to attract the best mates. The ones who simply include a list of their "best" traits will probably not get as much quality action as the ones who write concise, honest and engaging descriptions of what life may be like with them.
The same idea goes into attracting quality candidates. To accomplish this you must first write an effective and attractive job post. Don't think of your posting as simply a boilerplate set of keywords and qualifications. Rather, it's your first chance to make a great first impression on potential candidates, to prove that the role you're looking to fill is a good fit for them.
Ill admit that in the past I have passed up applying to jobs simply because of their job descriptions. Some of the job ads I came across could be considered short stories that only accomplished to intimidate me while others were overall dry and uninviting. I found myself drawn to the most interesting ads that gave me a glimpse of the company culture, the expectations of the day to day and perks. They allowed me to picture an amazing professional life with them. The best candidates for the job will decide where to apply based on job descriptions so make sure to put some thought into yours.
To attract the best candidates follow these tips below.
Use a personal and conversational tone.
Talk to them, and tell them what you expect, and what they can expect. Avoid the word candidate, and instead use the word "you." You know you're looking for potential candidates, but you shouldn't refer to them as candidates because it feels impersonal.
Another thing to consider is how you would describe the job to someone in person. For example, think about how you would explain the job to a friend over coffee. This is how you should craft your job description.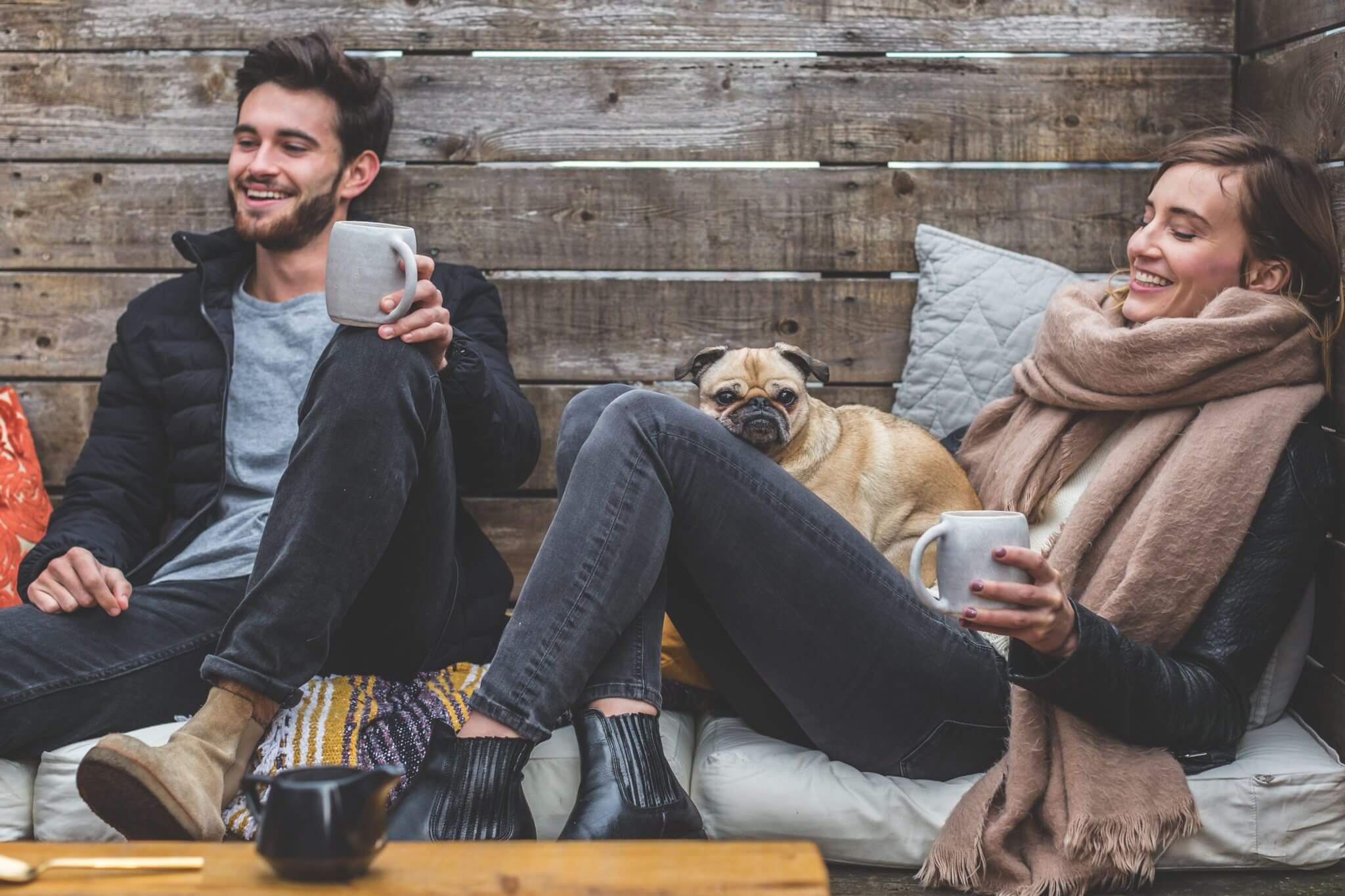 Keep the post short and concise.
It's important to get to the point and keep the candidate interested. Use bullet points. Make the description easy to quickly scan, so that in just a few minutes the potential candidate will know whether or not they want to apply. Too often, hiring managers get carried away listing every possible detail involved in the job. This can confuse a candidate or quickly drive them to lose interest. Just reveal enough to get them interested enough to apply.
Outline the responsibilities and requirements
You shouldn't reveal every detail about a job and company but when it comes to responsibilities and requirements you should include sufficient details. You don't want to scare away qualified candidates who might be one "preferred" qualification away from submitting their resumes, but you also need to include enough detail to pull in the right candidates. Explanation of duties for the role must be easy to understand, and not filled with jargon. Avoid long, drawn out paragraphs about the position, and get to the heart of what is expected of the candidate.
Although you may fear turning off some people, you need to mention the not-so-nice things about the position too. It's better to be upfront about these things than have someone apply and get hired, only to quit once the wool is removed from their eyes.
For example, if the position will require reading hours worth of research, you should state that openly and honestly. You could frame it by saying something like, "If you enjoy researching materials for hours on end, this might be the perfect position for you."
Consider SEO as you write your post
Although you don't want to overload your job post with a bunch of keywords, having a few won't hurt. Using a few relevant keywords will ensure that your job post will be found by worthwhile candidates.
You want your posting to show up on job seekers' search results organically. Otherwise, you might lose qualified candidates to your competition.
Convey Company Culture
Describe the company culture and what kind of personality you're looking to add to your team. The primary responsibility of your job posting is to help interested applicants decide if they might be a good fit for the position. What mission would your candidate be contributing to if he or she wins the role, and what vision or values would they be representing in the workplace?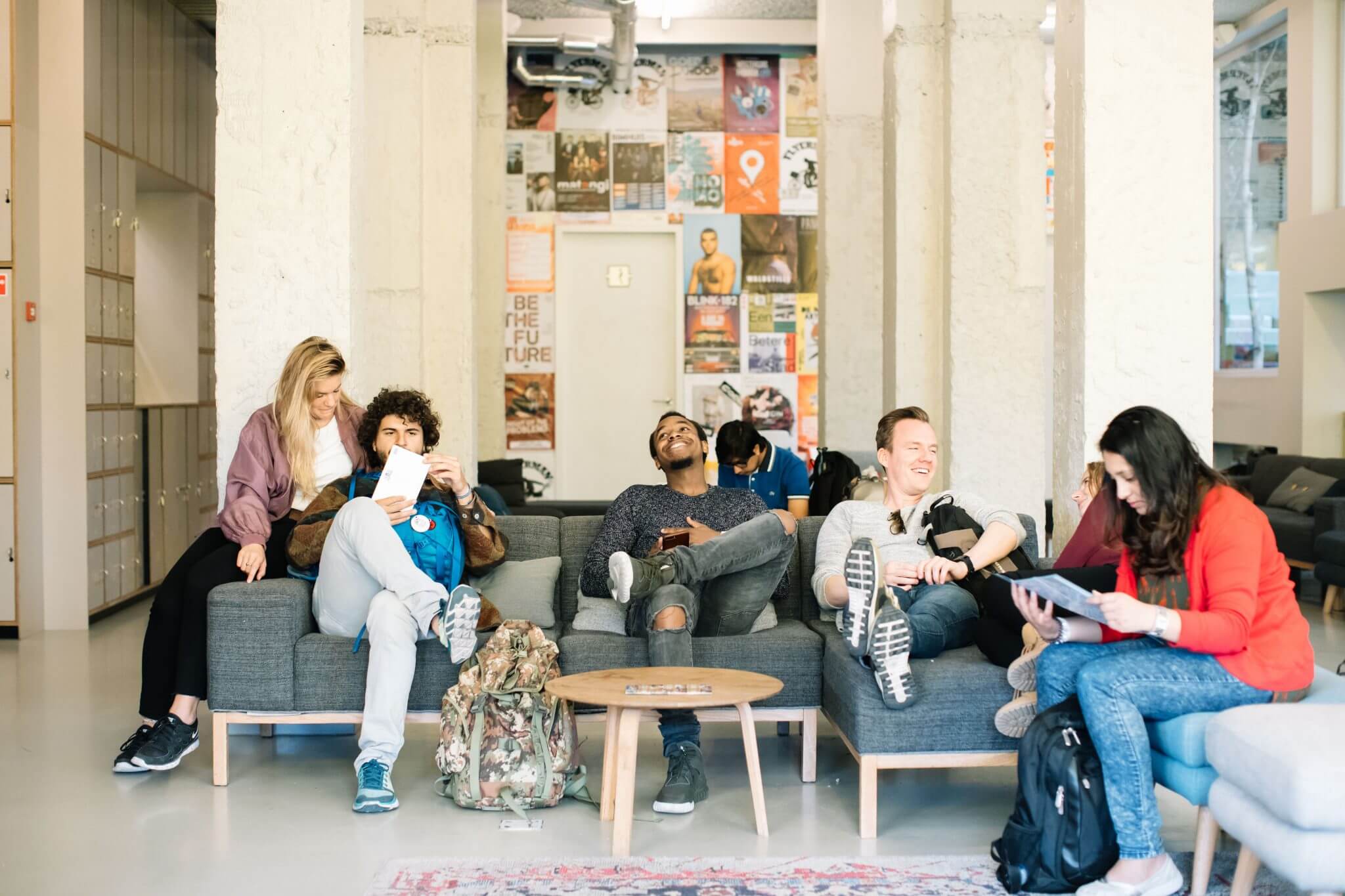 In an age where company loyalty is all but nonexistent, you need to explain how working for your company can help the candidate grow. Will there be opportunities for advancement? Can they hope to earn more money and is there bonus potential over time? What are the reasons they should choose to work for you over your competitors? Are benefits included, equity or vacation days? The answers to these questions could be the difference in attracting mediocre talent and the best.
Location as a perk
Where is the company located?
If location can be considered a perk for a candidate mention it. Whether it is remote or a location they may consider moving to.
This could compel a potential candidate to apply even if they don't currently live in the city you're located in. Since moving to a new city may be a challenge, it's important to share where you're based and the benefits of that location. Still, don't dwell on this too much either. Give them the trailer, not the entire movie.
Take these tips and start drafting an awesome post. Read it over. Be honest. State exactly what you are looking for so the applicants know what is expected from the beginning. Have a hiring manager you know familiar with the position review your job description. Revise it, post it and watch as the most qualified candidates can't help but click Apply.