Complete with job descriptions, skill profiles and interview templates. Use this sales manager hiring guide to help you make the right hiring decisions, fast.
What does a sales manager do?
A sales manager is ultimately responsible for the performance of the sales function. By successfully managing the team, sales managers must achieve consistent growth and hit their targets. To be a successful sales manager, the candidate must have the ability to manage their time between leading the team and developing growth strategies. 
Day to day tasks of a Sales Manager
Planning and actioning strategic sales plans
Analyze and report on sales performance
Oversee and coach sales staff, and hold them accountable to their KPI's
Prepare budgets and approve expenditures
Forecast sales and understand all team member's pipeline
Determine deal pricing and any special pricing plans
Start assessing your candidates based on skills.
Forget resumes. Speed up your hiring process and surface the best people for the job using Vervoe.

Create a free account to start hiring a sales manager today.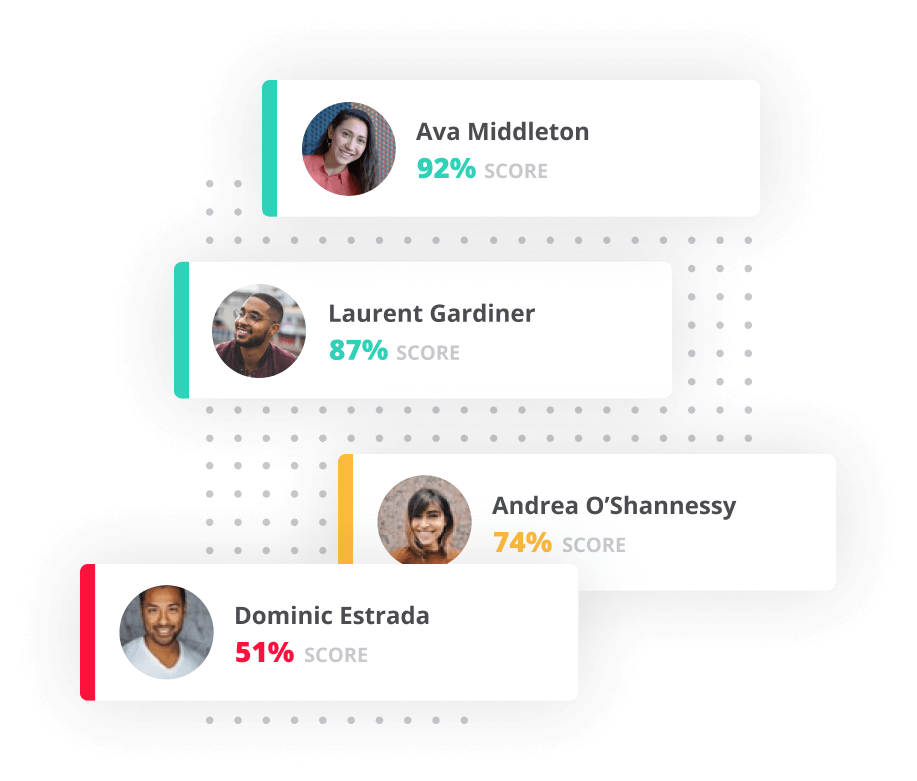 The cost of making a bad hire in this role can be higher than any other role, as managers directly impact the bottom line of your business. It's crucial to understand the skills your sales manager must have in order to make an impact.​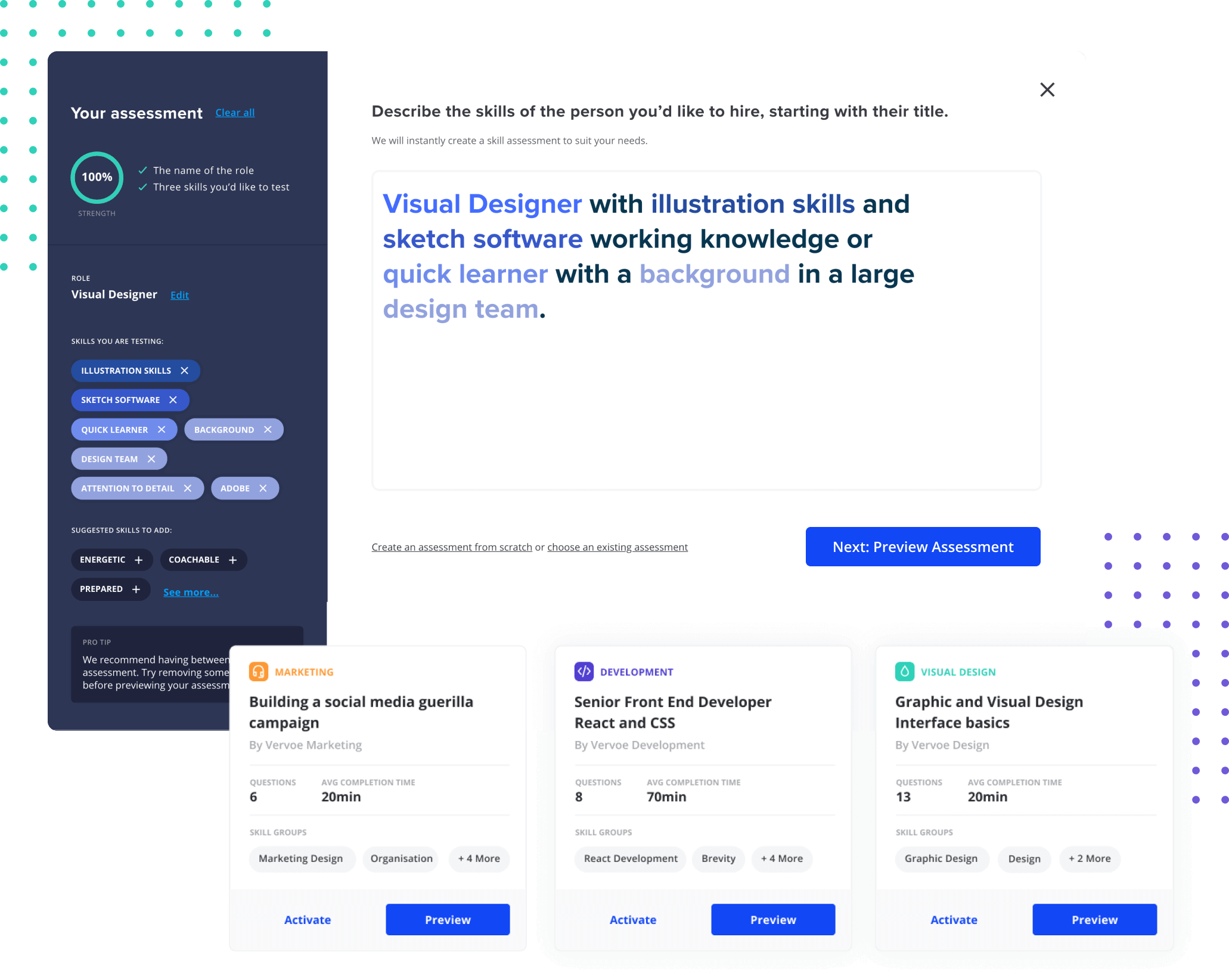 BUILD THE IDEAL CANDIDATE PROFILE
Skills needed for a Sales Manager
A sales manager needs excellent interpersonal and communication skills. Above having excellent knowledge of the sales process, a sales manager also needs to understand how their sales strategy aligns with organisational goals, and best practices to take a product to market. Sales managers also need to understand how to train, coach and motivate their sales team.
How to write a Sales Manager job description
Once you've determined the skills required for the role, you can write the job description to advertise for your sales manager position. Here's what to include in a sales manager job description:
Job Title: An overview of the role's day-to-day activities, and how the position contributes to the organisation.
Summary: What makes your company unique? What would it be like to work for you?
Responsibilities: An overview of the role's day-to-day activities, and how the position contributes to the organisation
Requirements: Skills a candidate must have to perform the job successfully.
Benefit: Details of compensation, benefits and any perks on offer.
PRO TIP #1
In building your candidate profile, you've already identified what skills are needed to be successful in the role. Here's where to list your "must-have" skills and maybe a couple of "nice-to-have" skills. For example, a sales manager must understand how to forecast sales, but it would be nice to have someone who has used Salesforce CRM.
PRO TIP #2
Depending on your organisation, a Sales Manager might be equivalent to: Commercial Director, Vice President Sales or Regional Sales Director
Sample skill tests for a Sales Manager
Question Type: Google Doc
You have just finished your highest performing quarter and exceeded every budget you needed to. However, you have nothing in the pipeline for the next few months. Outline your sales plan below.
Would you rather close a small sale that would gain you a lot of recognition or a bigger sale without the company knowing about it?
You have bumped into your old school friend at the coffee shop down the road and found out she is the new head of the department in the organisation you have been chasing for months. She is looking for a new core platform but is running out to a meeting. You have 2 minutes to pitch your solution to her. Record your pitch below.
How to interview a Sales Manager
This interview guide is intended to be used in conjunction with the Vervoe skills assessment. Where a candidate has scored Low - Medium on a skill, focus on asking more questions from that skill to gain deeper insight into their level of competency.
DOWNLOAD GUIDE
Download our PDF interview guide to complete the hiring process.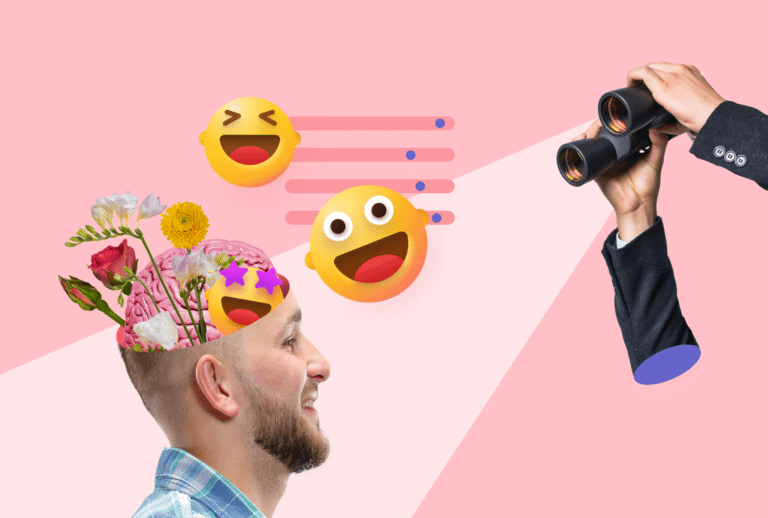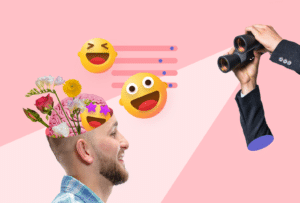 Hiring Resources

When considering the strengths and weaknesses of new talent, there's a reason why emotional intelligence is high on the list of in-demand soft skills at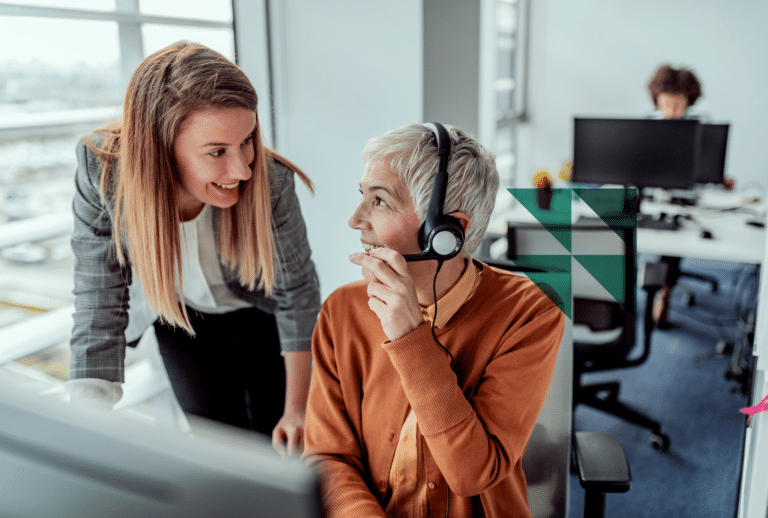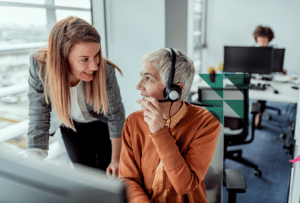 Hiring Resources

Struggling to keep good staff? Without an employee retention strategy that covers upskilling and reskilling, your organization may be losing top talent. Many of us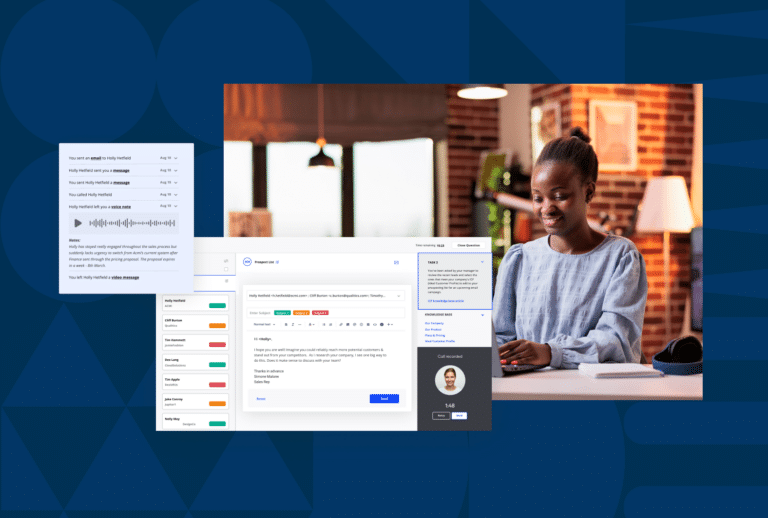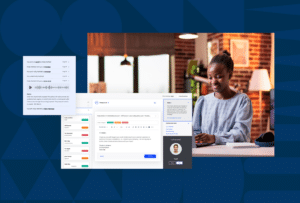 Inside the Product

Wish you could measure skills that directly lead to more revenue, find hidden gems and avoid unqualified candidates? Our new sales simulations are the answer.
Join these companies already hiring great people with Vervoe.