Complete with job descriptions, skill profiles and interview templates. Use this remote worker hiring guide to help you make the right hiring decisions, fast.
What does a remote worker do?
You can hire a remote employee to undertake almost any role in your business. Remote work is a style of working that allows professionals to undertake their role from somewhere other than a central office.

While roles vary, the consistent factor is that remote workers are responsible for managing their own time to achieve the goals set out by their employer. Working under minimal supervision, remote workers need to schedule their personal and professional time in a way that suits their lifestyle.
Day to day tasks of a Remote Worker
Schedule professional time appropriately to manage outcomes
Maintain consistent communication with other employees
Create, maintain and share online documentation
Collaborate through established project management tools
Start assessing your candidates based on skills.
Forget resumes. Speed up your hiring process and surface the best people for the job using Vervoe.

Create a free account to start hiring employees remotely today.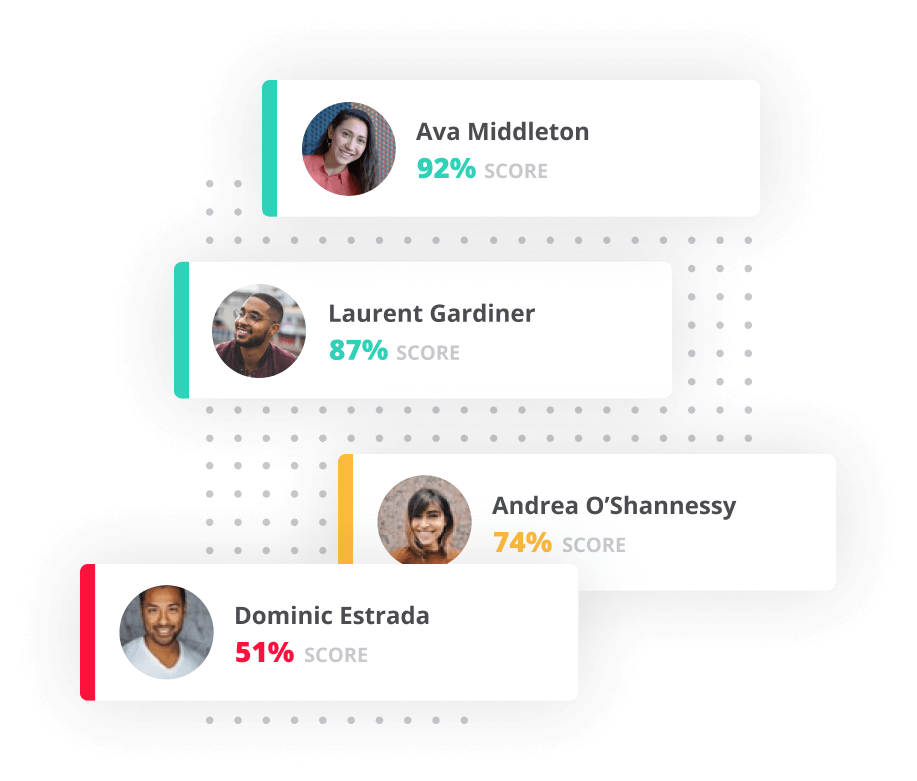 Since this role is remote, it's essential to quickly establish the skills profile of the employee to help build credibility and trust. Making the right hiring decision based on skills will help you and your team work effectively with your new employee, in spite of physical distance.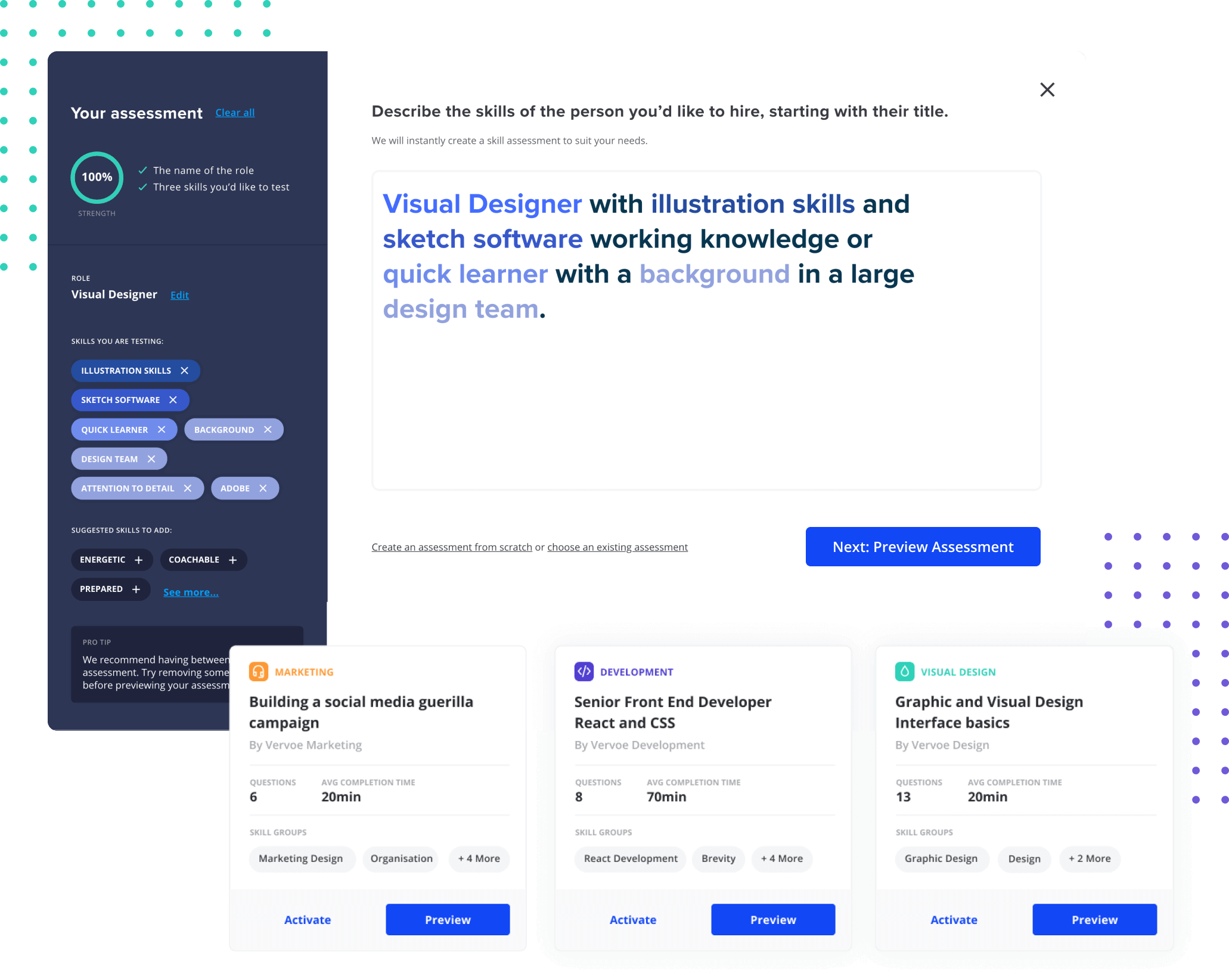 BUILD THE IDEAL CANDIDATE PROFILE
Skills needed for a Remote Worker
A remote worker must demonstrate exceptionally high skill in their organizational ability and time management. As communication is facilitated through technology, they require exceptional written and verbal skills in this area. They must also be able to understand the environment and working style that is most productive for them. This position also requires self-motivation and initiative to succeed while being physically removed from the team.
How to write a Remote Worker job description
Once you've determined the skills required for the role, you can write the job description to advertise for your sales manager position. Here's what to include in a remote position job description:
Job Title: An overview of the role's day-to-day activities, and how the position contributes to the organisation.
Summary: What makes your company unique? What would it be like to work for you?
Responsibilities: An overview of the role's day-to-day activities, and how the position contributes to the organisation
Requirements: Skills a candidate must have to perform the job successfully.
Benefit: Details of compensation, benefits and any perks on offer.
PRO TIP #1
Make sure to clarify whether the business will provide candidates with equipment for this role. Mention whether a laptop, phone or other tools will be provided and if you provide an allowance for internet usage.
PRO TIP #2
Start on the right foot by adding information about how success in this role is measured. Setting clear expectations, especially in terms of contact hours, will ensure candidates are well-informed before applying for this role and prevent any misunderstandings later in the process.
Sample skill tests for Remote Work
You're completing a project and notice that there's no documentation for the process. Watch the video example, and write a process document for the tasks shown.
You are working on a project that requires input from Marketing, Development and Customer Success, all are dispersed in different timezones. How do you ensure that all teams are kept up to date with your progress on your responsibility for the project, and you know where all other teams are up to?
In your weekly one-on-one calls with your manager, you'll be able to ask for feedback. Record a video to demonstrate how you seek feedback in your role when you're working remotely without direct supervision from your managers?
How to interview Remote Workers
This interview guide is intended to be used in conjunction with the Vervoe skills assessment. Where a candidate has scored Low - Medium on a skill, focus on asking more questions from that skill to gain deeper insight into their level of competency.
DOWNLOAD GUIDE
Download our PDF interview guide to complete the hiring process.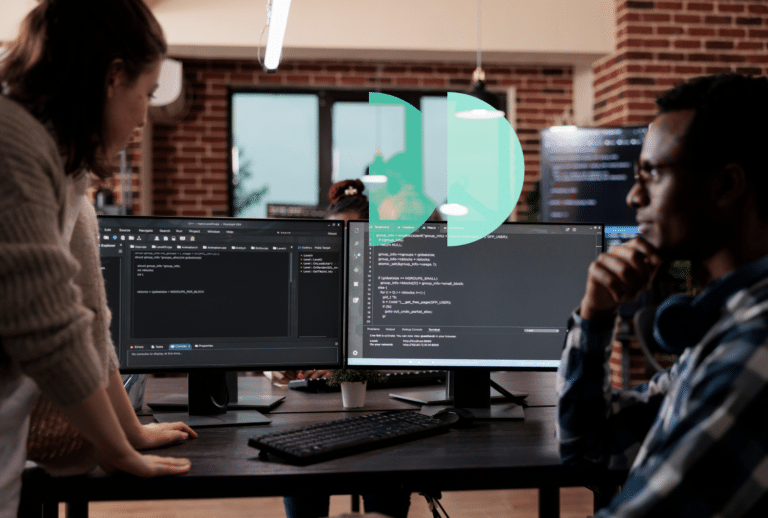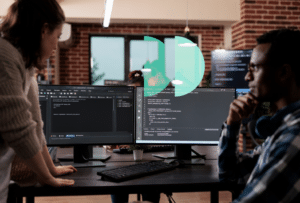 Hiring Resources

Cybersecurity is a hot topic in recruitment circles, and for good reason. While Forbes has touted expertise in this area as one of the top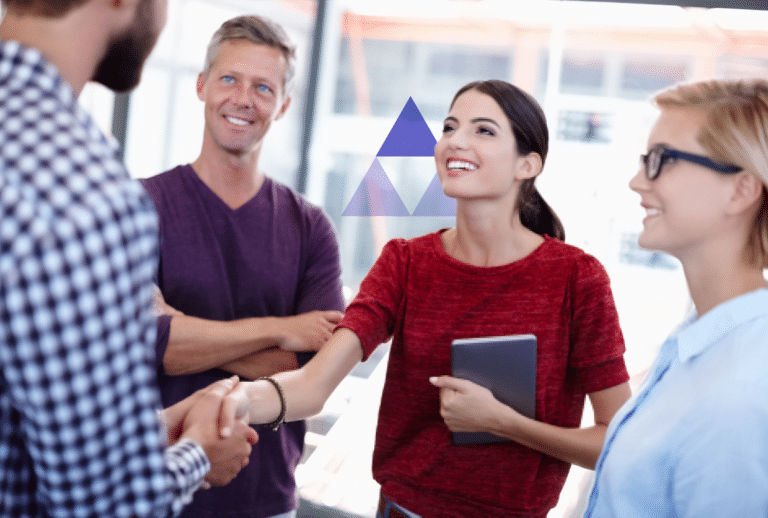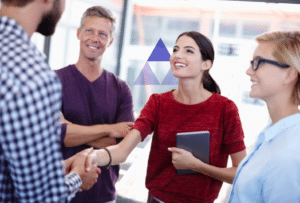 Hiring Resources

A good employee onboarding experience shows new hires that their workplace prioritizes the well-being of their team — so what can managers do to get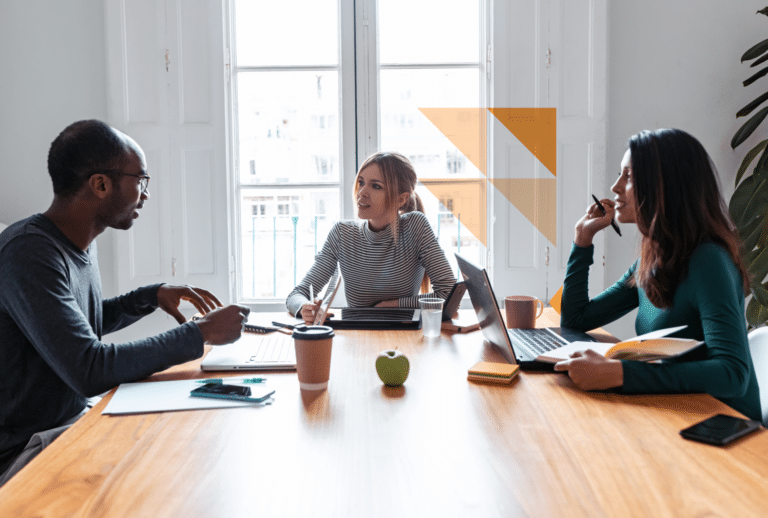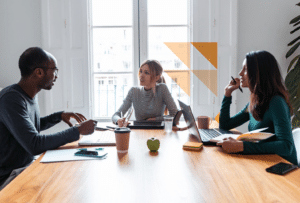 Hiring Resources

Current labor market shortages would indicate that the global skills gap is only growing, but what if you could solve it with the team you've
Join these companies already hiring great people with Vervoe.