Complete with job descriptions, skill profiles and interview templates. Use this customer success manager hiring guide to help you make the right decisions, fast.
What does a customer sucess manager do?
A customer success manager helps to strengthen the relationship your customers have with your business after sales. A customer success manager has a direct relationship with clients, helping them with onboarding after purchase, and advising them on buying decisions.

It's important to understand the difference between a customer success manager and a call center representative. Where call center agents might provide technical support, customer success managers work with customers to make sure they have the right tools to support their goals.
Day to day tasks of a Customer Success Manager
Onboard new customers and educate them about the product or service
Ensure renewals and seek upsell opportunities for existing customers
Advocate for the customer to internal marketing, sales, and product teams
Analyze and report on customer account health
Start assessing your candidates based on skills.
Forget resumes. Speed up your hiring process and surface the best people for the job using Vervoe.

Create a free account to start hiring a customer success manager today.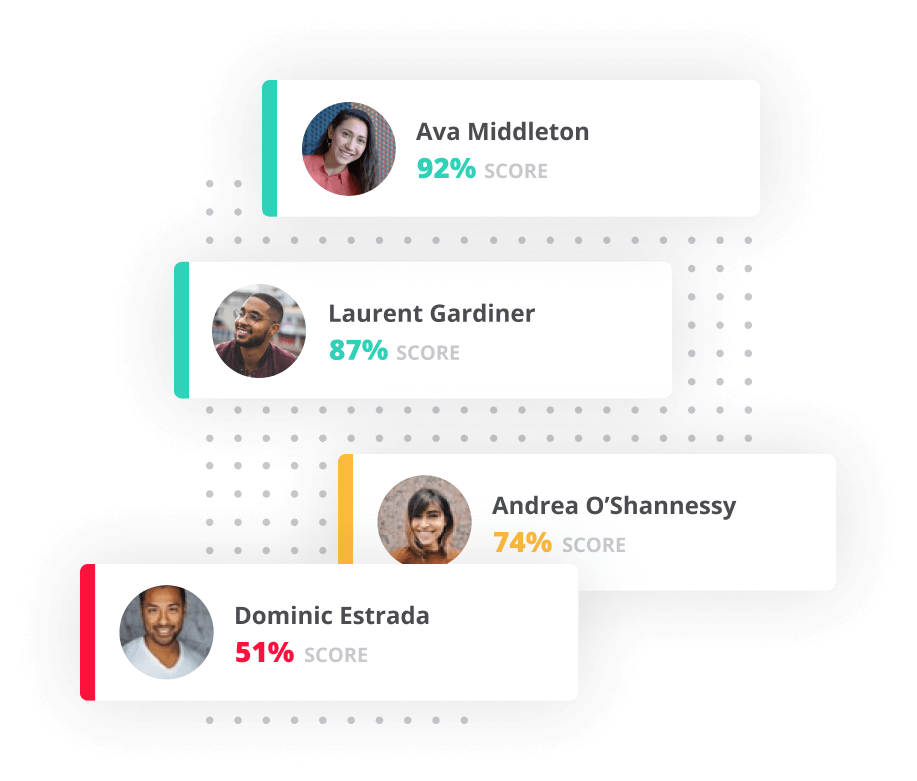 It costs significantly less to retain an existing customer than gain a new one. Your customer success team plays a vital role in the health of your customer base. It's important to hire the right customer success manager to ensure your business succeeds.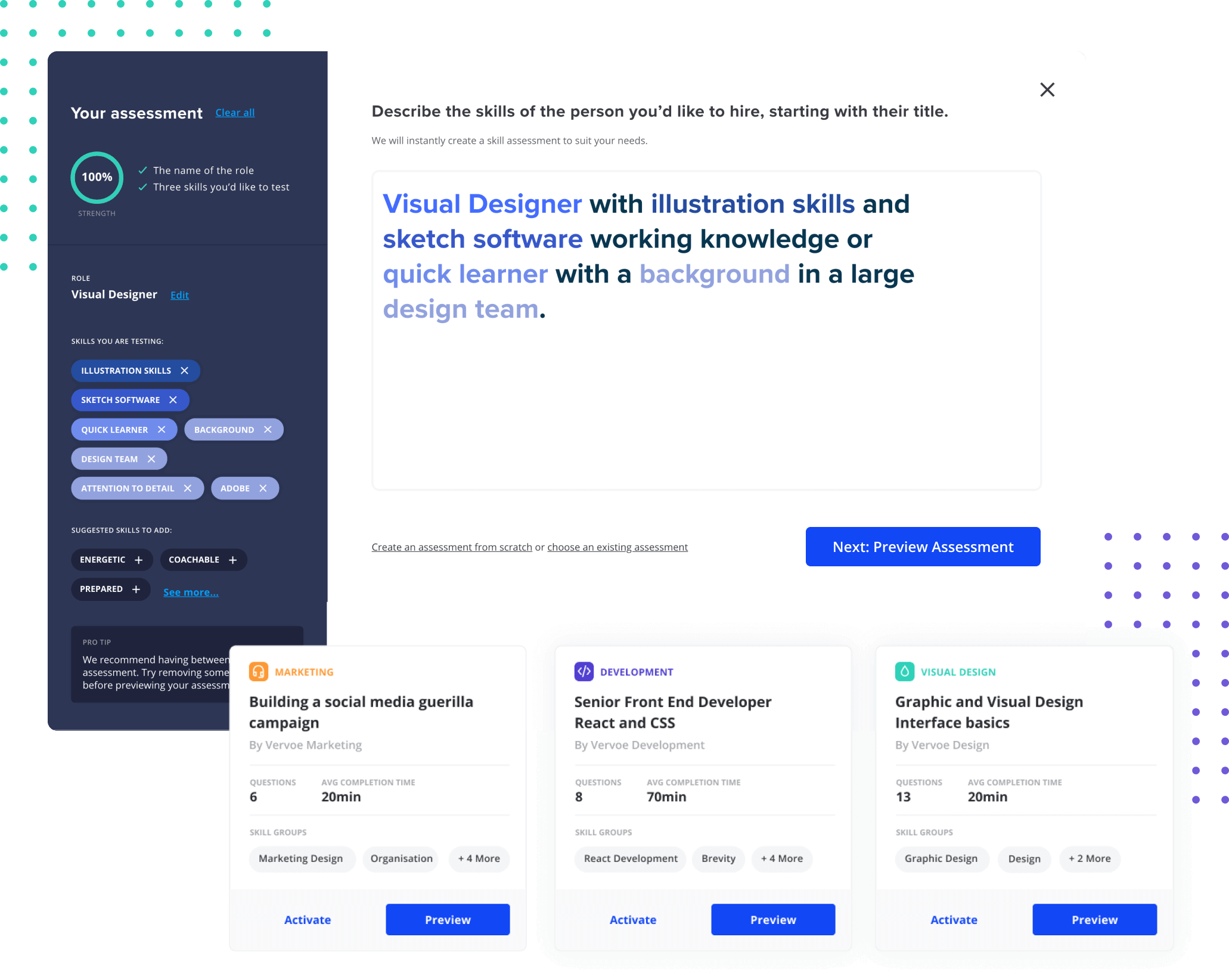 BUILD THE IDEAL CANDIDATE PROFILE
Skills needed for a Customer Success Manager
A customer success manager needs to be able to define the role and understand its importance within an organisation. Since a customer success manager handles multiple accounts, it is important they have demonstrated organisational skills. They also need to have the skills to find, interpret and communicate customer data, and use this to improve customer relationships.
How to write a Customer Success Manager job description
Once you've determined the skills required for the role, you can write the job description to advertise for your customer success manager position. Here's what to include in a customer success manager job description:
Job Title: An overview of the role's day-to-day activities, and how the position contributes to the organisation.
Summary: What makes your company unique? What would it be like to work for you?
Responsibilities: An overview of the role's day-to-day activities, and how the position contributes to the organisation
Requirements: Skills a candidate must have to perform the job successfully.
Benefit: Details of compensation, benefits and any perks on offer.
PRO TIP #1
The role of a customer success manager can vary based on the product or service you offer, and the growth stage of your organisation. Make sure you communicate clearly what the role involves to help both you and the applicant save confusion down the line.
PRO TIP #2
In building your candidate profile, you've already identified what skills are needed to be successful in the role. Here's where to list your "must-have" skills and maybe a couple of "nice-to-have" skills. For example, a customer success manager must have exceptional communication skills, but it might be nice to hire someone that has sales or customer support skills depending on the requirements of the role.
Sample skill tests for a Customer Success Manager
You started a new job as customer success manager and noticed that the customer journey map is focused on your company's goals, not the customers. What do you do, step by step?
It's imperative that every client has a thorough on-boarding process to ensure they are confident in using the platform. How would you ensure this process is scalable to minimise the man-hours required?
Imagine this scenario: You have a high value customer who is consistently asking for a feature that was promised to them. In the meantime, a critical bug has occurred which means development of this feature has been pushed back for the second time. Please record an audio message of you delivering this message to your client.
How to interview a Customer Success Manager
This interview guide is intended to be used in conjunction with the Vervoe skills assessment. Where a candidate has scored Low - Medium on a skill, focus on asking more questions from that skill to gain deeper insight into their level of competency.
DOWNLOAD GUIDE
Download our PDF interview guide to complete the hiring process.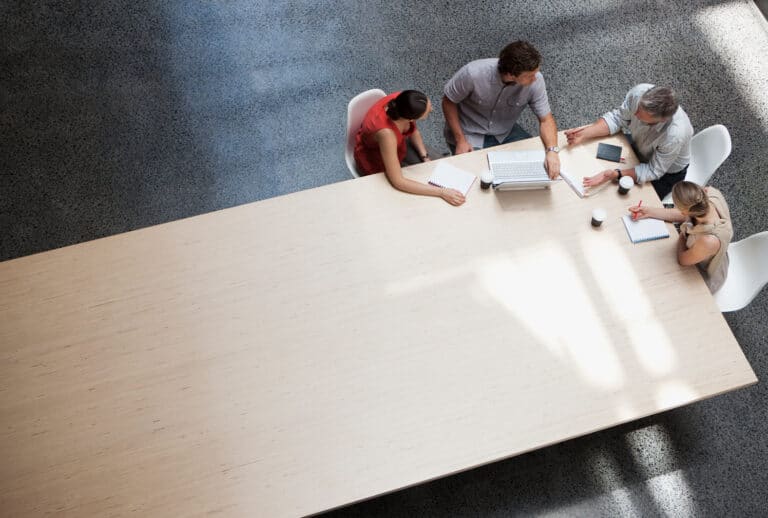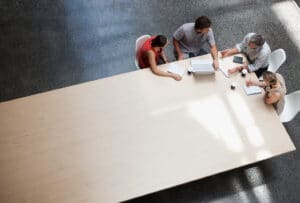 Hiring Resources

Recruitment planning is a complex, and sometimes time-consuming process. But, it's worth the investment: recruitment planning can ultimately help organizations improve candidate engagement, boost employee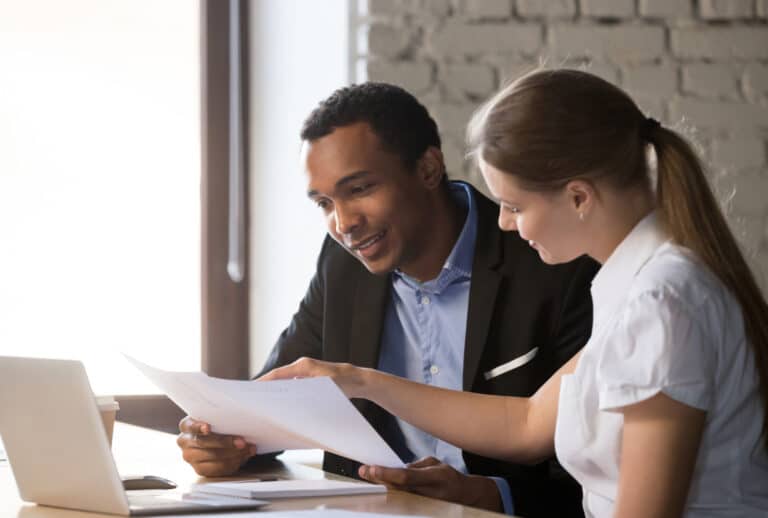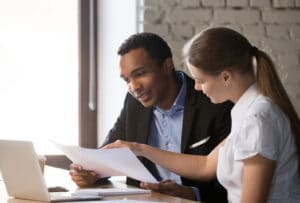 Hiring Resources

Time to fill and time to hire are two key metrics commonly used by HR teams, hiring managers, and business owners to assess the efficiency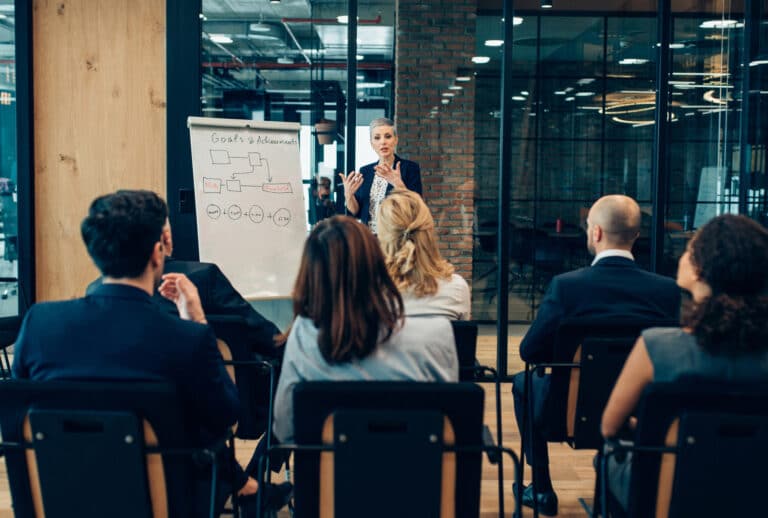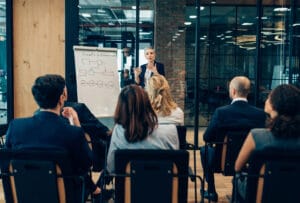 Hiring Resources

Picture this: smiling staff donning green aprons. A warm, buzzing atmosphere, filled with white-collar workers and students alike. Freshly brewed coffees, customized to your liking
Join these companies already hiring great people with Vervoe.