Predict performance with skill-based online interviews.
Forget résumés. Forget phone screening. Forget reviewing countless hours of candidate videos. 
Interview every candidate and surface the best person for the role based on job-related skills. Vervoe automatically grades any test, and ranks candidates according to job-related skills.
AI-powered assessment software
Instant setup, start interviewing same day
Increase hiring diversity and mitigate bias
Improve candidate experience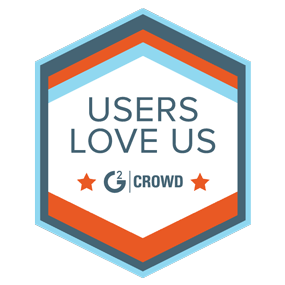 "Incredible hiring experience"
"Easy way to pre-screen candidates"
"Huge time-saving in vetting applicants"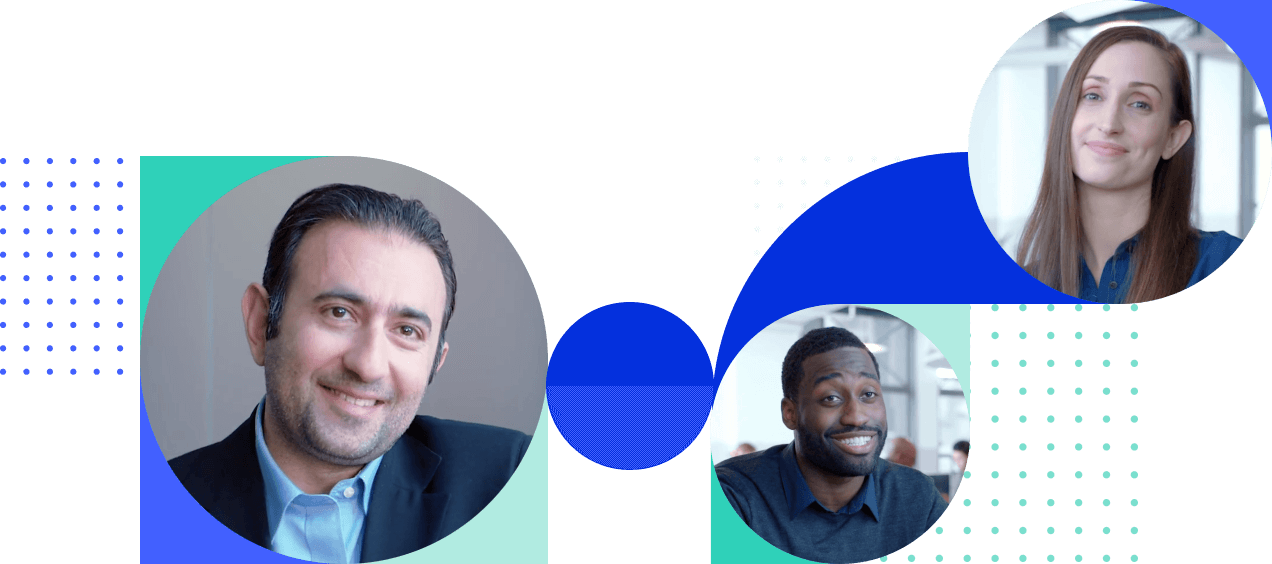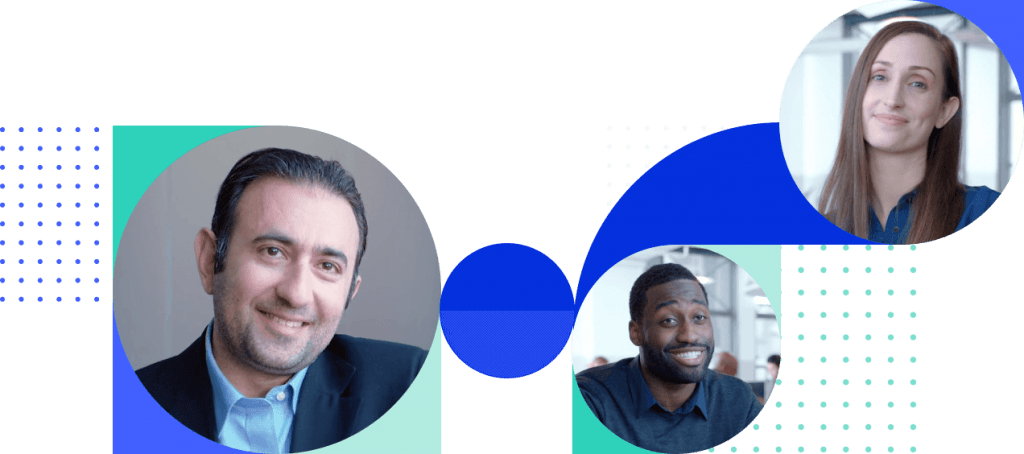 Join over 8,000 companies already hiring with Vervoe.
One of the most pleasing, yet unexpected, results is the faith the business now has in our ability to find the right people for the roles. It has empowered our consultants to have more meaningful conversations with stakeholders surrounding best practice methods to attract better talent.​
We capitalise on Vervoe's AI to efficiently assess and shortlist 1000's of applications, increase diversity, and provide all applicants timely outcomes.
Without a Vervoe Assessment, hiring managers only have a 50% chance of the candidate being right. Vervoe increases the interview-to-hire success rate, and streamlines the candidate selection process.
"Vervoe helps organizations hire top candidates based on merit. Its AI helps scale the hiring process, bias-free. Candidates love the user experience and Hiring Managers love how fast they get lots of great talent."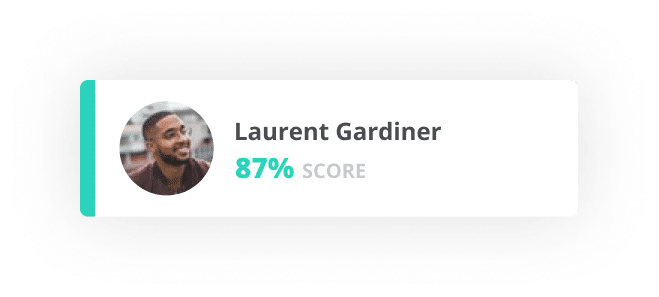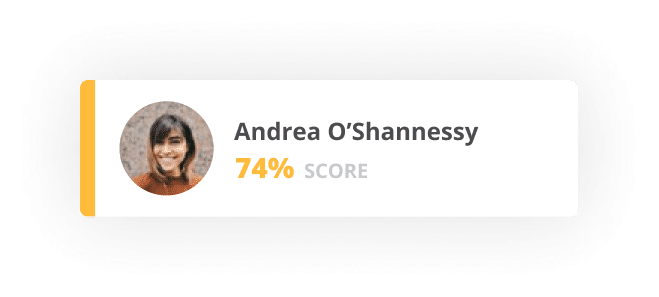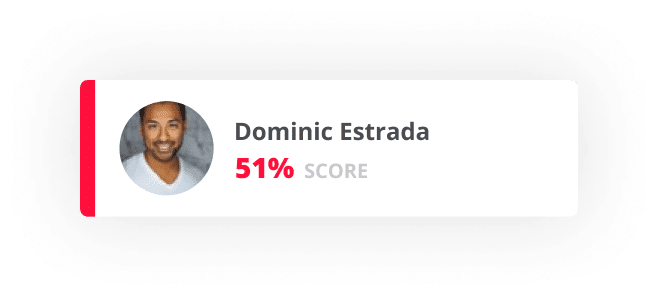 Turn online interviews into job auditions.
See who can do the job before they get the job. Automatically surface the most qualified person based on how they perform the role specific to your business.
Online interviews that assess technical and non-technical skills like coding, writing and sales.
Behavioural-style soft skill assessments including communication, collaboration and adaptability.
All of Vervoe's skills assessments are instantly autograded. Candidates are automatically ranked based on how well they can do the job.
AI-powered ranking surfaces the top performers so you can focus on the best people
No employee surveys or lengthy implementation. Setup and invite candidates same day.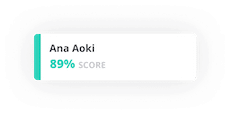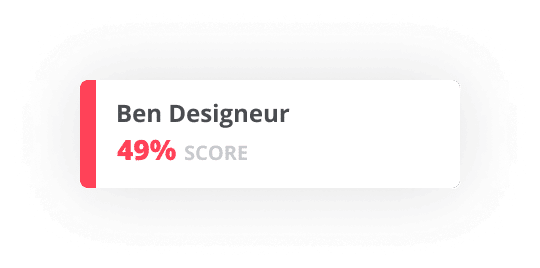 Seamlessly integrate with your ATS software.
No need to change your workflow. Our integrations allow seamless response to your systems.
Avoid lengthy implementations. Vervoe connects with your ATS so you can get started straight away. Start inviting candidates the day you register.
Import a list of candidates from your ATS, and invite them to be evaluated, then export back with scores.
No implementation required
No need to train an algorithm. Vervoe instantly autogrades your organization's tests, and continuously learns your preferences.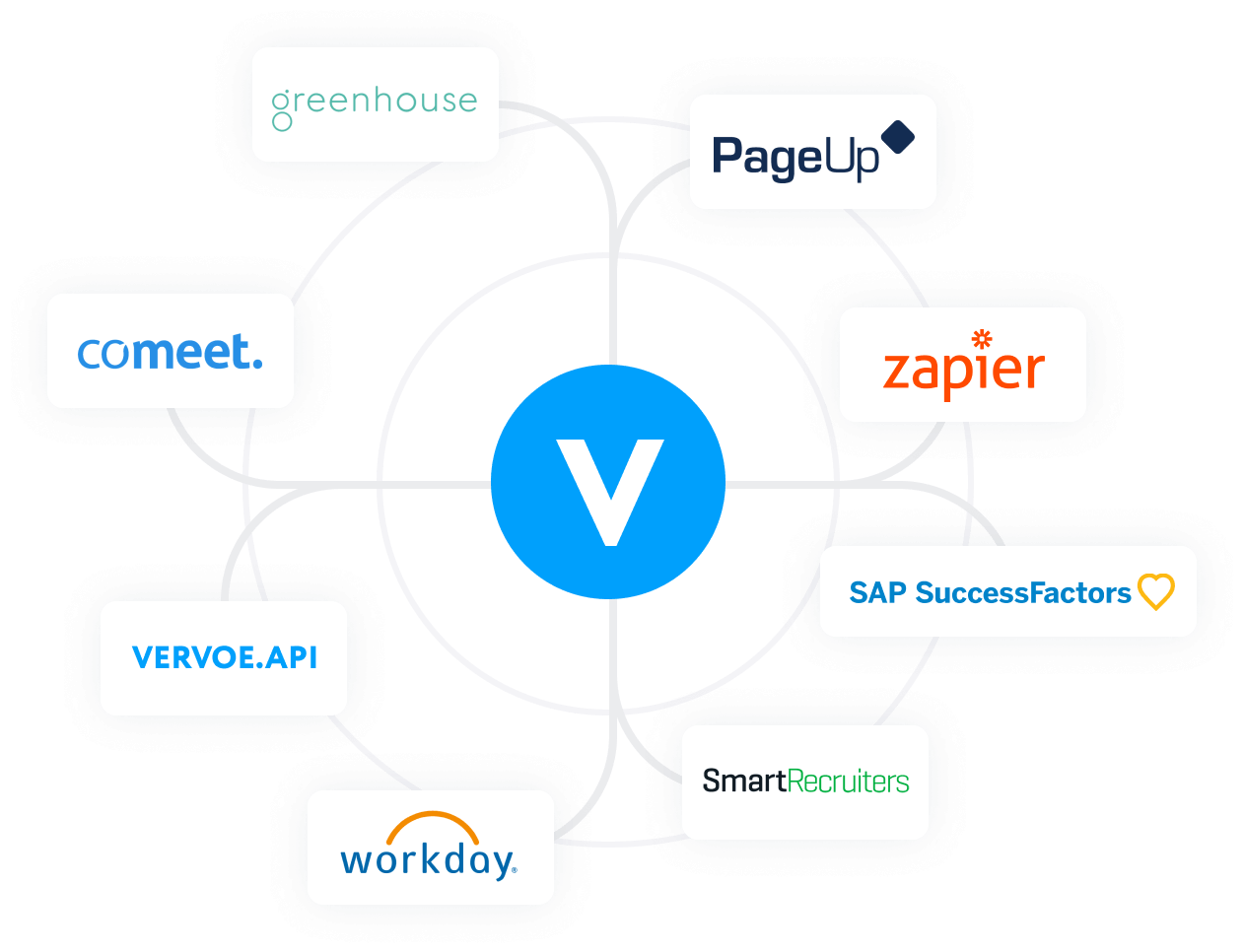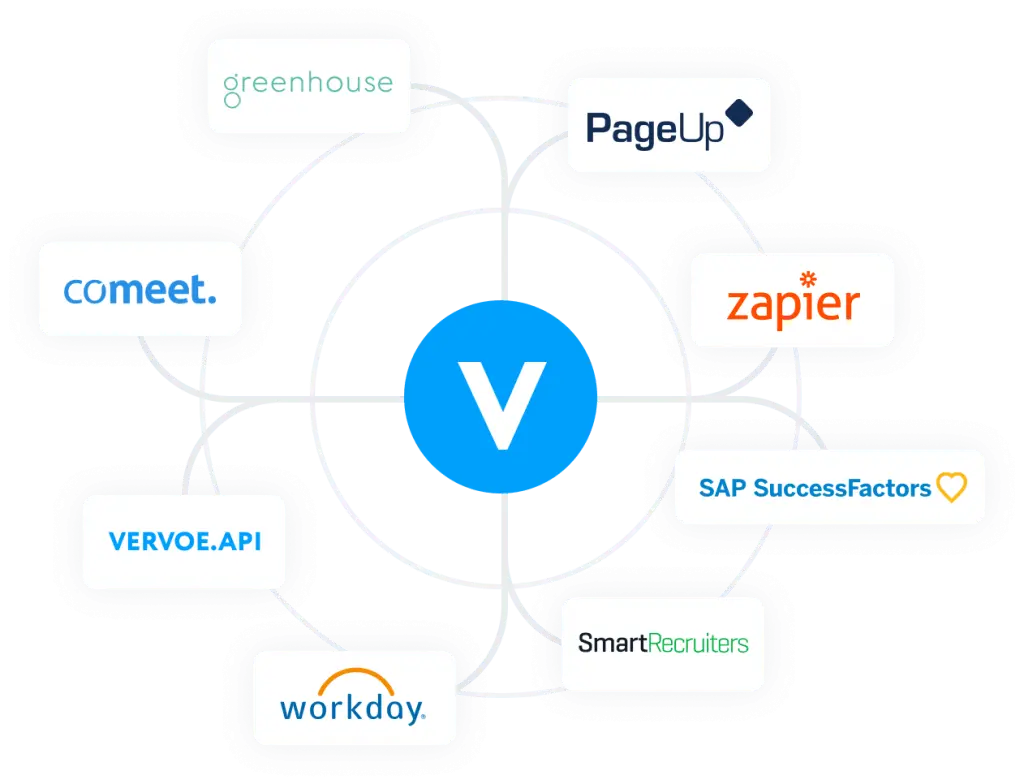 Interview online using skill assessments.
See how Vervoe can help you find the best talent, faster.
Replace the lengthy résumé screening with skills assessments.  Vervoe's auto-grading and ranking lets you focus only on top performers.
Get a complete evaluation of your candidate's ability to perform the role. See who can do the job, before they get the job. 
Instead of screening people out on background, screen everyone in. Meet the top- performing candidates after their skills have been validated.​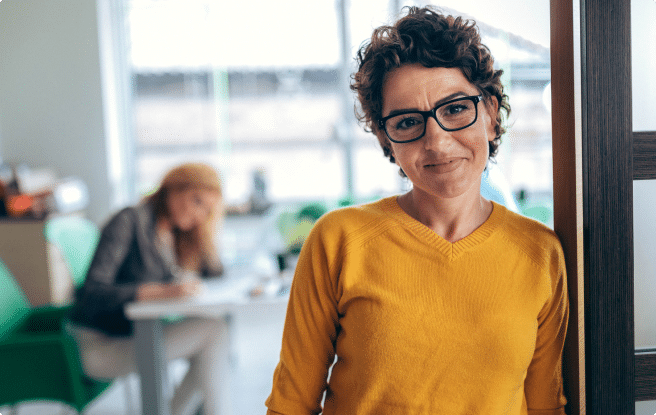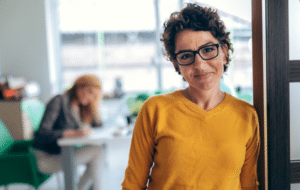 Aside from unrivaled access to products, 1-800 Contacts is also famous for offering some of the best customer service in the industry.  Retaining this reputation means a lot of interest from prospective employees.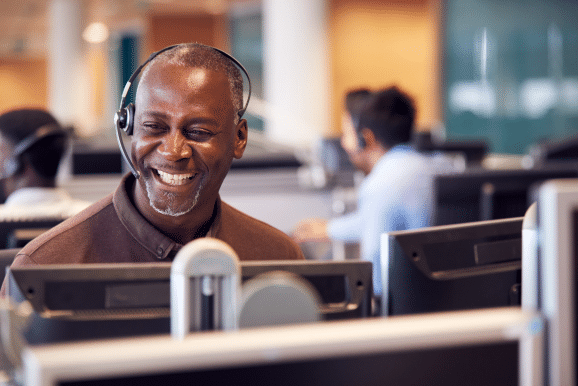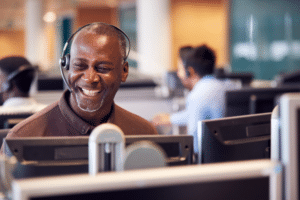 Prosper Insurance, a thriving US headquartered insurance company, was on a mission to build a dynamic team of sales and customer service professionals.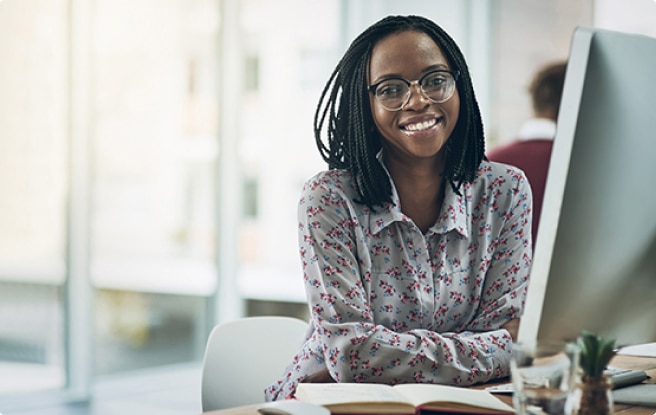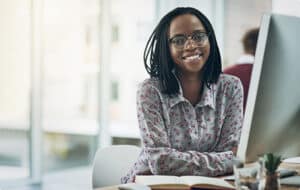 How the leading blockchain and web3 software company uses Vervoe to scale its technical hiring operations. Using a skills-first approach to hire over 100 technical roles per year.