Complete with job descriptions, skill profiles, and interview templates. Use this retail stocker hiring guide to help you make the right decisions, fast.
What does a Retail Stocker do?
A retail stocker is responsible for stocking retail merchandise in a retail or warehouse environment. They receive stock and distribute it throughout the store. Retail stockers need to display all stock according to the merchandise plans and store or warehouse procedures. As they spend time on the retail floor, they're also required to perform customer service duties.

The role of a retail stocker is mostly independent. However, these employees are usually supervised by or report to a retail or store manager. Stockers generally are employed by grocery stores, warehouses, and department stores.
Day to day tasks of a Retail Stocker
Receive stock from delivery partners and manage inventory
Loading, unloading, sorting, picking, stocking and transportation of merchandise
Identify correct items based on barcodes or stock numbers
Regularly perform a stocktake of inventory
Maintain the display of store merchandise, including stocking, cleaning and rotating products
Handle inventory with care and attention to detail
Follow all health and safety procedures
Start assessing your candidates based on skills.
Forget resumes. Speed up your hiring process and surface the best people for the job using Vervoe.

Create a free account to start hiring retail stockers today.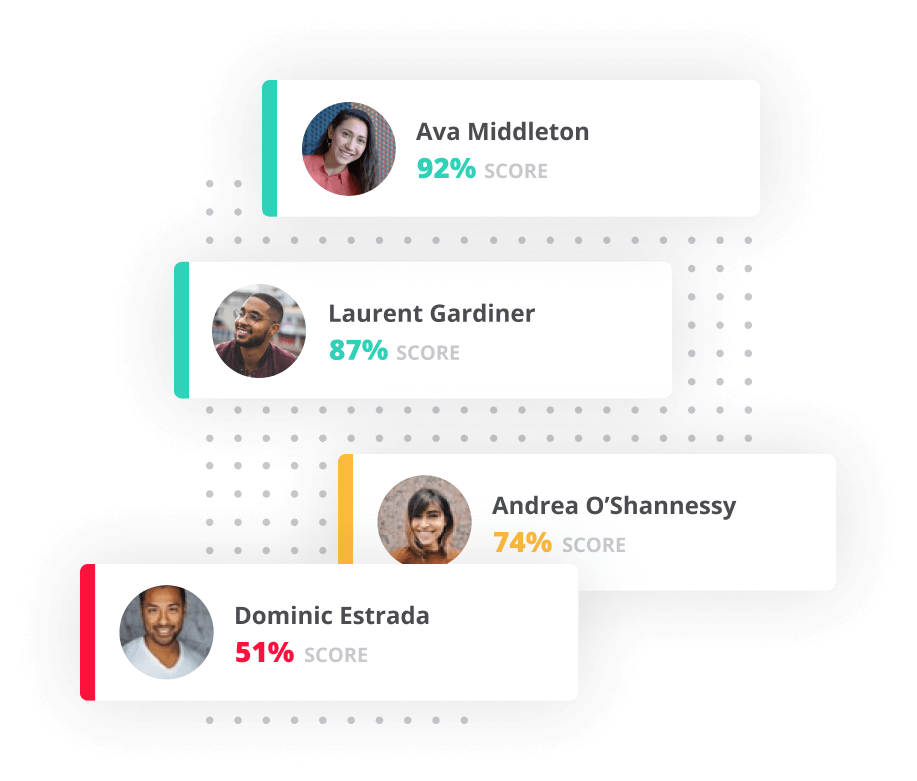 ​While a supermarket assistant is usually an entry-level role, you can minimize turnover and replacement or training costs by making the right hiring decision the first time.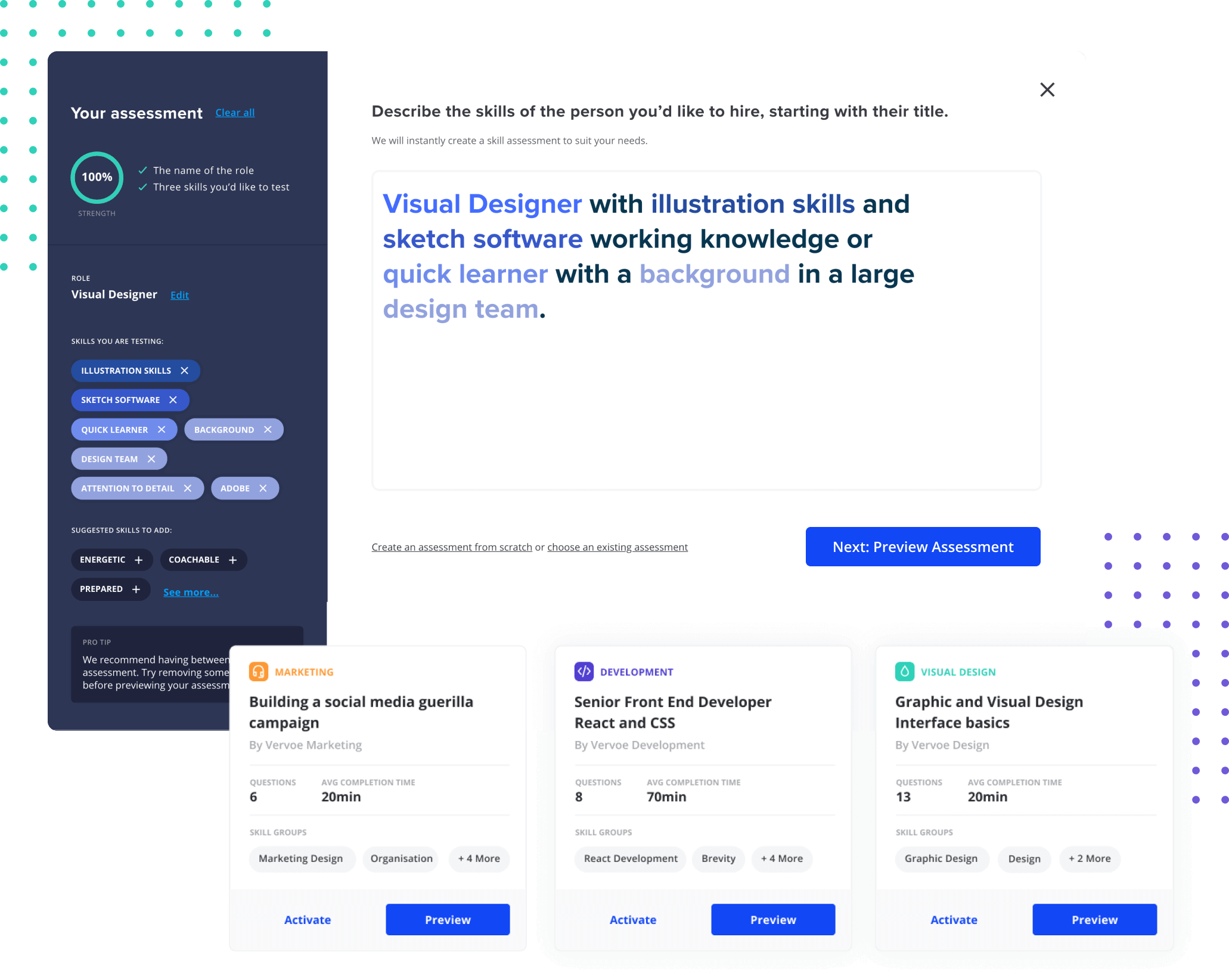 BUILD THE IDEAL CANDIDATE PROFILE
Skills needed for a Retail Stoker
This is an entry-level role. While no formal education is required to be a retail stocker, there are skills needed to ensure success. Retail stockers must possess attention to detail, and be able to manage their own time effectively. Communication skills are vital to manage a working relationship with the store manager they report to. As they may provide customer service from time to time, they should be able to understand customer needs to serve them effectively.

The role of a retail stocker can be physically demanding. As such, employees in this role need to be capable of shifting moderately heavy merchandise, able to be on their feet for the majority of the day, and be able to adhere to health and safety procedures.
How to write a Retail Stocker job description
Once you've determined the skills required for the role, you can write the job description to advertise for your open role. Here's what to include in a retail stocker job description:
Job Title: An overview of the role's day-to-day activities, and how the position contributes to the organisation.
Summary: What makes your company unique? What would it be like to work for you?
Responsibilities: An overview of the role's day-to-day activities, and how the position contributes to the organisation
Requirements: Skills a candidate must have to perform the job successfully.
Benefit: Details of compensation, benefits and any perks on offer.
PRO TIP #1
Be sure to include precise information about the kinds of duties that are expected in this role. This is particularly important if the work required is physically demanding, or if the candidate needs to have proficiency with certain software.
PRO TIP #2
Ensure you provide details about what it's like to work for your store, and what your company values are so applicants know whether your company is the right fit for them.
Sample skill tests for a Retail Stocker
Question Type: Multiple Choice
Take a look at the attached merchandise plan.
Based on this plan, select the correct location to place "Store Brand Men's Deodorant 75mL".
You're receiving stock at the back of the store. You notice that there is one parcel listed on the delivery note that seems to be missing. The driver refuses to check his vehicle.
How do you approach this situation?
You are setting up a display end, when a customer approaches you to ask about the product you are stocking. You're not very familiar with this product.
How do you best serve this customer to find our more about the product?
How to interview a Retail Stocker
This interview guide is intended to be used in conjunction with the Vervoe skills assessment. Where a candidate has scored Low - Medium on a skill, focus on asking more questions from that skill to gain deeper insight into their level of competency.
DOWNLOAD GUIDE
Download our PDF interview guide to complete the hiring process.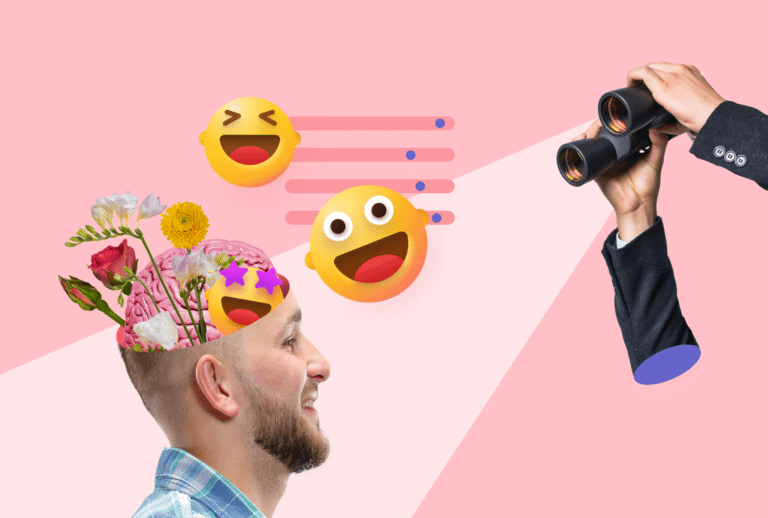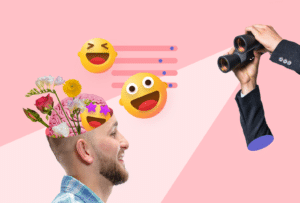 Hiring Resources

When considering the strengths and weaknesses of new talent, there's a reason why emotional intelligence is high on the list of in-demand soft skills at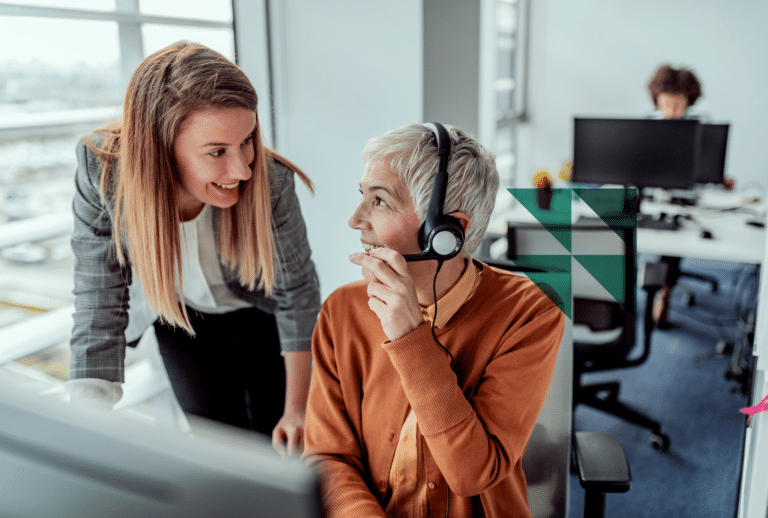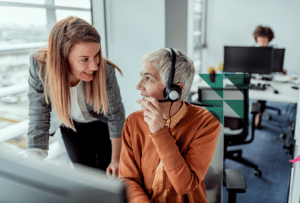 Hiring Resources

Struggling to keep good staff? Without an employee retention strategy that covers upskilling and reskilling, your organization may be losing top talent. Many of us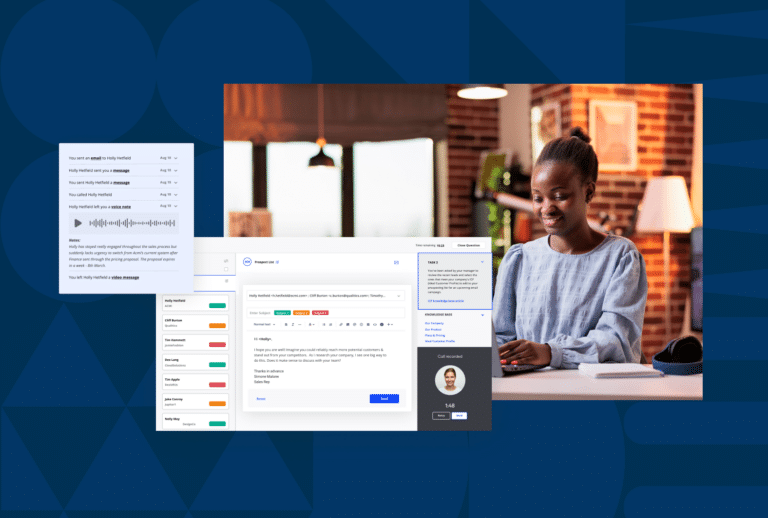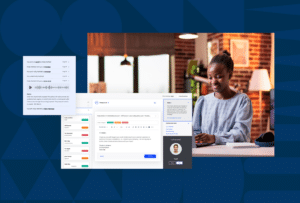 Inside the Product

Wish you could measure skills that directly lead to more revenue, find hidden gems and avoid unqualified candidates? Our new sales simulations are the answer.
Join these companies already hiring great people with Vervoe.