Complete with job descriptions, skill profiles and interview templates. Use this marketing assistant hiring guide to help you make the right decisions, fast.
What does a marketing assistant do?
A marketing assistant is usually an entry-level role to the wider marketing team. A marketing assistant supports marketing specialists, managers and executives on branding and promotional activities.

A marketing assistant will need to work with many employees internally, including in research, advertising, design, sales and distribution.
Day to day tasks of a Marketing Assistant
Undertake administrative tasks to help coordinate the wider department
Compile and distribute statistical and performance information
Produce content such as reports, website and blog content or sales collateral
Organize and host presentations, webinars or events
Assist with promotional activities across a number of different channels
Help to organise or undertake basic market research
Start assessing your candidates based on skills.
Forget resumes. Speed up your hiring process and surface the best people for the job using Vervoe.

Create a free account to start hiring a marketing assistant today.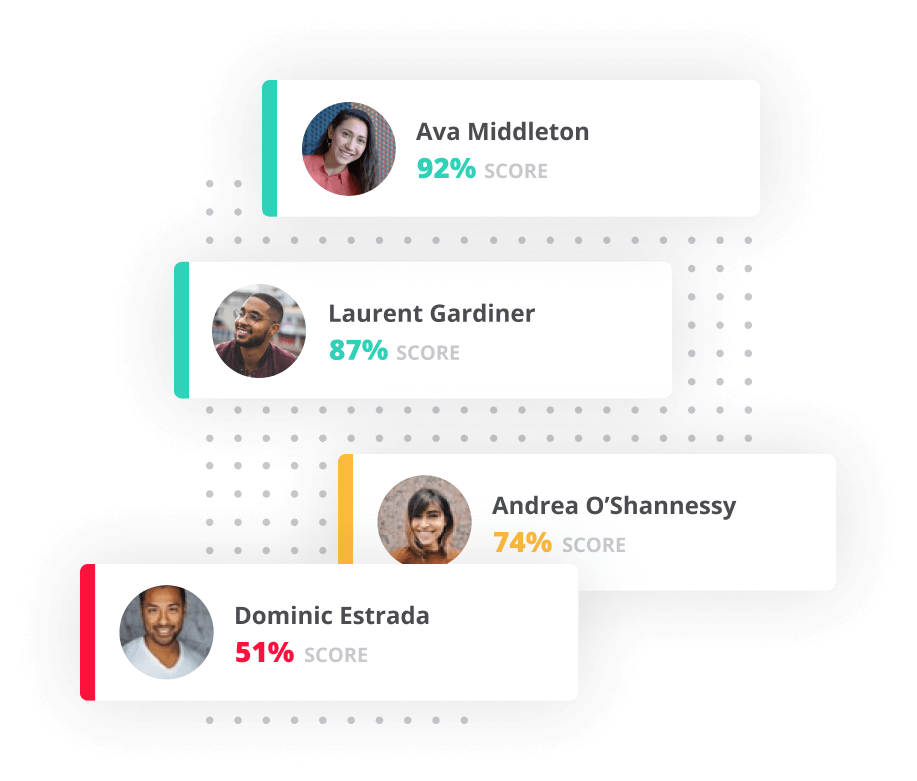 While this is usually an entry-level role, you can minimize turnover and replacement or training costs by making the right hiring decision the first time.

Build the Ideal Candidate Profile
Once you understand the requirements for the role, you'll need to understand the skills for success. You can then write an effective job description to promote your role.
Selecting the ideal candidate
See which applicants have the right skills for the role. Send all your applicants a Vervoe skills assessment from the expert library, or customise one for your organization. 
Interview Top Performers
Your skills assessment results will identify top performers. Focus your time on interviewing those that have met or exceeded your requirements. Assessment results will also help guide which skill areas to focus on in the interview.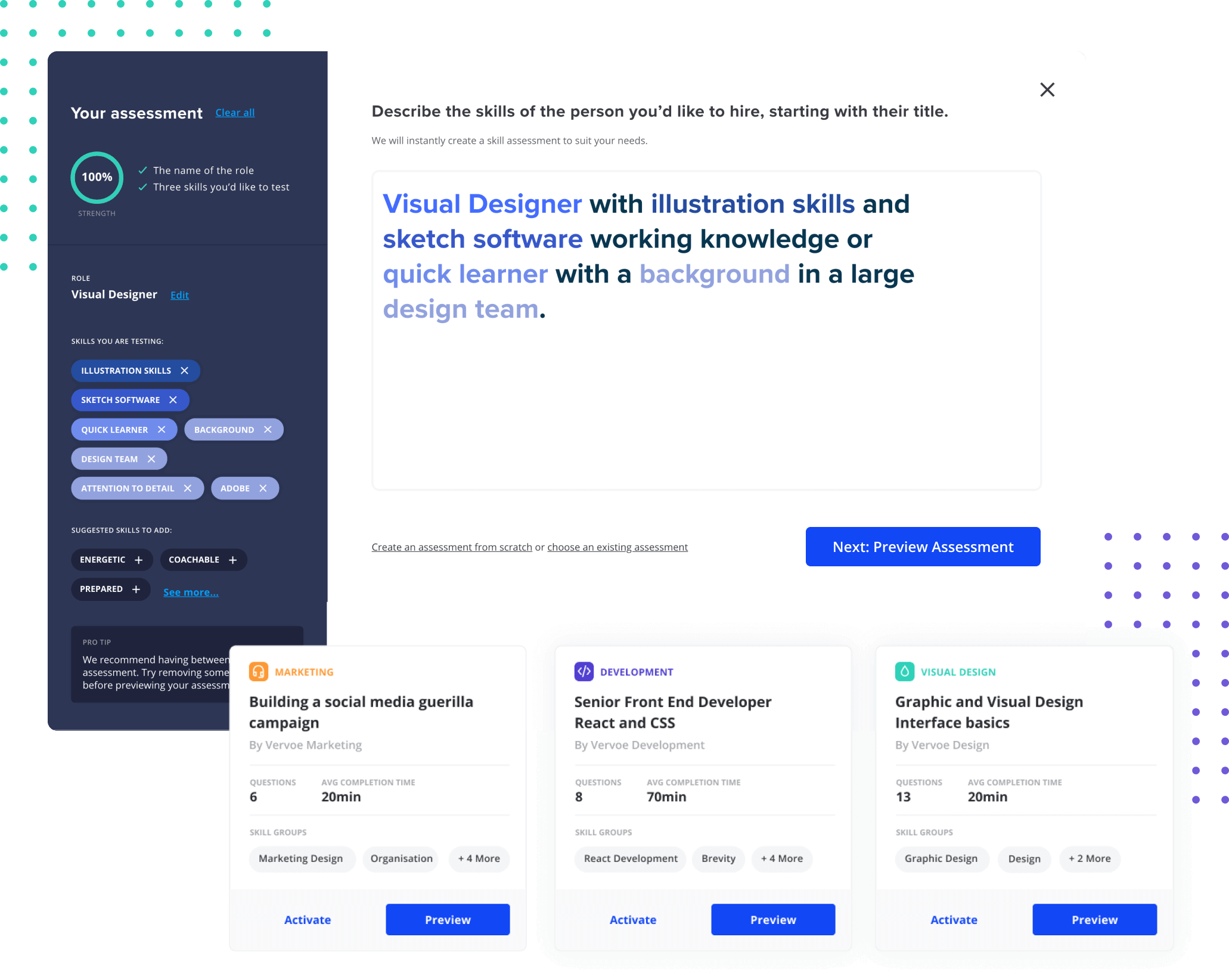 BUILD THE IDEAL CANDIDATE PROFILE
Skills needed for a Marketing Assistant
A marketing assistant may juggle tasks for multiple functions. They need to be able to take direction, be able to manage multiple stakeholders and have exceptional prioritization tasks. They also need to demonstrate creative thinking and problem solving skills.
How to write a Marketing Assistant job description
Once you've determined the skills required for the role, you can write the job description to advertise for your marketing assistant position. Here's what to include in a marketing assistant job description:
Job Title: An overview of the role's day-to-day activities, and how the position contributes to the organisation.
Summary: What makes your company unique? What would it be like to work for you?
Responsibilities: An overview of the role's day-to-day activities, and how the position contributes to the organisation
Requirements: Skills a candidate must have to perform the job successfully.
Benefit: Details of compensation, benefits and any perks on offer.
PRO TIP #1
Depending on your business and your needs, a marketing assistant might also be called a marketing coordinator, junior marketing assistant, digital marketing assistant or promotions assistant.
PRO TIP #2
In building your candidate profile, you've already identified what skills are needed to be successful in the role. Here's where to list your "must-have" skills and maybe a couple of "nice-to-have" skills. For example, a marketing assistant must have exceptional prioritization skills, but it might be nice to hire someone that has sound skills in digital marketing.
Sample skill tests for a Marketing Assistant
You have been given a task to begin planning a new marketing campaign for a current product that is not selling as well as it could. What would be the key points in your process?
Question Type: Multiple Choice
If an internet banner is seen by 3415 people, but only 763 people click through. What would be the closest click through ratio?
Watch this video from a marketing thought leader. What are they talking about, and how do you think this approach applies to our business?
How to interview a Marketing Assistant
This interview guide is intended to be used in conjunction with the Vervoe skills assessment. Where a candidate has scored Low - Medium on a skill, focus on asking more questions from that skill to gain deeper insight into their level of competency.
DOWNLOAD GUIDE
Download our PDF interview guide to complete the hiring process.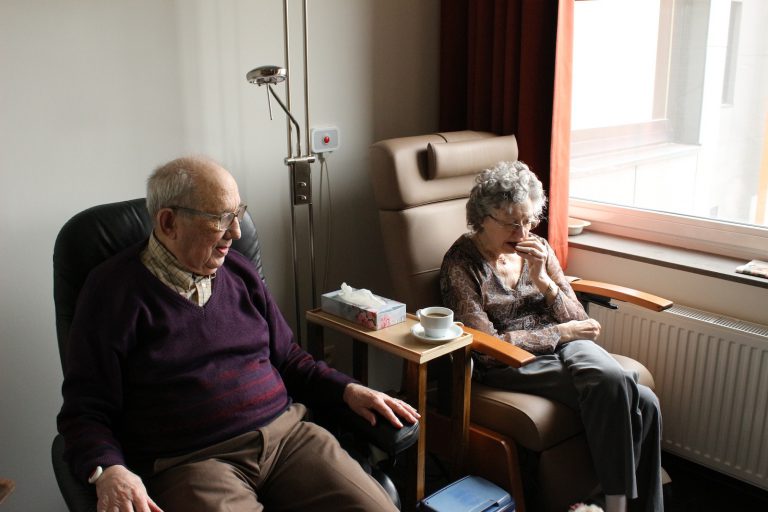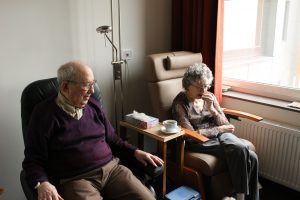 Case Studies
"Vervoe has taken direct costs out of our business. I'm not talking about efficiency gain or anything like that, it has taken direct cost out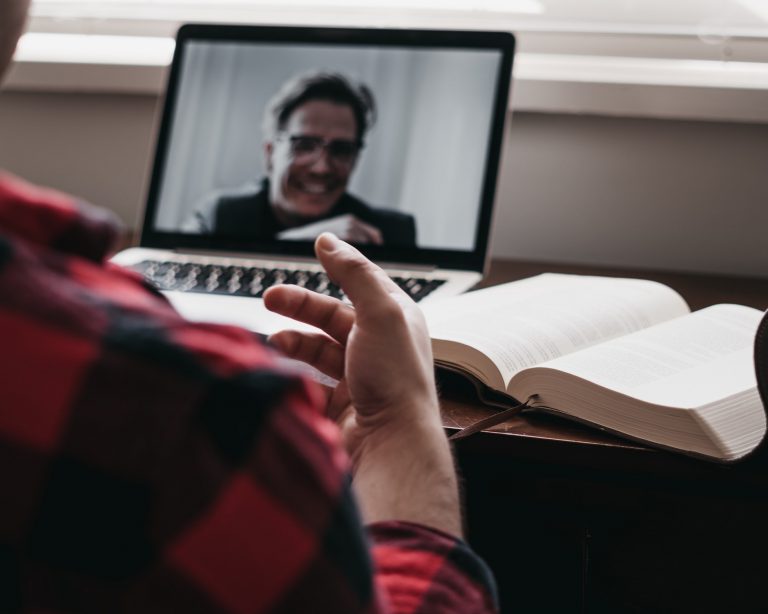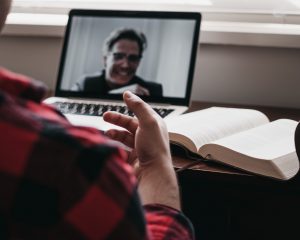 Hiring Resources
A recent history of video interviewing We've been following the evolution of the video interviewing landscape very closely and, while adoption of online interviewing is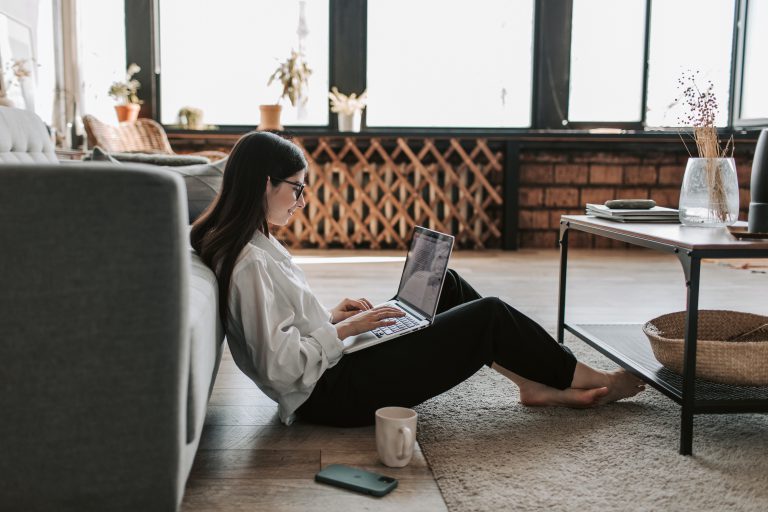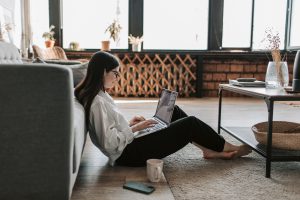 Hiring Resources
Even before COVID-19 precipitated the need for social distancing, remote work was on the rise. There's been a 44% increase in remote work over the
Join these companies already hiring great people with Vervoe.