Your secret weapon for candidate selection.
Predict candidate job performance using skills assessment software. Real tasks, showcasing their talent – tailored to your business.
Personalized skill assessments for any role
Validate technical and interpersonal skills
Identify the people most likely to succeed
Exclusive DBR Community Offer
Get access to an extend free trial as part of the DBR Community + a free hiring guide for a role of your choice.
Offer valid until 31 December 2020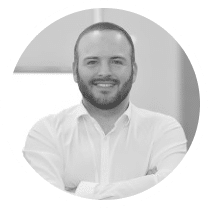 "Vervoe helps organizations hire top candidates based on merit. Its AI helps scale the hiring process, bias-free. Candidates love the user experience and Hiring Managers love how fast they get lots of great talent."
David Castro
Talent Acquisition Manager, Walmart
See candidates do the job before they get the job.
Don't be fooled by fancy resumes. Hire people who are great at doing the job, not great at interviewing for it.
There's no need to guess what someone can do. See them actually to do it before you make decisions that make or break your business.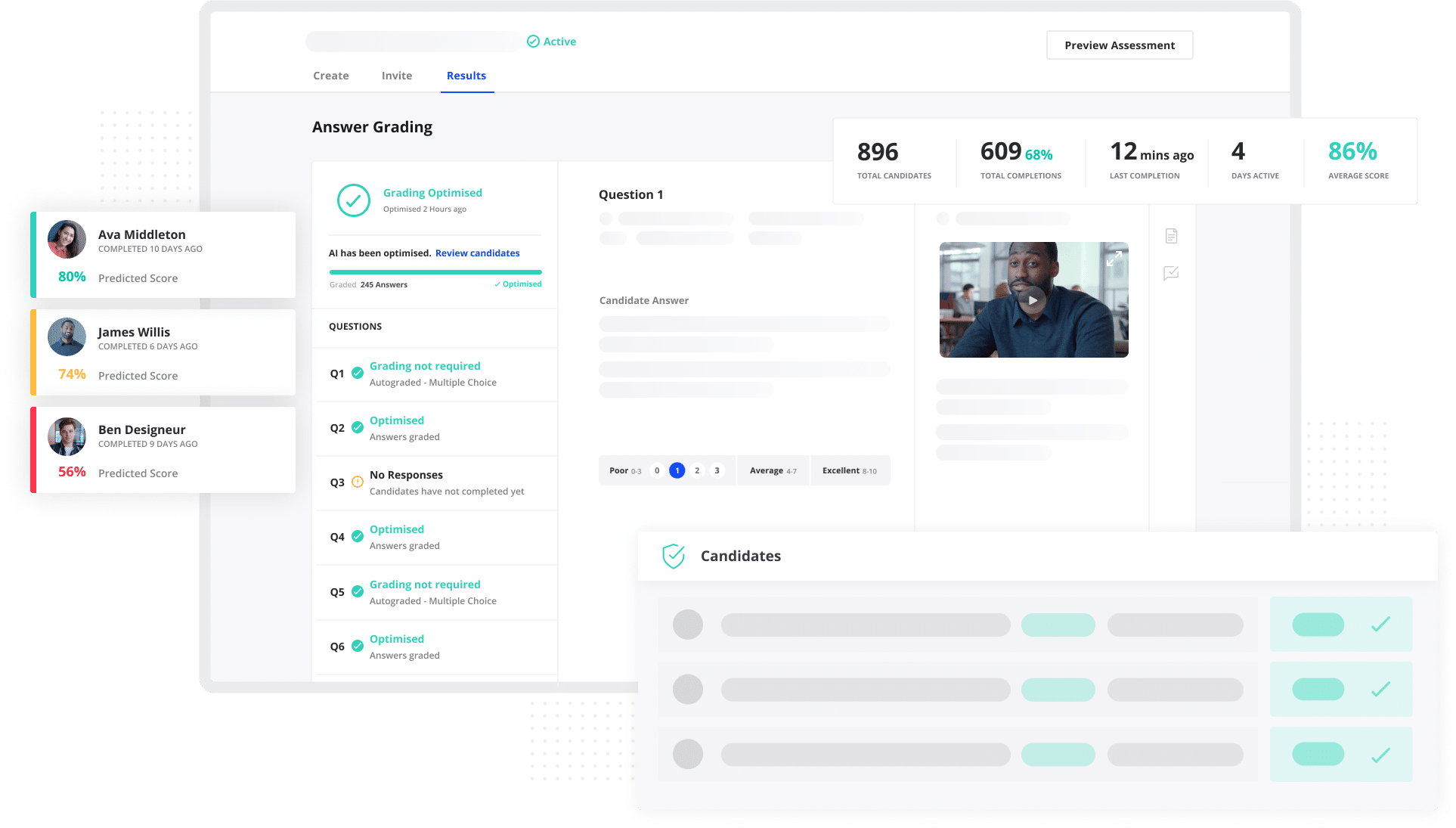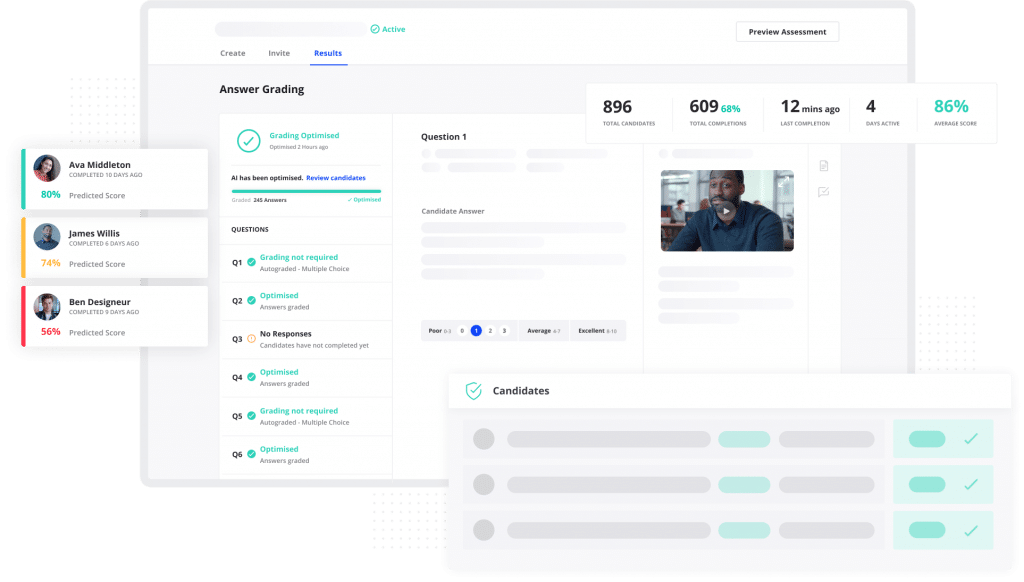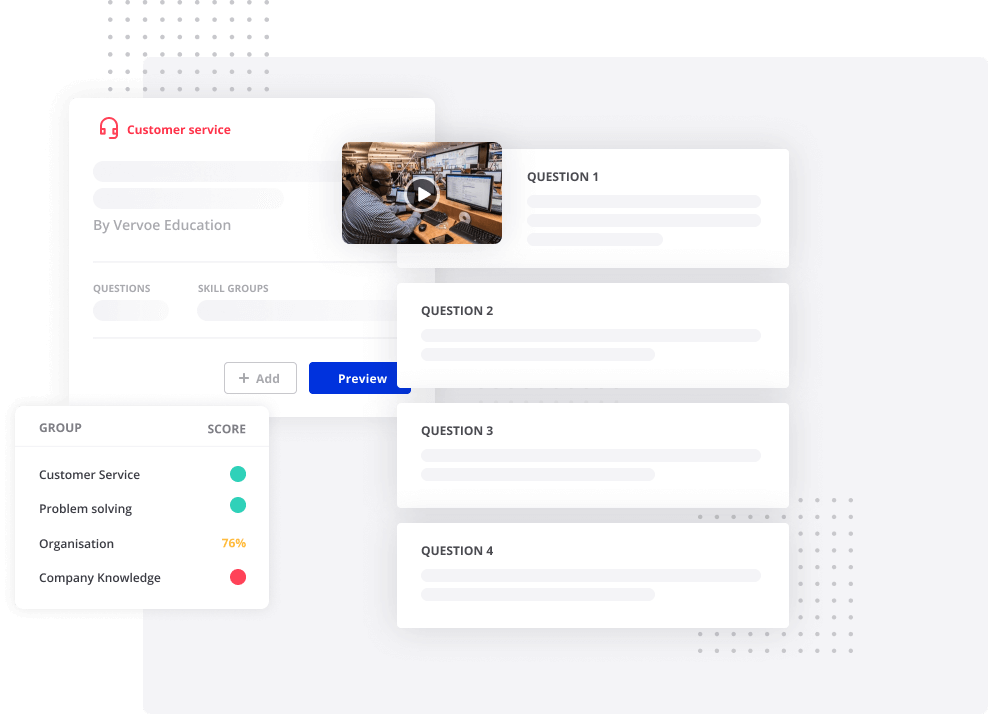 Instant candidate insights for any role.
Create custom assessments for any job, assisted by our intelligent builder.

Automatically graded candidate responses. Vervoe learns what's most valuable to you, and identifies people with the skills to match.

Access insights on your assessment's performance, candidate completion and sourcing effectiveness for a data-driven hiring process that's unique to you.
Exclusive DBR Community Offer
🚀 Free access for 60 days 
🚀 2 active assessments at any time 
🚀 Free hiring guide of your choice 
Hiring guides including competency framework,
tailored assessment and interview guide
See example hiring guides
Offer valid until 31 December 2020
Make data-driven hiring decisions
Making a new hire is a big investment.
Making the wrong decision means the time and money to interview, onboard and train your new employee could be a loss.
Vervoe's assessments are a scalable and evidence-based way to find the most suitable candidate for any role.
Get email help day or night, 24/7.
A dedicated global client success team
Implement and start assessing in minutes