Never make another bad hire.
Vervoe predicts job performance using skills assessments that showcase the talent of every candidate.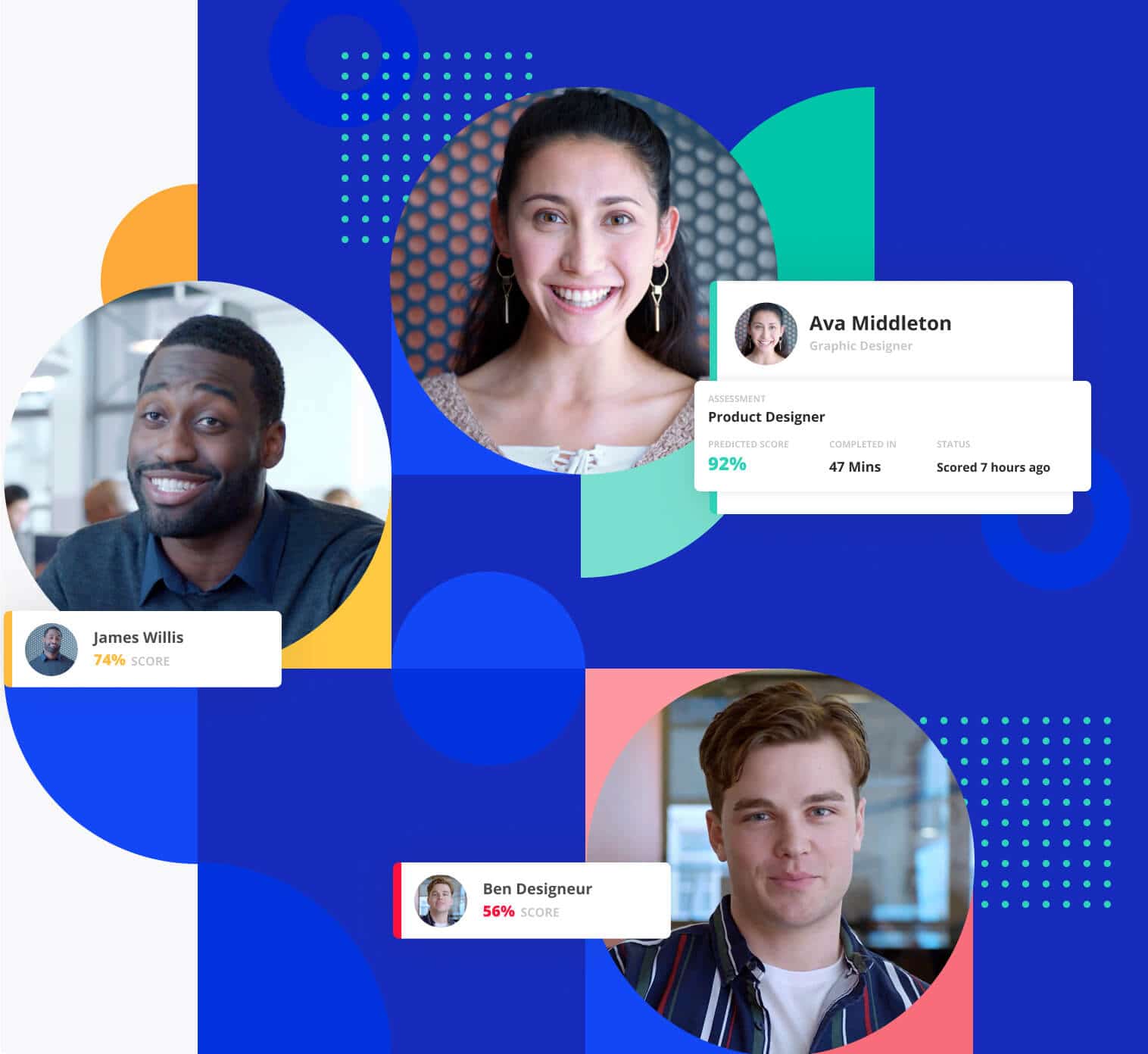 See candidates do the job, before they get the job.
Don't be fooled by fancy resumes. Hire people who are great at doing the job, not just great at interviewing for it.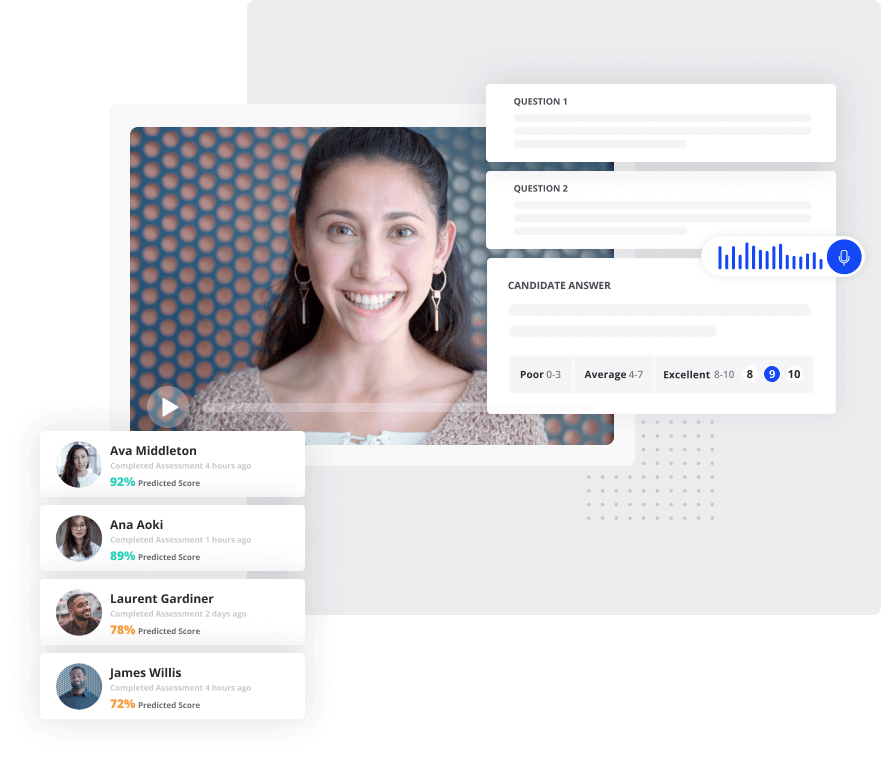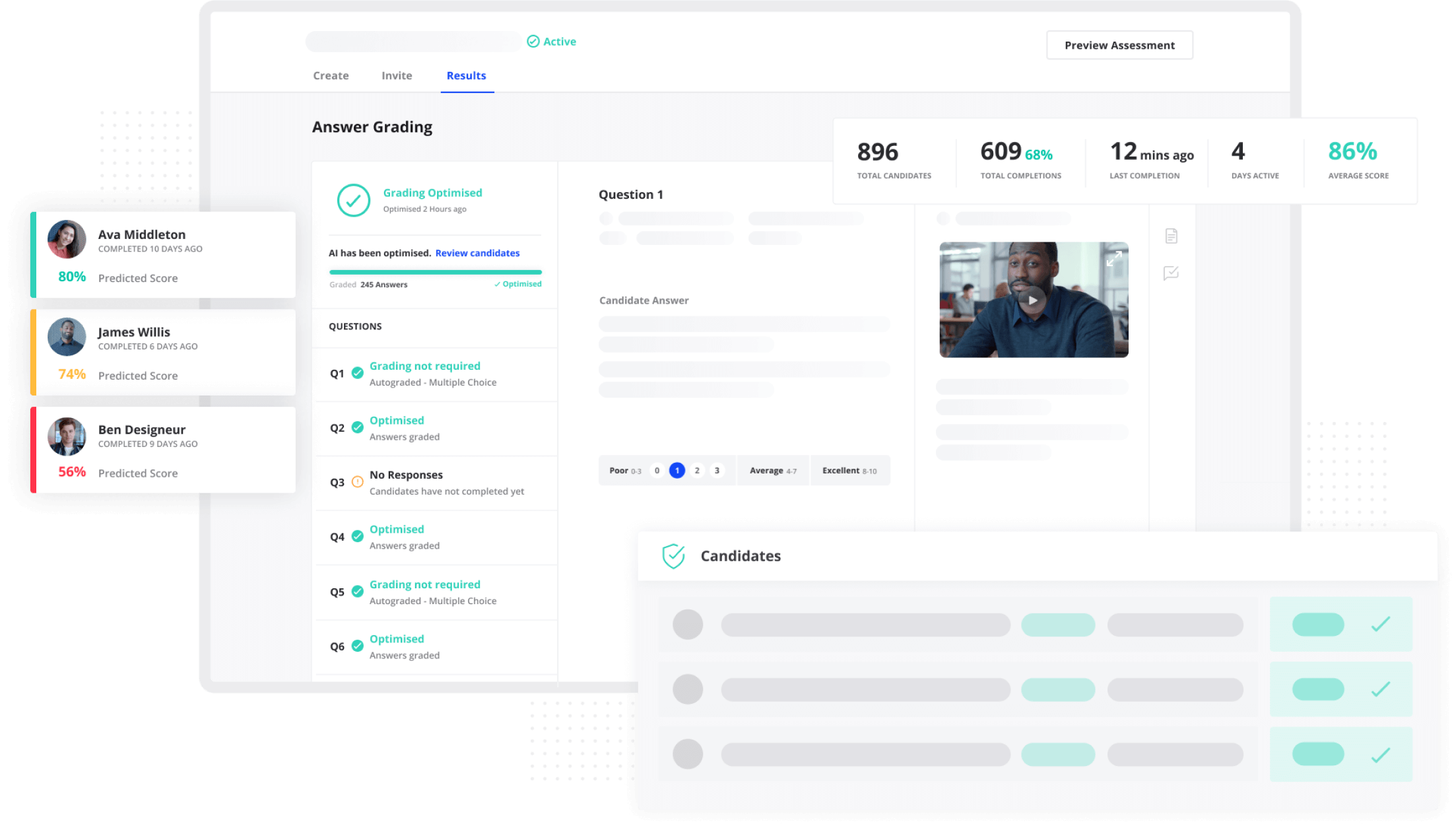 To hire great people, don't do what everyone else is doing.
If you want the best people, you need your own playbook. No more off-the-shelf tests that compare candidates to generic job profiles. Create a hiring process that's unique to your company with AI.
Make decisions based on what matters to you most.
You know what you're looking for in a great employee. We know how to test their skills. Vervoe learns what you value and surfaces data to help you identify people who have the skills to be successful in your role.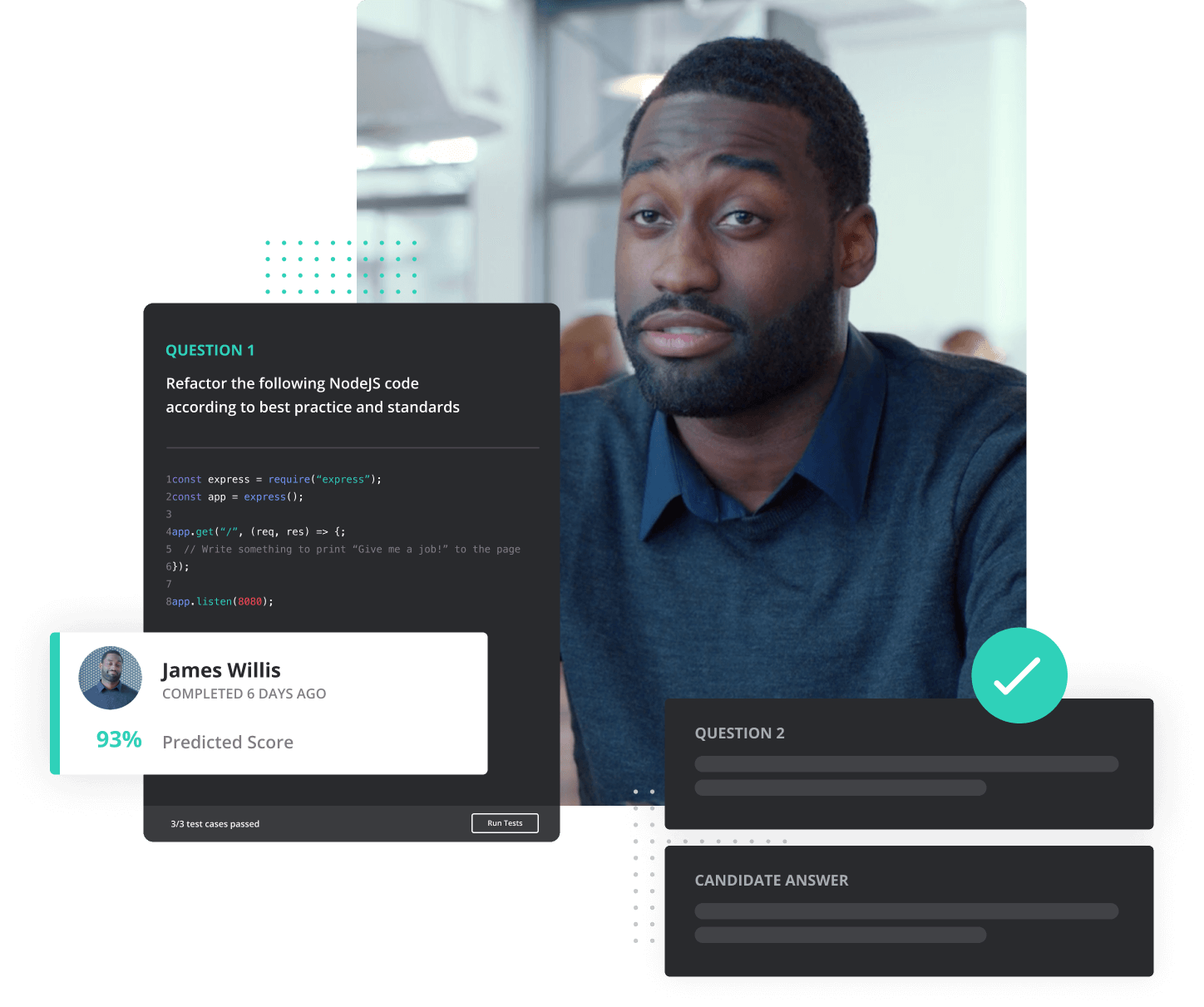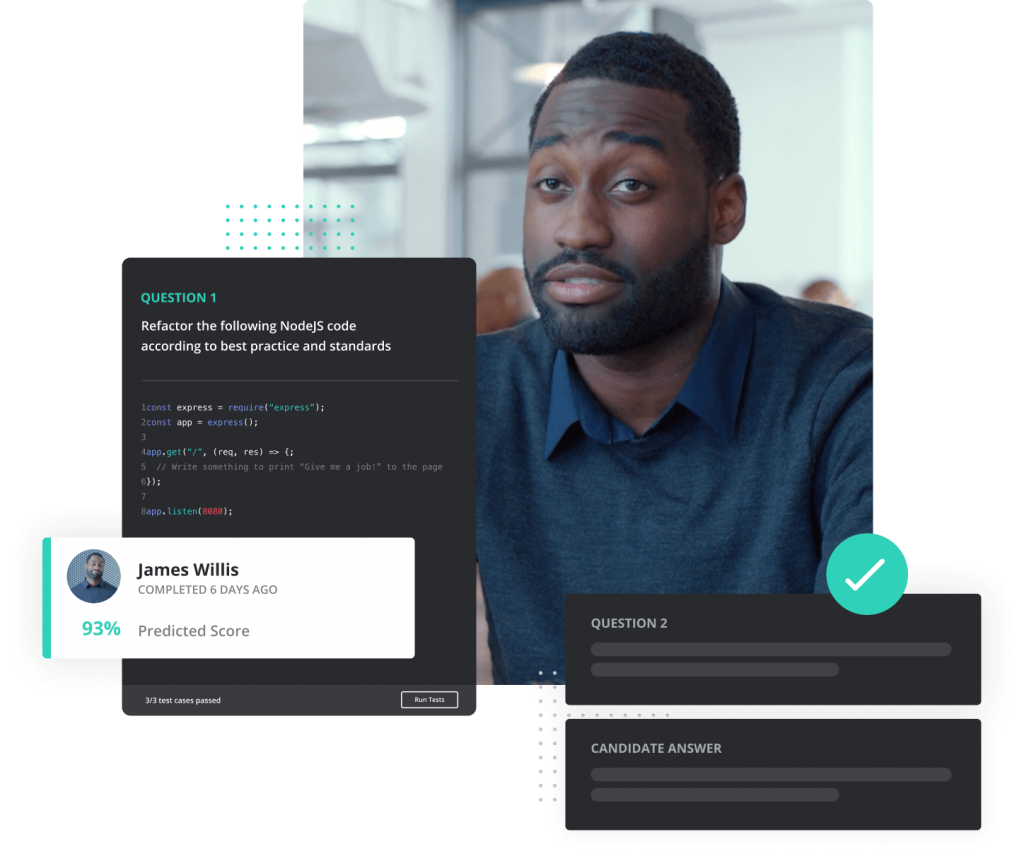 Create custom assessments for any job, assisted by our intelligent builder. Combine technical and interpersonal skills in one assessment for a complete candidate evaluation.
Customizable branding, messages and assessment introductions bring your business to life for candidates.
Pipe assessments directly into your ATS or existing hiring workflow with integrations for all your favorite tools.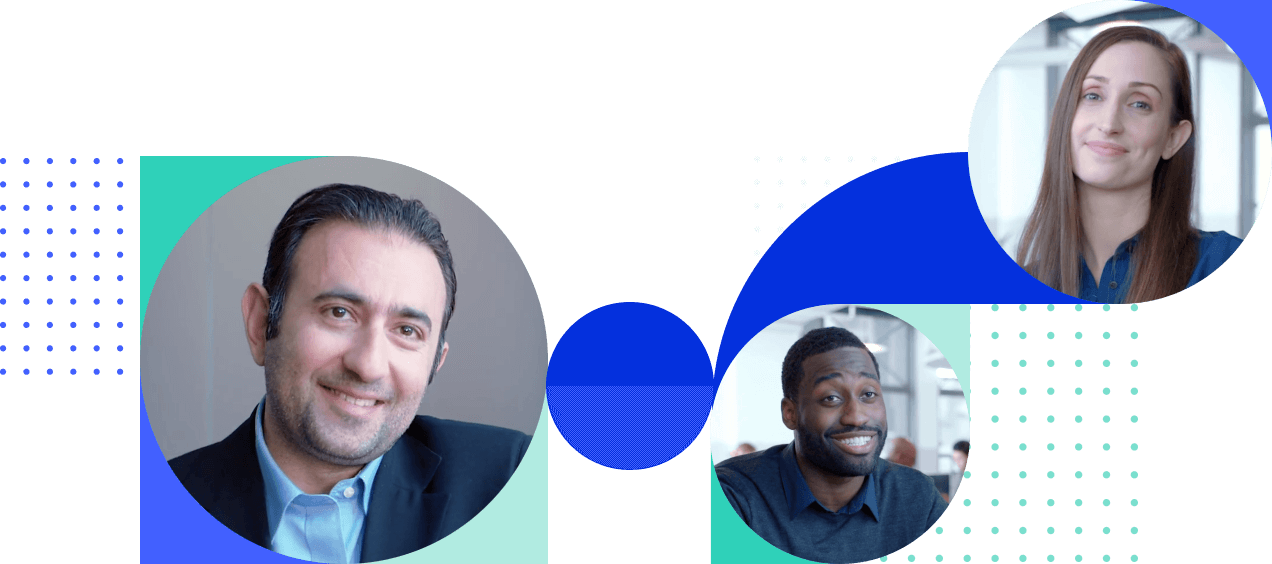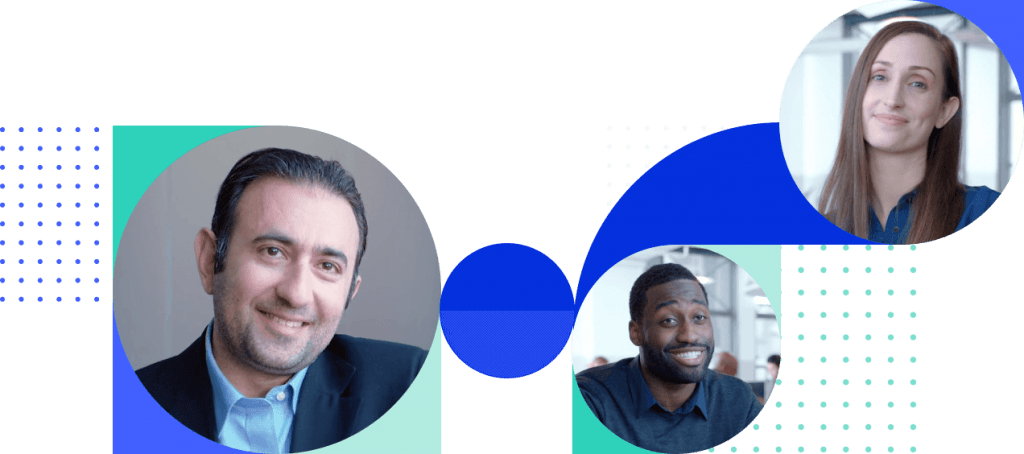 Join over 8,000 companies already hiring with Vervoe.
One of the most pleasing, yet unexpected, results is the faith the business now has in our ability to find the right people for the roles. It has empowered our consultants to have more meaningful conversations with stakeholders surrounding best practice methods to attract better talent.​
We capitalise on Vervoe's AI to efficiently assess and shortlist 1000's of applications, increase diversity, and provide all applicants timely outcomes.
Without a Vervoe Assessment, hiring managers only have a 50% chance of the candidate being right. Vervoe increases the interview-to-hire success rate, and streamlines the candidate selection process.
Everyone wants to hire superior talent. The trick is to excel at defining and identifying it. Vervoe helps organizations hire top candidates based on merit. Its AI helps scale the hiring process, bias-free. Candidates love the user experience and Hiring Managers love how fast they get lots of great talent.
Prefer to see it in action?
Activate your free trial now and start assessing candidates based on what matters to you.